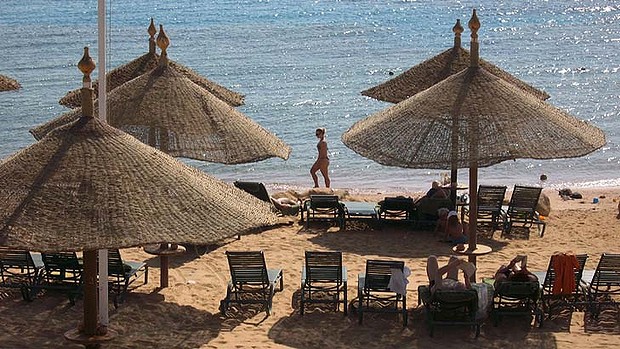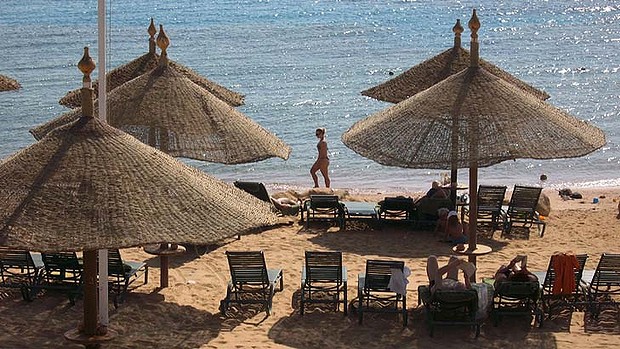 A policeman has been referred to the criminal court by Prosecutor General Hisham Barakat for sexually assaulting a Russian tourist in the Red Sea resort of Sharm El-Sheikh.
The accused, a member of the South Sinai Tourism Police, saw a Russian female leave a nightclub and followed her to her room, according to the prosecutor general's Tuesday statement. The Russian had gone to sleep but left the door to her balcony open, which the accused used as an entrance point. The man entered the room and "tried to sexually assault her", the woman then screamed and kicked him out of the room.
The accused has been interrogated by the prosecution and presented with the evidence. He will stand trial at the Ismailia Criminal Court for sexual assault and will remain in custody until the trial.
The prosecutor general's statement also said that no complaint has been received as yet regarding the alleged rape of a British woman, also in Sharm El-Sheikh. British police have confirmed that they are investigating the incident that the 47 year-old claims to have occurred on 6 March.