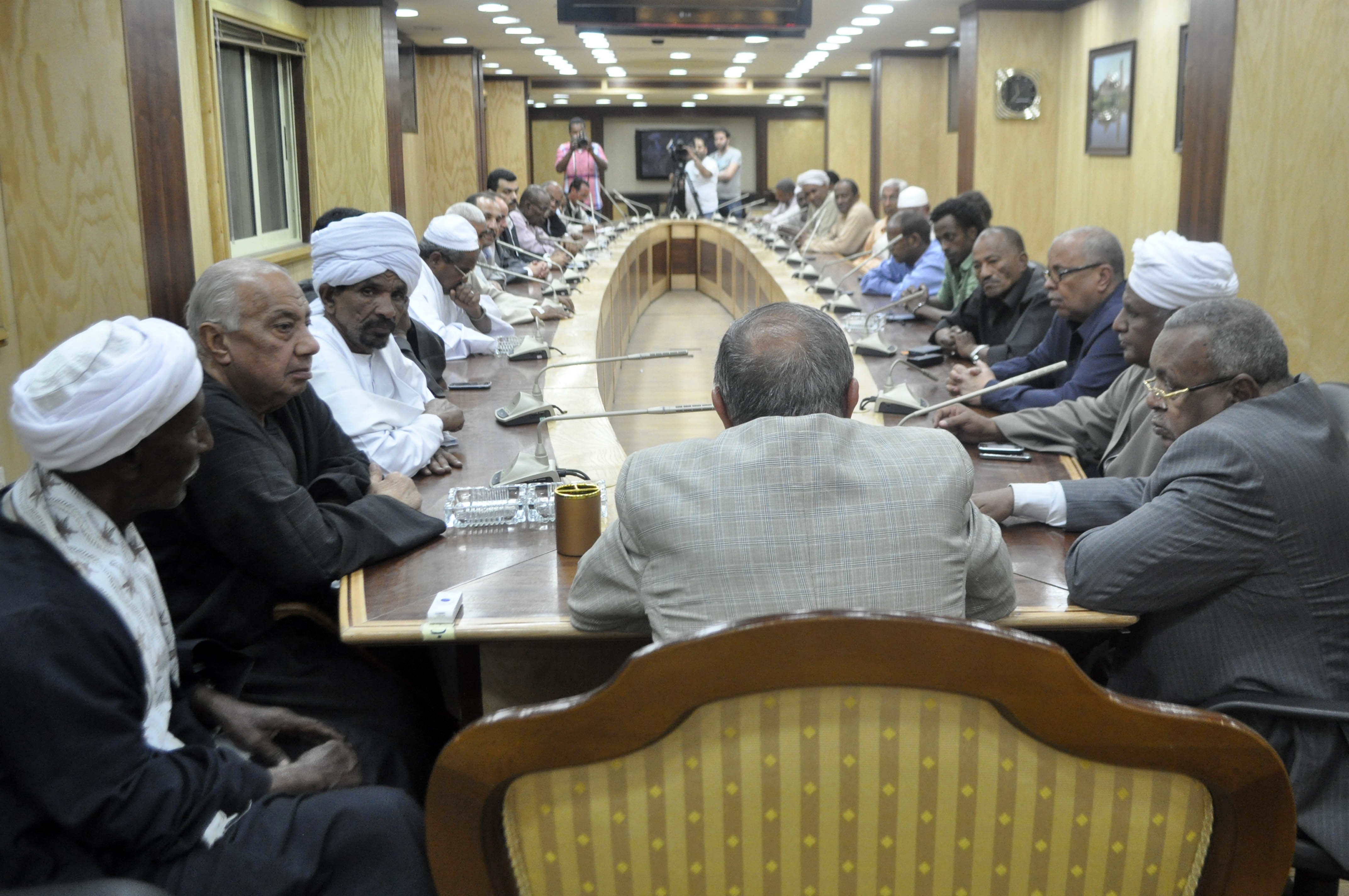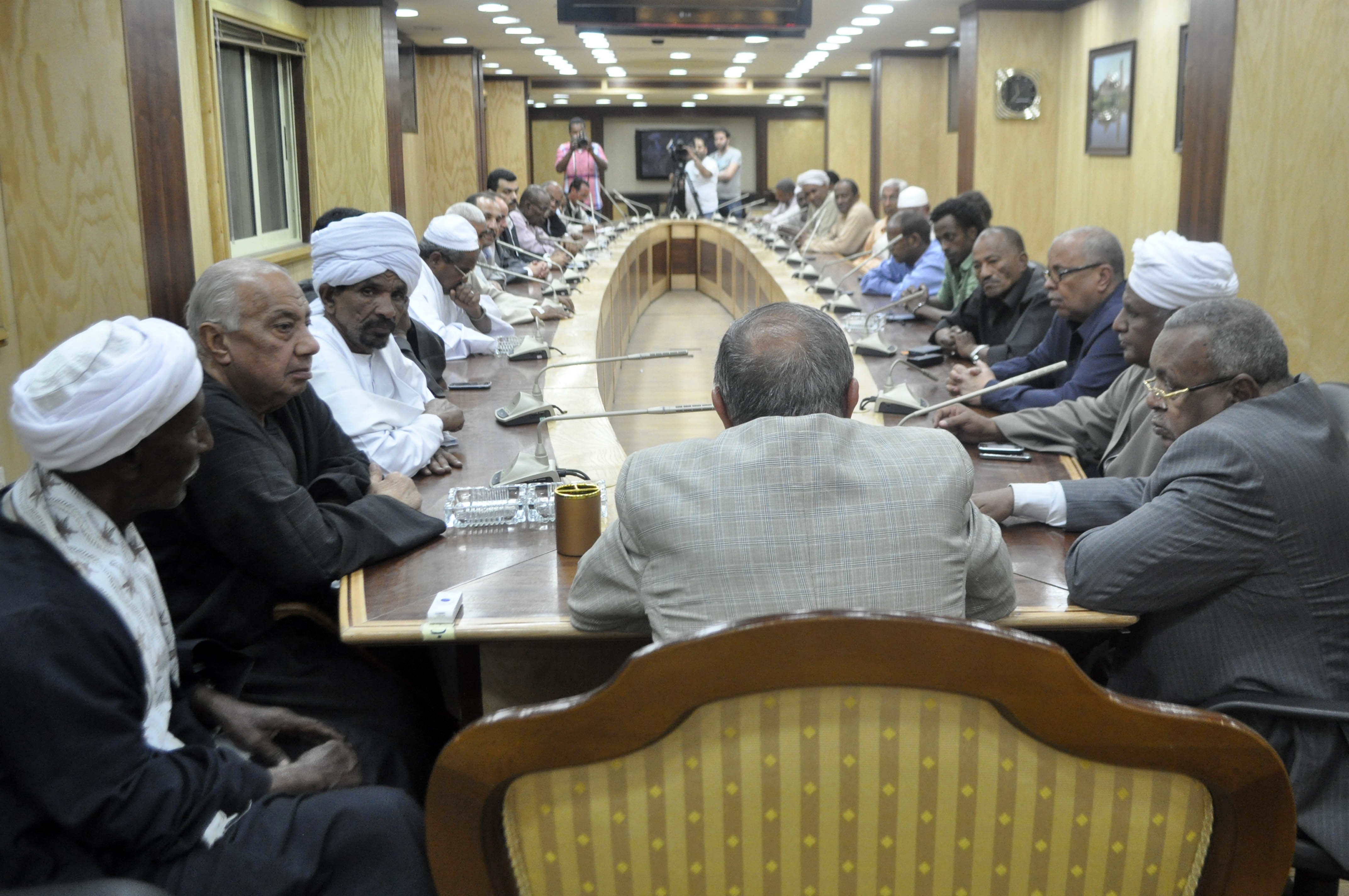 Grand Imam of Al-Azhar Ahmed Al-Tayeb started a reconciliation dialogue session between conflicting tribes after arriving to Aswan on Saturday.
His visit comes after a deadly tribal conflict between the tribes of Bani Hilal and Daboudya earlier this month claimed the lives of 26 people and left dozens injured.
State-run MENA reported that Al-Tayeb's delegation includes Minister of Religious Endowment Mokhtar Gomaa, several high level Al-Azhar officials, scholars and preachers.
The delegation was received in Aswan by the governor, Mostafa Yousry. Al-Tayeb's scheduled reconciliation efforts come after the two tribes agreed to a three day truce on 7 April.
After a week of disruption, schools have resumed on Saturday; however, only a small number of students showed up, fearing that the clashes may continue, state-run television reported. It was announced a week earlier that schools in the area were closed due to the violence.
The deadly clashes, which involved gun battles, reportedly erupted after a fight between two students on 2 April. Although the events surrounding the incident remain unclear, the fight allegedly started because of sexual harassment. The ensuing violence extended over days, and previous reconciliation efforts and police intervention failed to quell the tribal bloodshed.
Security forces have arrested 14 suspects, the Ministry of Interior said on Friday. Last Sunday, after renewed clashes, the ministry announced that it had arrested several members of the Bani Hilal tribe who were allegedly involved in the clashes.
Al-Tayeb's visit follows that of Prime Minister Ibrahim Mehleb and Minister of Interior Mohamed Ibrahim, who travelled to Aswan on 5 April "to follow events on the ground" and called for reconciliation to end the violence. Although the Ministry of Interior had sent reinforcements on the same day, this did not put an end to the violence, as clashes erupted once again the next day.
Army spokesman Colonel Ahmed Ali released a statement Saturday claiming that there were "signs of the involvement of elements of the Muslim Brotherhood in the strife between the two tribes".