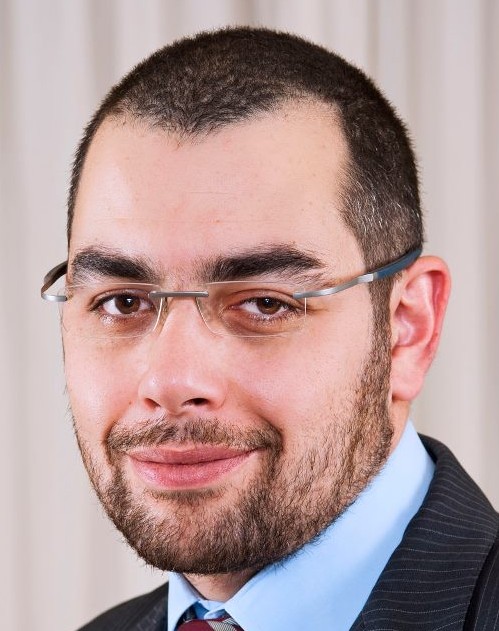 As demonstrated on Thursday, when some protesters held a rally downtown demonstrating against the Protest Law and demanding the release of prominent activists, we are looking at a country which is becoming starkly different from what it was in 2011. Of course, while I am not here to bury the 25 January Revolution nor to praise it, it is prudent to say that current Egypt rulers are well on their way to making Egypt revolution proof – at least for a while. Through some deft moves and legislations, the successive transitional governments are attempting to navigate the country back to pre-25 January demarcation lines. Here is a look at some of these game changers:
Demonstration and anti-terrorism laws
Security is a major concern that has plagued the Egyptian government for the past three years. Demonstrations and rallies have often degenerated into bloodied street confrontations in the past and, as of lately, acts of terrorism are becoming a major concern.
On 7 April, the court upheld prison terms passed on activists Ahmed Douma, Ahmed Maher and Mohamed Adel, who were sentenced to three years under the provision of the new Protest Law. The law, which was passed in November and sold by the government as a cornerstone for promoting stability, requires protest organisers to seek authorities' permission three days prior to conducting any public demonstrations.
The passing of the law itself was a non-event. The actual application of the law, coupled with the public's nod of approval, echoes the fact that such changes are now readily acceptable to the public who seems eager to settle down after years of protests have failed to deliver any tangible change.
The government is further fortifying its position using an anti-terrorism law that will slap harsh sentences on a wide range of infringements, including belonging to, financing, or promoting the now "again" outlawed Muslim Brotherhood.
Barring challenges to government contracts
Another equally important and perhaps mutually dependant concern is the economy.
In 2011, while attempting to lure some European investors to do business in Egypt, they lambasted me concerning the lack of transparency and the fluid situation. A five-year prison sentence handed to Hussain Sajwani, chairman of Dubai developer DAMAC, at the time, sent waves of fear throughout the investment community. Many investors were concerned by the slew of lawsuits that were being filed under the pretext of protecting the state's assets. This sentence was one of at least eleven such rulings ordering the state to reverse deals ratified by the previous administration with investors such as Talaat Moustafa Group, Al-Fotaim, and Travco, to name a few.
On Thursday, the cabinet approved a draft investment law that prohibits third parties from contesting contracts made between the government and investors. The government has framed the move as an important step toward soothing the nerves of investors who want a guarantee on their dealings that would extend beyond the now frequently changing administrations.
At the end, while some enthusiasts might point at alleged conspiracies to revert Egypt back to pre 25 January, the government is simply attempting to correct several unnecessary flaws of design. Restoring security might require stronger oversight while restoring investors' confidence may require lesser oversight. But, are all such laws against revolution in its purist? Frankly speaking, I do not think anyone even cares anymore.