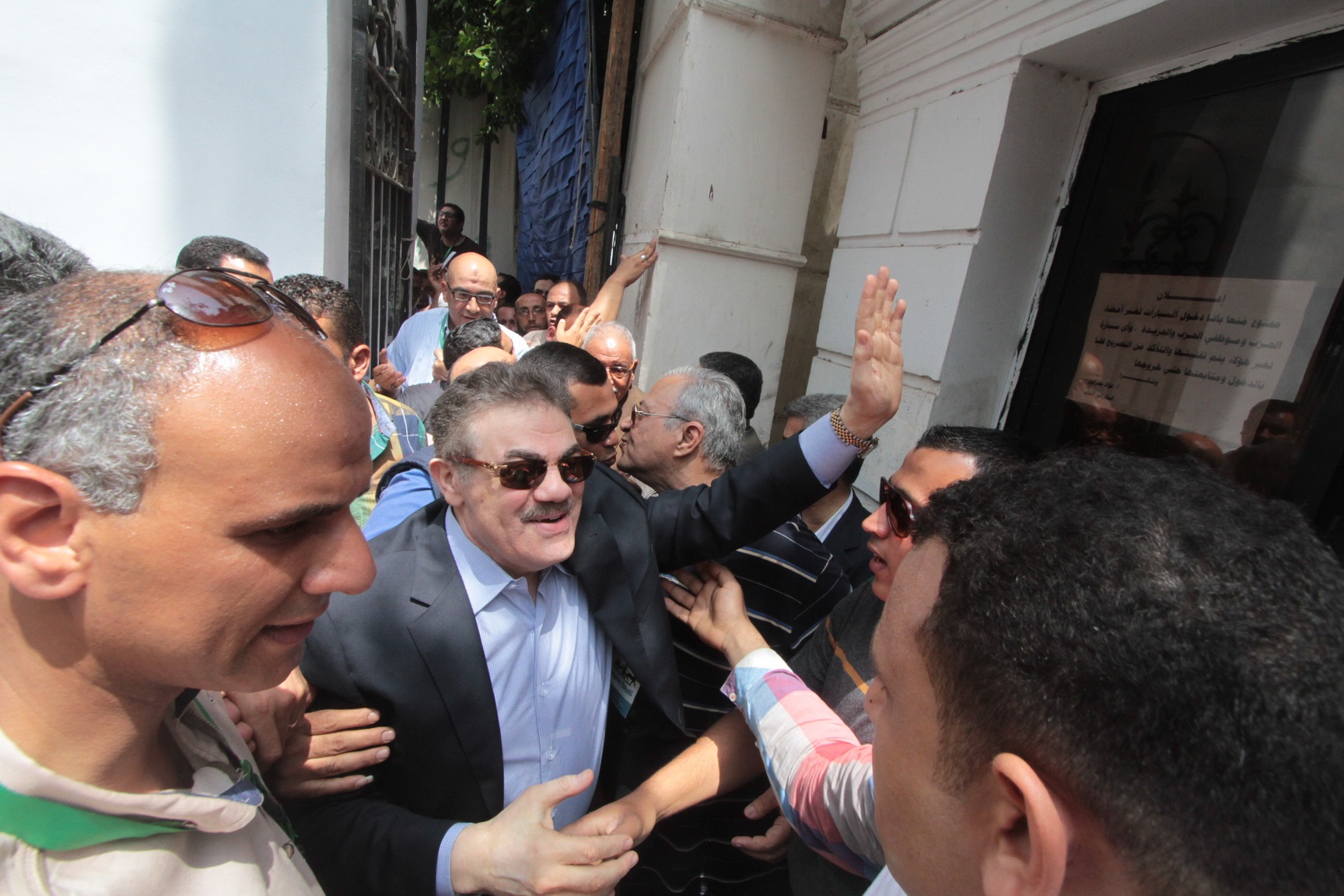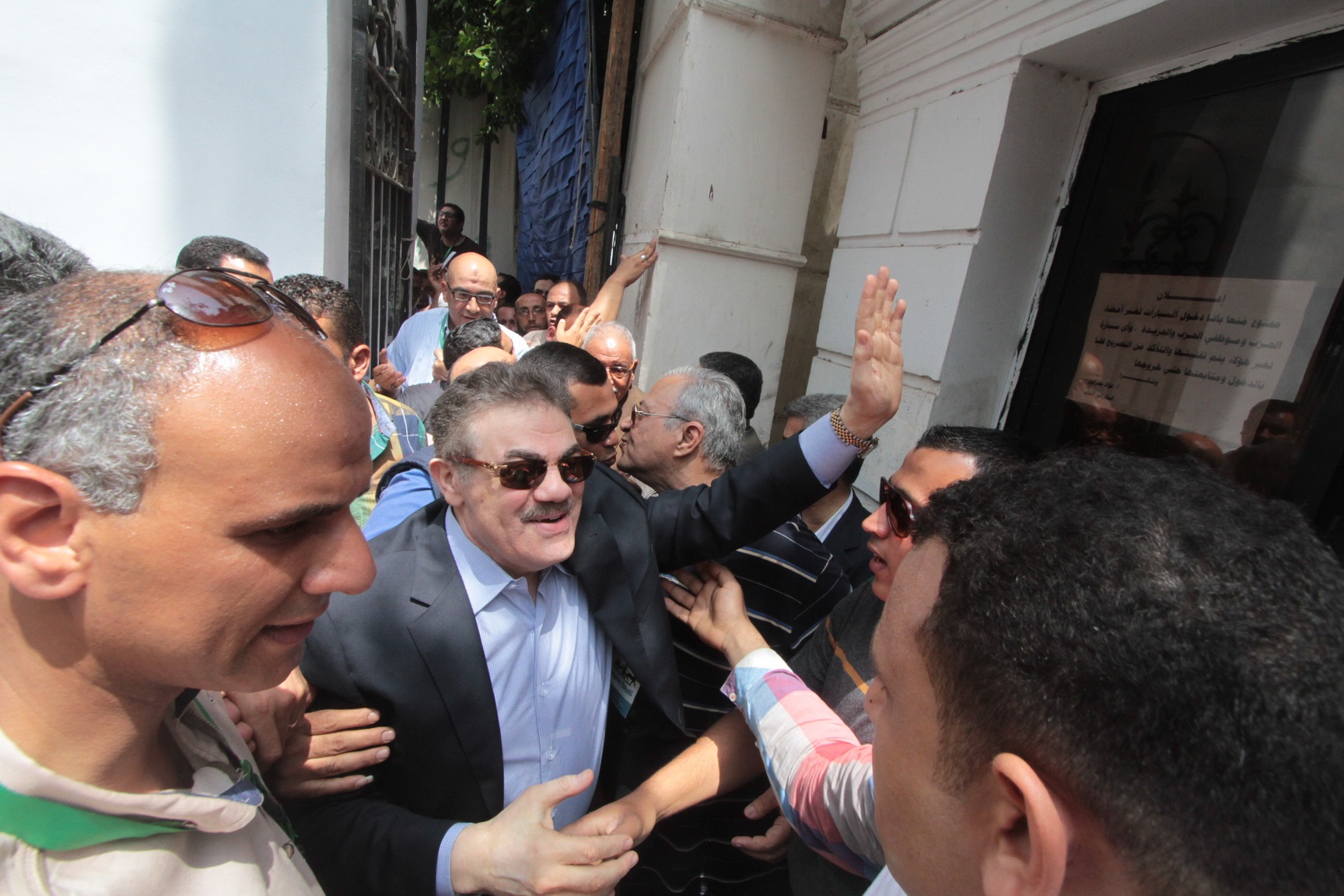 El-Sayed El-Badawi Friday was re-elected as president of the Al-Wafd party, a position he has held since 2010.
El-Badawi had not announced a presidential programme before the elections, so there will be "no policy changes", said Sameh Akl, rapporteur of the Media Committee for the Al-Wafd Party.
Immediately after the poll's results were announced, El-Badawi's opponent Fouad Badrawi  resigned from his post as secretary-general of the Al-Wafd Party.
Badrawi will still serve on the party's high board.
El-Badawi said in a speech that his party opposed the former Muslim Brotherhood rule "the moment it left the correct path" and held parliamentary elections despite the High Constitutional Court's refusal.
Before the poll, El-Badawi said the party had progressed since the 25 January Revolution to become "the leading party" in Egypt. He also said that it is time for Al-Wafd to be the ruling party.
The party will not present a presidency candidate in the coming elections, however, and supports former defence minister Abdel Fattah Al-Sisi in the race, Akl said.
El-Badawi joined the party in 1984, served as secretary-general from 2000 until 2005, and has been in the party's high board since 2006.
The Al-Wafd party was founded in 1918 by Egyptian leader Saad Zaghloul during the British occupation. It was the ruling party in most cabinets since the 1920s and until Egypt's late president Gamal Abdel-Nasser banned all political parties. Al-Waft came back into the political scene in 1978.