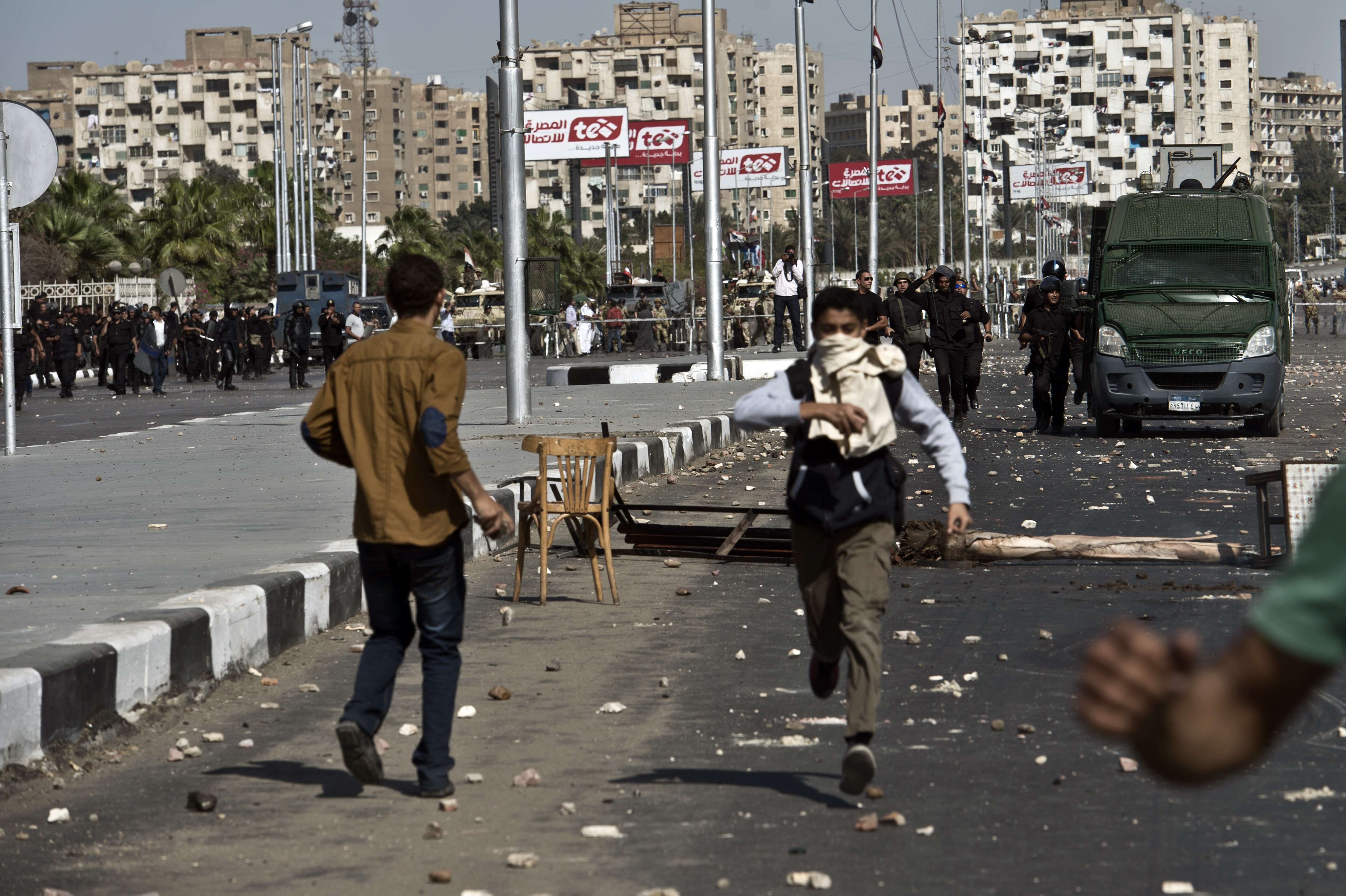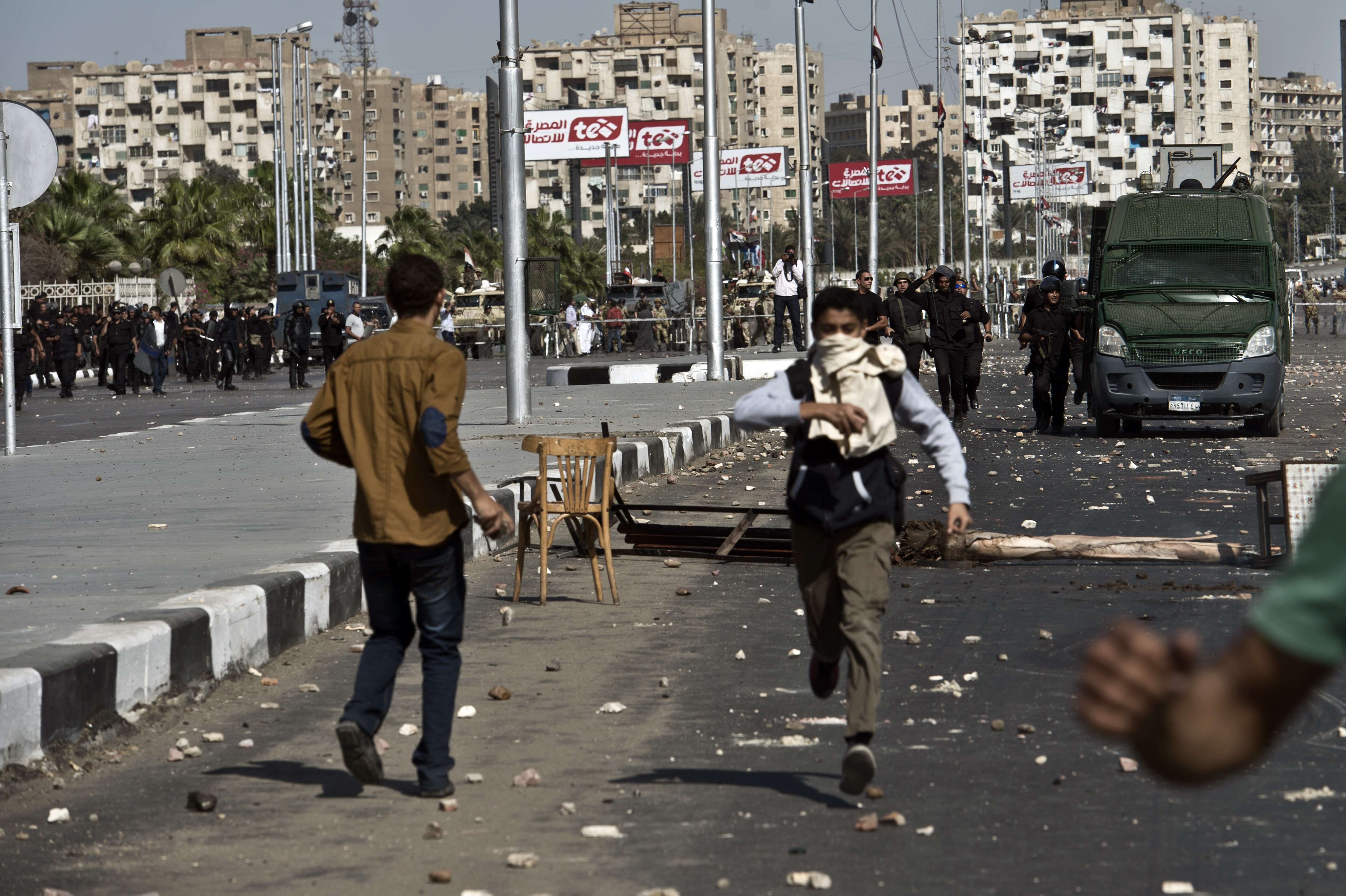 Seventy-six students have been expelled from Al-Azhar University for "involvement in riots", reported state news agency MENA.
Of the 76 students expelled, 36 are female students from the university's campus in the Nile Delta city Zagazig, according to Al-Azhar President Osama El-Abd, who said the expulsions came after a university investigation.
Al-Azhar student union spokesman Ahmed Adel Saied expressed surprise that so many students would be expelled this late in the semester.
"It's a continuation of the university's oppressive policies toward students," said Saied. "It will add to the tension within campus."
Saied said the student union will protest the expulsions, and that "all peaceful options are on the table," including boycotting final exams and sit-ins.
Twenty-seven other Al-Azhar students were expelled last month for complicity in violence on campus.
Since the beginning of the school year, Al-Azhar, the oldest institute of Islamic teaching, has been the epicentre of protests against the interim government and in support of deposed president Mohamed Morsi. On multiple occasions student protesters have clashed with security forces, resulting in student deaths, injuries and hundreds of arrests. Deadly clashes have also plagued other universities, including Ain Shams and Cairo universities.
On Saturday, a joint statement released by several student groups announced a "Black Week" of protests on university campuses across Egypt from 4 to 8 May, decrying human rights violations. Groups participating in the protests include the El-Midan Student Group, Revolutionary Socialist Students, Revolutionary Front Students, and the Student Union of the Faculty of Engineering at Cairo University.