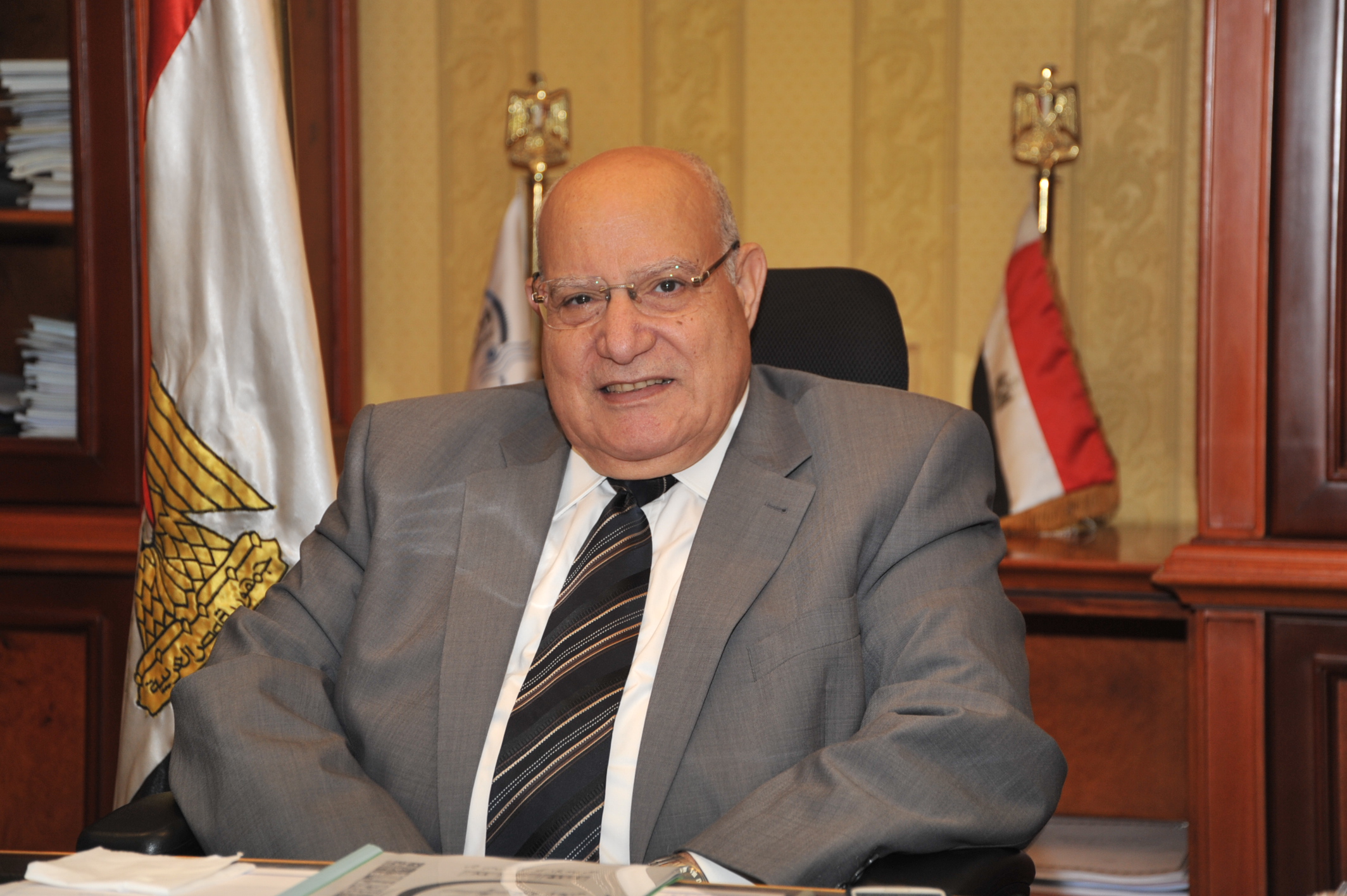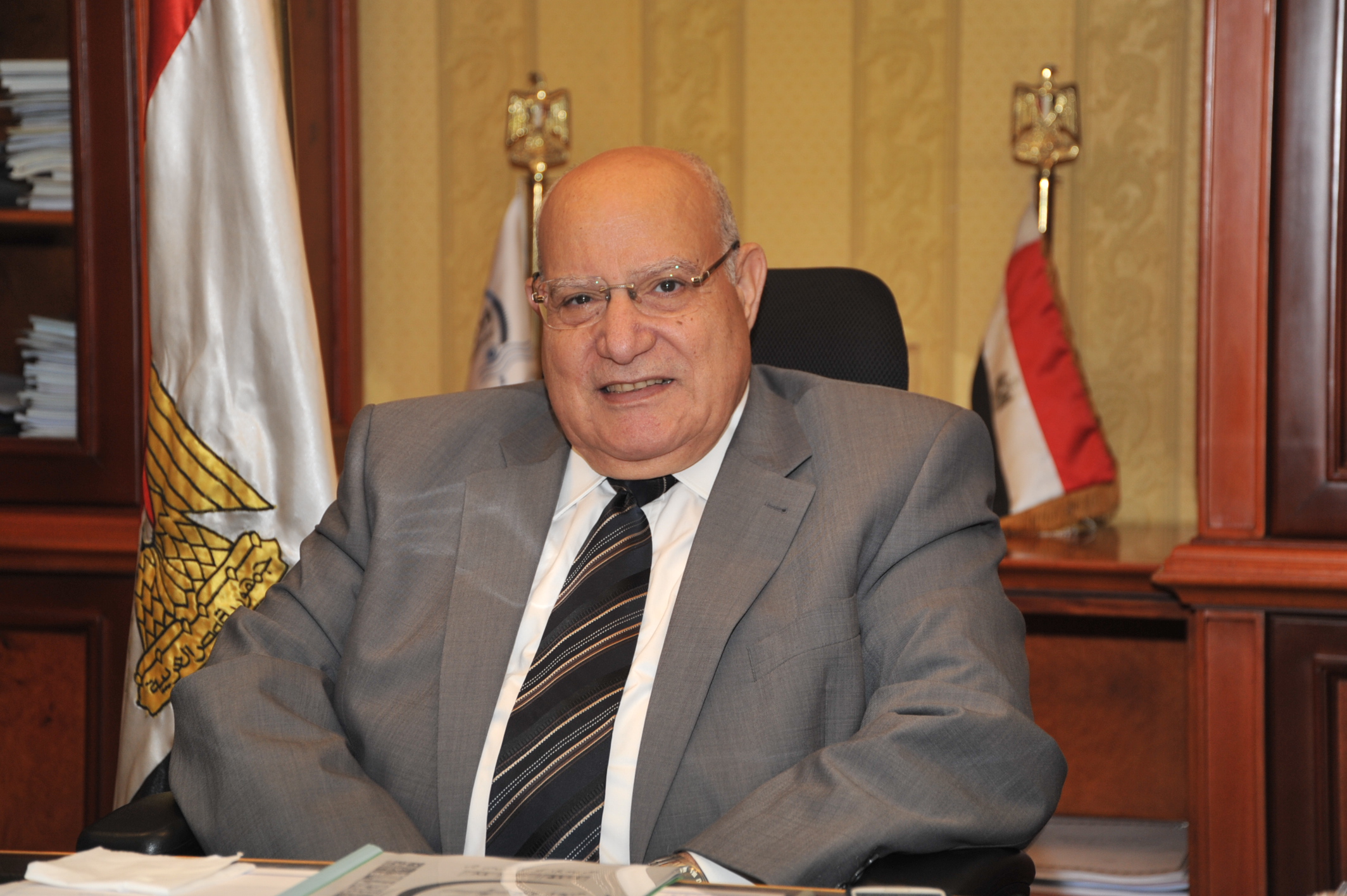 By Doaa Farid, Muhammad Adel and Abdel Razek Al-Shuwekhi
Two newly-established transportation companies, the Railway Development Company and Roads and Bridges Investment Company, will be listed in the Egyptian stock exchange (EGX) by August, Minister of Transportation Ibrahim El-Demeiry told Daily News Egypt Tuesday, adding that the cabinet has approved the founding of the two public companies.
El-Demeiry said the first phase of listing the Railway Development Company in the EGX would target $20m in investments, while the second phase would target $100m. He added that the ministry hopes to increase the capital of the company to $10bn.
During the the EGX's first summit for initial public offerings (IPO) Tuesday, El-Demeiry said the state budget appropriation for transportation isn't sufficient to meet the sector's needs.
The current transportation budget is EGP 1.5bn, El-Demeiry said, pointing out that the sector needs EGP 65bn each year to meet its needs. "We are currently discussing increasing the sector's budget appropriation with Ministry of Planning," he added.
El-Demeiry said the Transportation Authority owes the petroleum sector an estimated EGP 20bn in debt.
The Railway Authority owns around 1.9bn sqm that are available for investment, El-Demeiry said.
The demand for transportation projects in Egypt is on the rise as the country's population is expected to hit 140 million by 2050, El-Demeiry said. Meeting the needs of the growing population will be a challenge because transportation projects are time intensive, he said.
Prime Minister Ibrahim Mehleb and Minister of Industry, Foreign Trade and Investment Mounir Fakhry Abdel Nour, Minister of Communication and Information Technology Atef Helmy, head of EGX Mohamed Omran, head of the Egyptian Financial Supervisory Authority Sherif Sami also attended the summit.