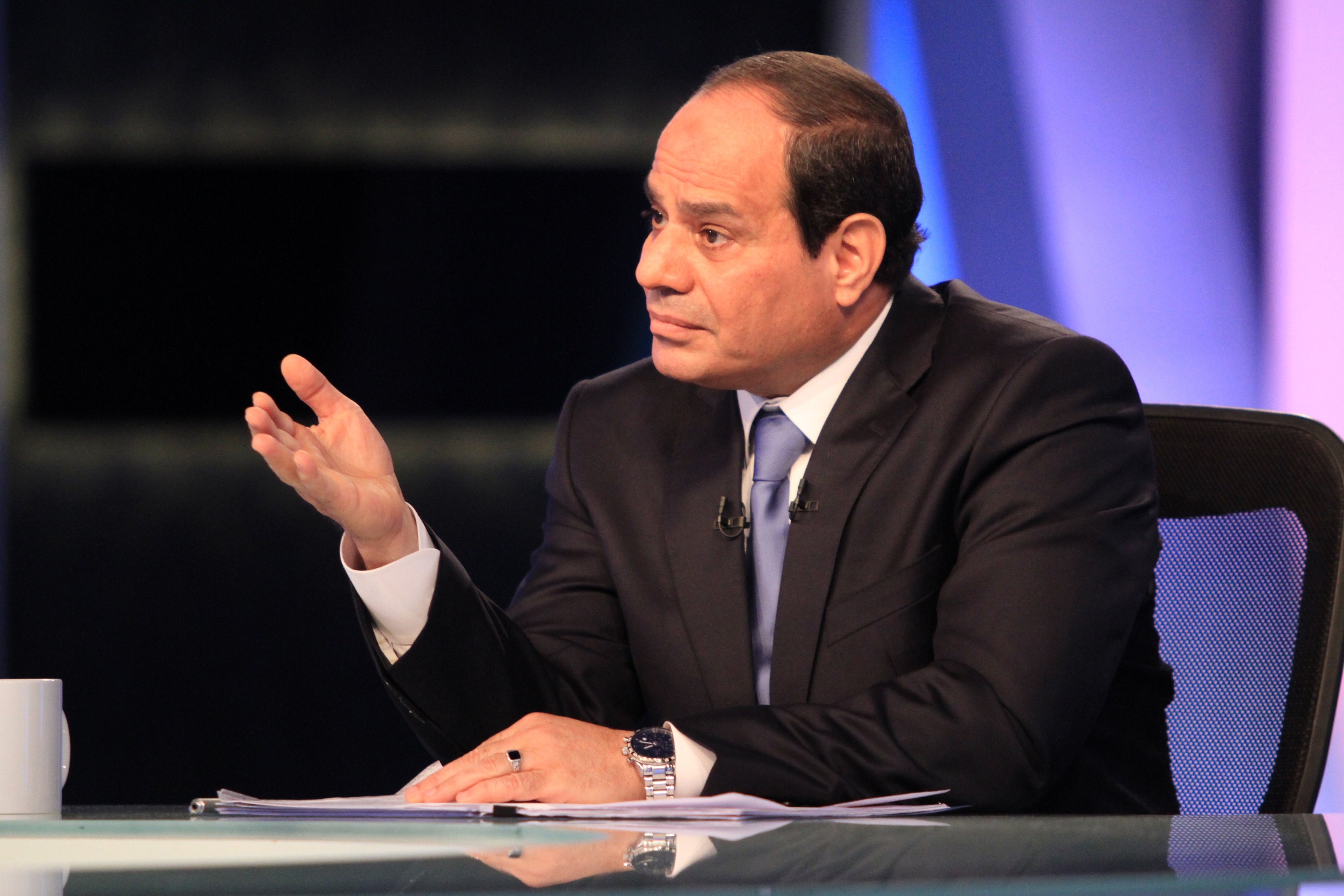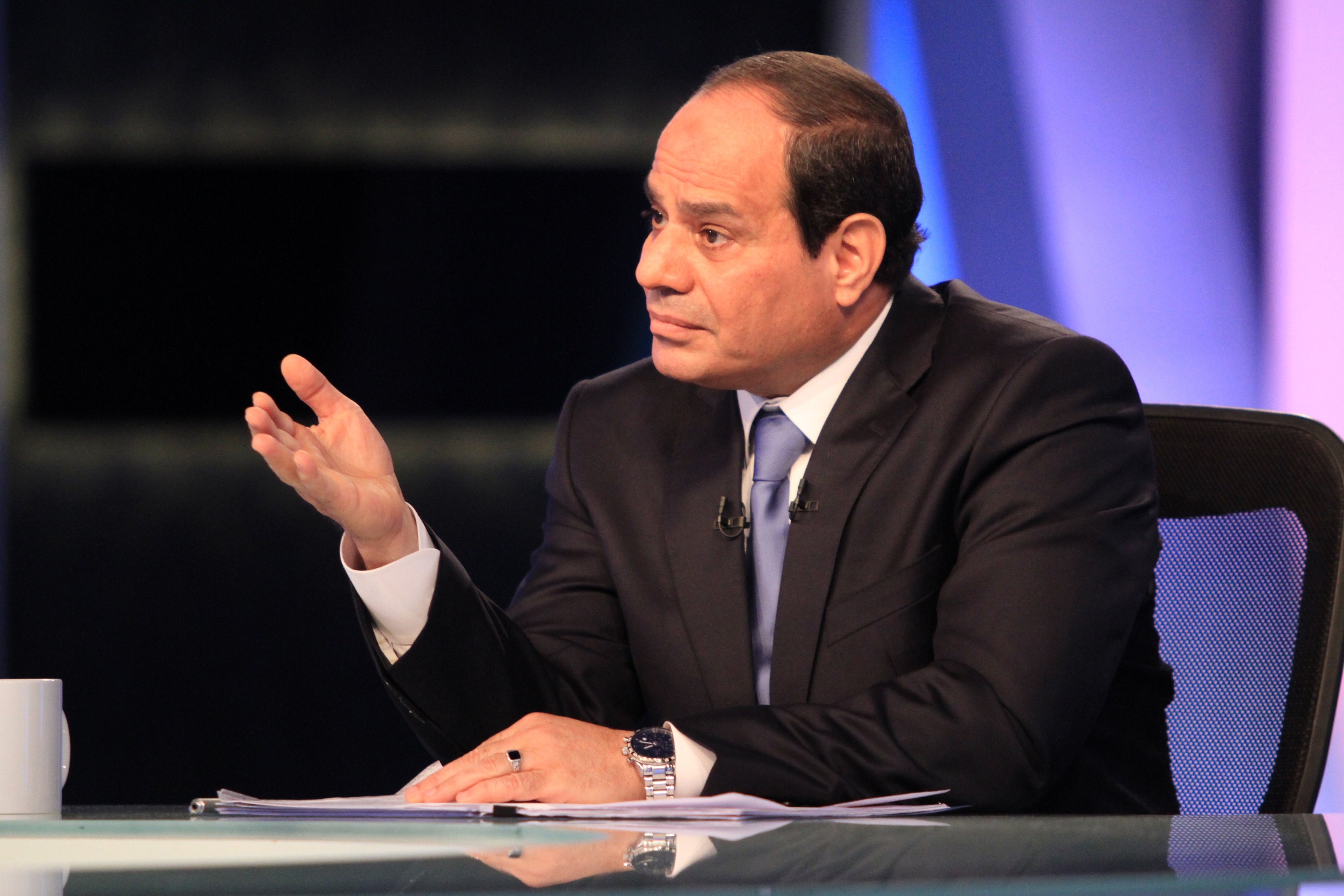 Former Minister of Defence and presidential candidate Abdel Fattah Al-Sisi said he realised the Muslim Brotherhood's rule was coming to an end in March 2013, four months before former president Mohamed Morsi was removed from office.
Al-Sisi, in the second part of his first ever television interview on Tuesday evening, said the military-backed ouster of Morsi prevented "civil war" and averted a crisis that the military would have not been able to contain.
The candidate said a "US official" approached him before Morsi's ouster, and the field marshal told him that there was "no real way out of the crisis".
The heavily favoured former military chief vowed that the Muslim Brotherhood governing body, the Guidance Bureau, would not be permitted to operate inside Egypt during his tenure. Al-Sisi accused the Guidance Bureau of controlling the country during Morsi's year in office.
The presidential hopeful maintained that the ultimatum he presented on 1 July 2013 to Morsi was a genuine one, and said that if Morsi had agreed to a referendum on his presidency, "we would have issued a statement" approving of the decision. Al-Sisi added that former US Ambassador to Egypt Anne Patterson had asked him to delay the deadline for the ultimatum for two days, but that he rejected the request.
Al-Sisi also discussed foreign policy during his interview, saying that he would make his first foreign visit as president to Saudi Arabia, which has staunchly supported Egypt's post-Morsi transition. He discussed his visit to Russia as Minister of Defence, saying: "Military relations with Russia were not interrupted and much of the equipment for the army comes from Russia and military cooperation with Russia."
Al-Sisi also discussed the Palestine-Israel issue, calling on Egyptians to not allow ill feelings towards Gaza-based Hamas "affect your historic position towards the Palestinian issue". The former general went on to say that Egypt "respects all charters", including the peace agreement with Israel, adding that Israel had a "real opportunity" to give Palestinians hope.
Al-Sisi also discussed women's issues, saying: "I personally love the Egyptian woman," adding that as president all women of Egypt would "be my daughters". The candidate said he would work to crack down on deep-rooted issues of sexual harassment and assault in Egypt and called on the media to encourage efforts, also saying that awareness and legislation could help face the issue.
The field marshal did not answer a question regarding civilian oversight of the armed forces, which is granted considerable autonomy in the newly ratified constitution. "The army is a very great institution," he said, expressing hope that "all of Egypt reaches its level".
Al-Sisi also said that if he were to win the poll scheduled to take place on 26 and 27 May, he would neither found nor join a political party.
The presidential hopeful's remarks came one day after the first part of his interview was broadcast.