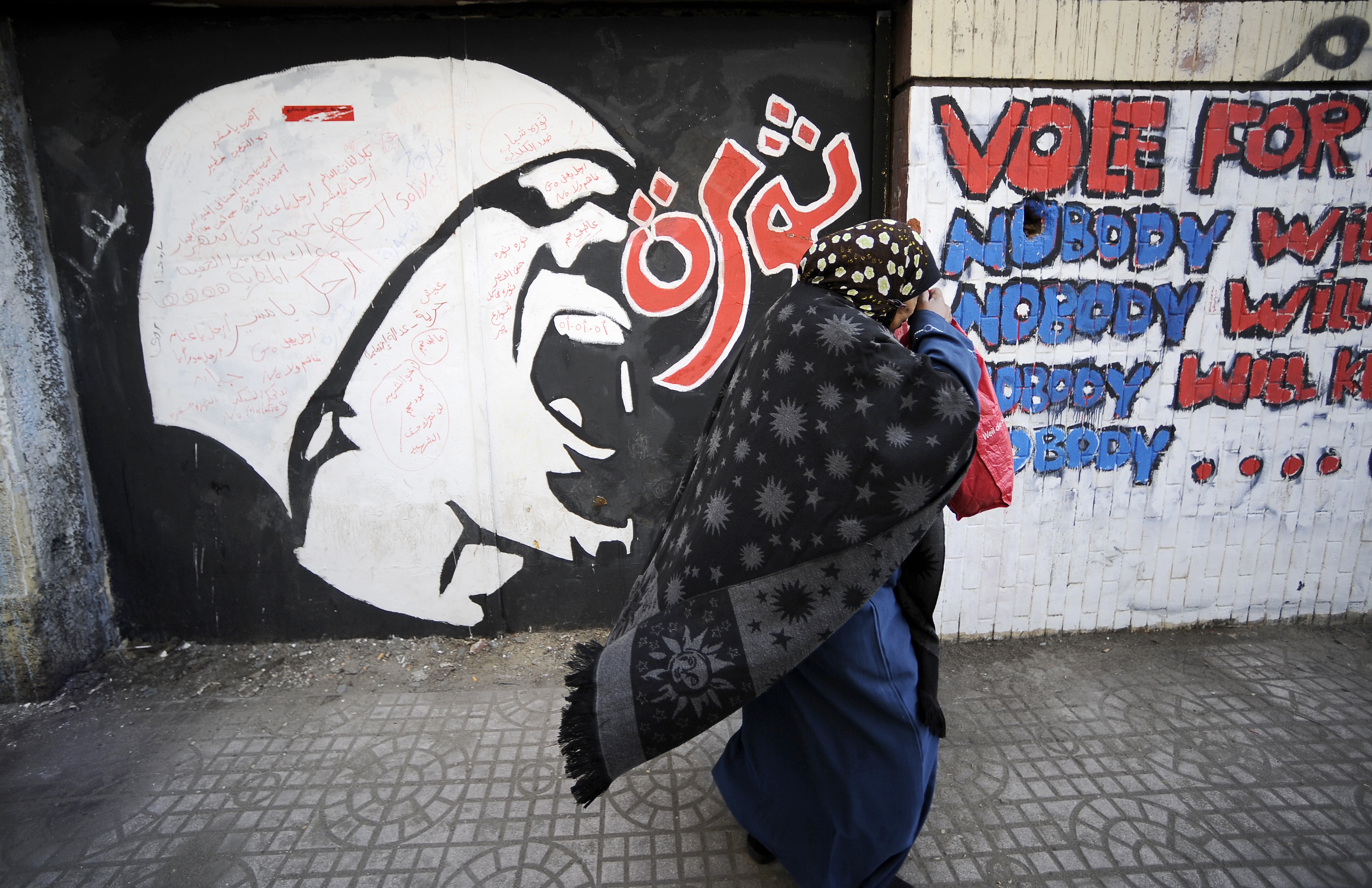 The National Council for Childhood and Motherhood (NCCM) will establish an operations room during elections scheduled to take place on 26 and 27 May to monitor the potential exploitation of children.
The council announced that it would coordinate with people on the ground throughout the country during the two days "to protect children from any violations during the electoral process".
In a statement issued by the NCCM, the group highlighted the law banning "all breaches against the child's right to protection from exploitation," which is punishable for "no less than five years and a fine no less than EGP 50,000" if "a child is in danger or subjected to incitement of violence or exploitation".
Secretary-general of the NCCM Azza Al-Ashmawy said that past elections came with "many cases of exploitation of children in election campaigns". Al-Ashmawy met with Chairman of the General Union for Civil Society Organisations Talaat Abdel Qawy to discuss mechanisms for cooperation with non-governmental organisations to enhance efforts to monitor cases of exploitation.
"We are concerned about children's rights and stand from the same distance from any candidate in either presidential or parliamentary elections," said Al-Ashmawy in a statement issued by the NCCM. "I called for the need to coordinate and network between [the NCCM] and regional NGOs in different governorates through mechanisms for monitoring and reporting violations of children's rights in the upcoming elections," she added.
Last week the Egyptian Coalition on Children's Rights (ECCR) called on presidential candidates Hamdeen Sabahy and Abdel Fattah Al-Sisi to express their full support and respect for the rights of children, by both integrating such aspects in their electoral platforms and refraining from exploiting children in their electoral platforms.
Secretary-general of the ECCR Hany Helal said that the rights of children was "in a state of disregard by decision-makers since the revolution", calling for harsher penalties against those guilty of exploiting children.
Both NCCM and ECCR decried incidents of child exploitation during January's constitutional referendum. NCCM documented at least 25 violations of child exploitation that included "using children to chant and to carry signs".
Article 80 of the constitution mandates the state to "care for children and protect them from all forms of violence, abuse, mistreatment, and commercial and sexual exploitation".