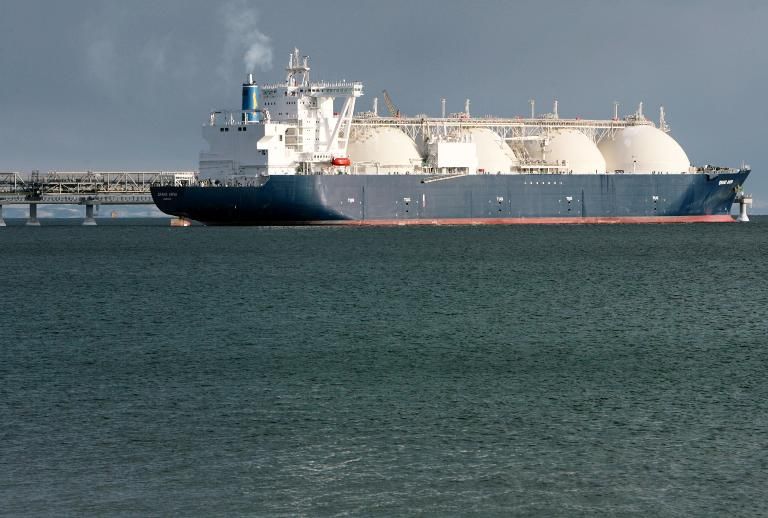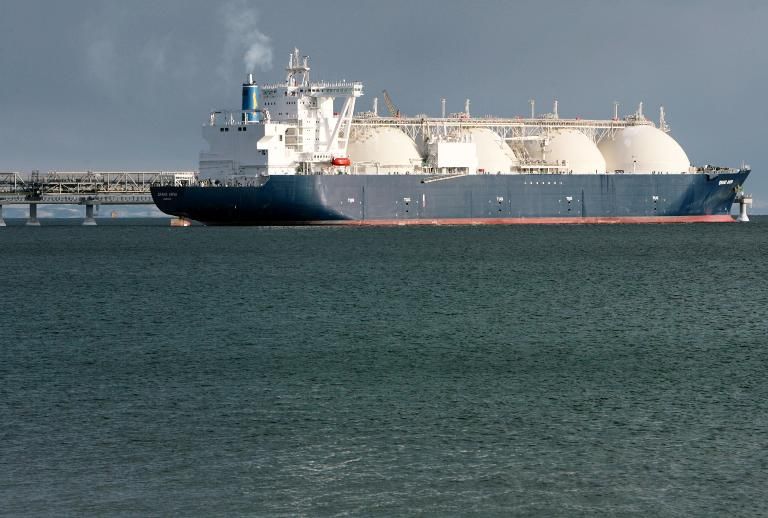 By Mohamed Adel
Egypt has obtained a favourable rate for the 1m BTUs of gas, which will be sent in seven shipments from the Russian Gazprom Company during the coming summer months, according to an official from gas holding company EGAS.
EGAS and Gazprom reached an agreement to continue supplying Russian liquefied natural gas (LNG) to Egypt during 2015. The agreement will allow for grace periods to repay the value of the debt.
The Ministry of Petroleum will negotiate with Gazprom in order to ensure continuous gas supplies to Egypt at a rate that is lower than market prices after 2015, according to the official.
Egypt has been negotiating with Algeria's Sonatrach oil firm to import liquefied gas shipments during past months, in an effort to meet the needs of electricity plants. However, negotiations have been halted following the US decision to impose sanctions on Russia following the Crimea crisis, Youssef said, adding that the decision has urged the EU countries to consider importing gas from Algeria.
Medhat Youssef, former Vice President of the Egypt General Petroleum Corporation (EGPC), said that since Algeria will primarily export LNG to the EU, officials in the Egyptian petroleum sector should find an alternative source..
Russia's oil and gas exports are valued at approximately $160bn annually; it is considered one of the world's largest producers and exporters of oil and gas, according to Youssef.
Russia exports gas to several European countries through pipelines that link the nations, including the Nabucco pipeline which transports gas from Asia to the European Union countries through Turkey. The gas is stored in large warehouses in a border town in Austria, Youssef said.
According to Youssef, European leaders have declared that Moscow's annexation of Crimea forced them to reduce their dependence on Russian oil and gas. They called for detailed proposals to be prepared by next June discussing short and long-term methods to diversify energy sources and exclude Russia.
The decline in the EU countries' imports of Russian gas will force them to look toward Gulf countries for gas, which will result in much higher costs due to the Suez Canal shipment transit fees, which represent an increase of $3 to $4 per barrel. The price of gas will be many times that of Russian supplies as the LNG will be imported via special ships and unique ports allotted to receive the supplies and transform them once again into their gaseous forms.
Youssef stressed that the European countries, including Ukraine, continue to be dependent on Russian gas imports as it is their main source of natural gas, despite the sanctions imposed by the United States.
Chancellor of Germany Angela Merkel stated previously that the EU may diversify its gas supplies if US President Barack Obama approves. Obama is scheduled to visit Brussels next week in order to ease restrictions on exporting the large quantities of US gas that are currently available due to an upsurge in shale gas.