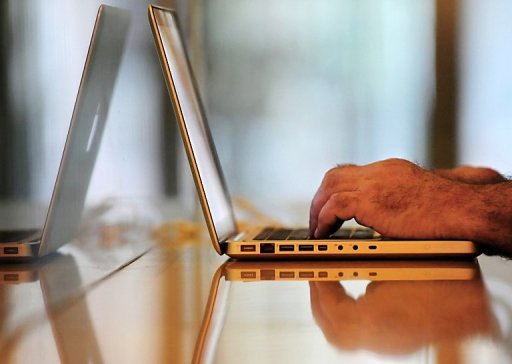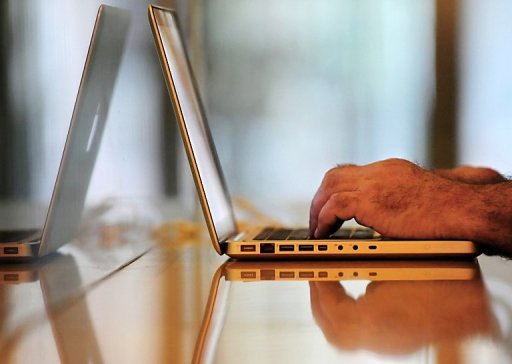 Around 138,000 new users have entered the internet market in the first quarter (Q1) of 2014, according to the monthly information technology indicators of the Ministry of Communication and Information Technology.
The total number of internet users in Egypt rose to 2.77 million by the end of March, compared to 2.63 million in December, marking a 5.2% increase.
Meanwhile, the number of registered users in internet operator TE Data, which is affiliated with Telecom Egypt, has hiked to 1.75 million by the end of Q1 2014.
By attracting around 90,000 new users in three months, TE Data was able to increase its market share to record 63.4% by the end of March, up from 63.3% in December.
Around 65% of new internet users have registered with TE Data, increasing the number of its clients by 5.4%.
Link DSL has also increased its market share to 24.1% in March compared to 23% in December.
The number of Link DSL users recorded 669,000 by the end of Q1 2014, compared to 605,000 users in Q4 2013, marking a 10.5% increase.
In February, thousands of Egyptians, backed by "The Internet Revolution" initiative, decided not to pay their monthly internet subscriptions to protest poor service and high prices. The initiative aimed to increase speeds, reduce the price of internet access and restructure communication centres all over Egypt.
Responding to the demands, the National Telecom Regularity Authority (NTRA) called on internet service companies to review the quality of their services and to improve their efficiency over the short and long term, and set fair internet prices.