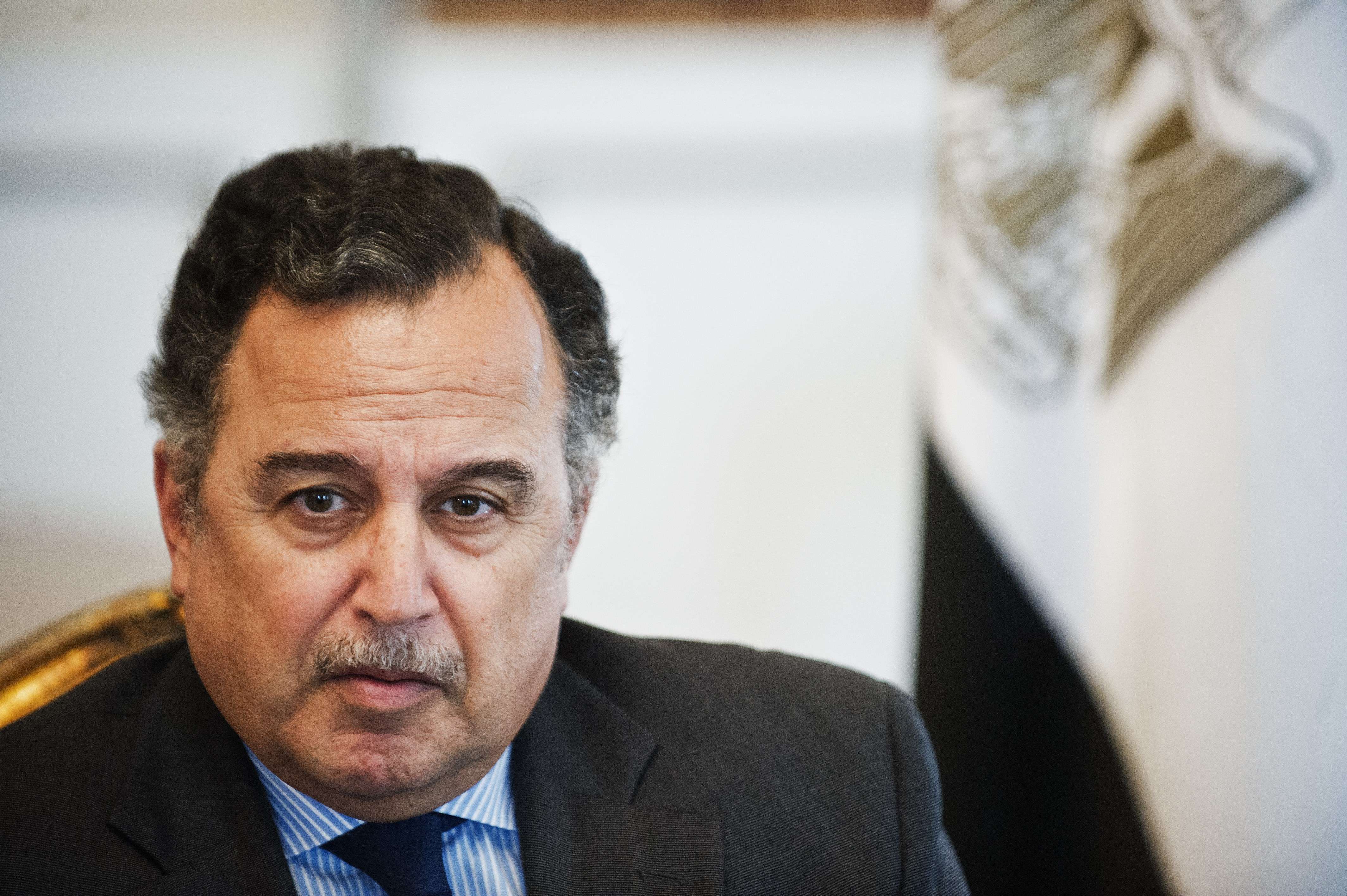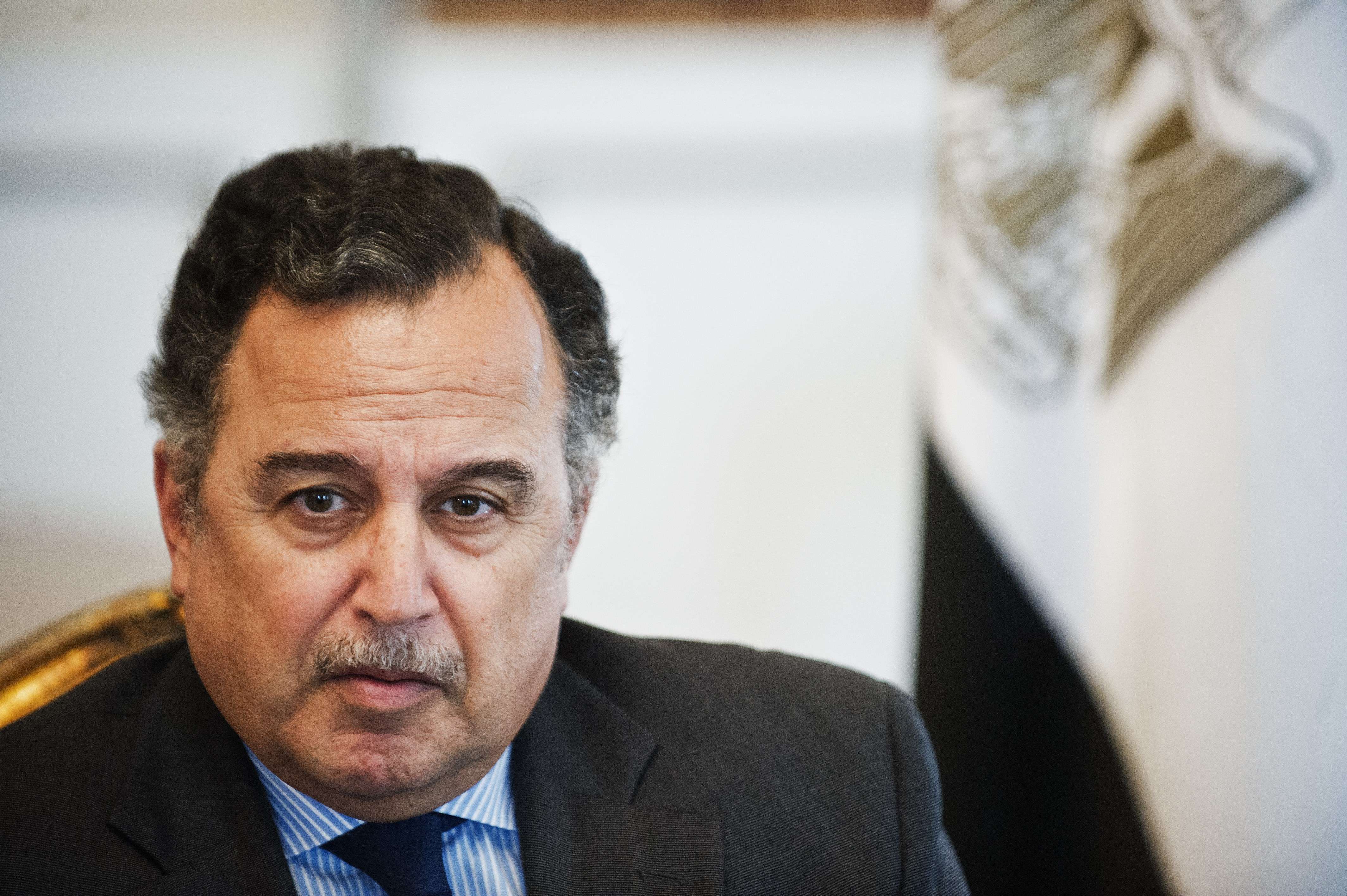 Foreign Minister Nabil Fahmy travelled to Algeria Tuesday morning to take part in the 17th meeting of the Non-Aligned Movement (NAM), slated to take place 27-29 May.
Fahmy will present to the 120 member-NAM recent updates in the Egyptian post-Morsi roadmap, currently in its final stages, as elections for Egypt's presidency are still underway. The Egyptian foreign minister will also address "the issue of terrorism as a global phenomenon and the need for concerted efforts to address it".
According to the statement, Fahmy will address "global challenges of political transformations, regional and international humanitarian crises" as well as "the global economic crisis and the worsening risks of illegal immigration, organised crime and arms smuggling, piracy and the proliferation of weapons of mass destruction, as well as efforts to reform the United Nations and the Security Council , and the promotion of dialogue among civilisations, cultures and religions ."
A statement released by the foreign ministry added that the worsening conditions in Syria and Palestine will be addressed.
Bilateral meetings between Fahmy and his counterparts from Algeria, Bolivia, Burundi, Nigeria, Niger, Gambia, Uganda, Sri Lanka and other countries will also take place.
The Non-Aligned Movement is made up of 120 member nations who are not allied with major power blocs, such as NATO.
Fahmy left Cairo for Algeria during the second and final day of national elections. Abdel Fatah Al-Sisi, the general who announced Morsi's ouster and former interim Minister of Defence, is widely expected to beat Nasserist Hamdeen Sabahy.