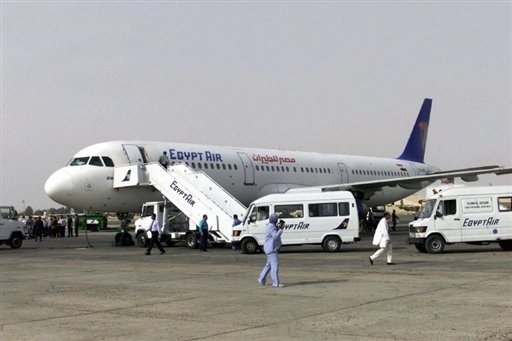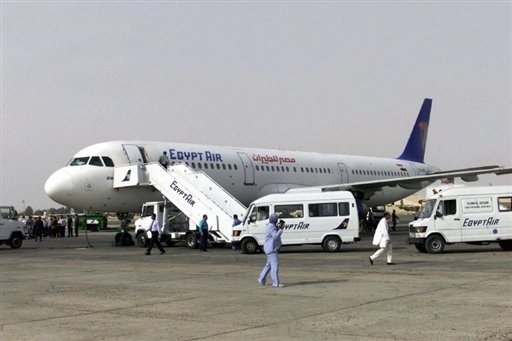 By Abdel Razek Al-Shuweikhi
The Ministry of Tourism is planning to launch a programme for domestic flights at discounted prices for Egyptians during the summer months to the coastal areas on the shore of the Red Sea, according Minister of Tourism Hisham Zaazou.
The tourism ministry is working to raise occupancy rates for hotels in different areas, especially in Hurghada in the East, Sharm El-Sheikh in the Northeast, and Luxor and Aswan in the South of the country.
"We will work to support the programme with approximately EGP 5m in order to increasetraffic in tourist cities," said the minister, who expects the popularity of Red Sea cities and Sharm El-Sheikh to increase.
"Occupancy in Red Sea hotels ranges from 55-60% with 30-35% occupancy in South Sinai," said Hany El-Shaer, Deputy Head of the Hotels Chamber in Egypt. He said that tourism should not limit implementation of the domestic flight programme to EgyptAir and Karnak, which are owned by the state.
Al-Shaer feels that involving the private sector in the programme's implementation will contribute to its success and improve the quality of service provided to Egyptians.
"We hope to increase the number of Egyptians visiting coastal areas in the Red Sea and South Sinai in order to increase occupancy and compensate for a lack of traffic due to ongoing warnings from European countries urging their citizens against travel to the Sinai Peninsula."
Fifteen European countries issued travel warnings to their citizens after a bus bombing in mid-February occurred by the Taba port near the border with Israel.
According to the National Accounts Division of the Ministry of Tourism, tourism income to Egypt has decreased during the first quarter of this year to $1.3bn, a 43% decrease from the same period in 2013.
He added: "The price for domestic programmes for Egyptians is low and strives to attract large numbers to spend their breaks at resorts."
The Central Agency for Public Mobilization and Statistics said that recreation accounts for less than 0.2% of Egyptian families' income on a monthly basis.
El-Shaer said: "The state is required to support the sector, which suffers losses in excess of $4bn annually."
He added that increasing taxes levied on the tourism sector despite the current situation is "unreasonable".
"The number of Egyptians visiting Marsa Alam is extremely low due to the high cost of airline tickets—over EGP 1,800—which is in stark contrast to the price of lodging," said Tarek Shalaby, Vice President of the Tourism Investors' Association in Marsa Alam. He added that the issue is not a high price of lodging for Egyptians, as one night ranges between EGP 250-400, including all meals.
The tourism ministry within Marsa Alam did not answer our requests for comment regarding the domestic programme that has been launched there.