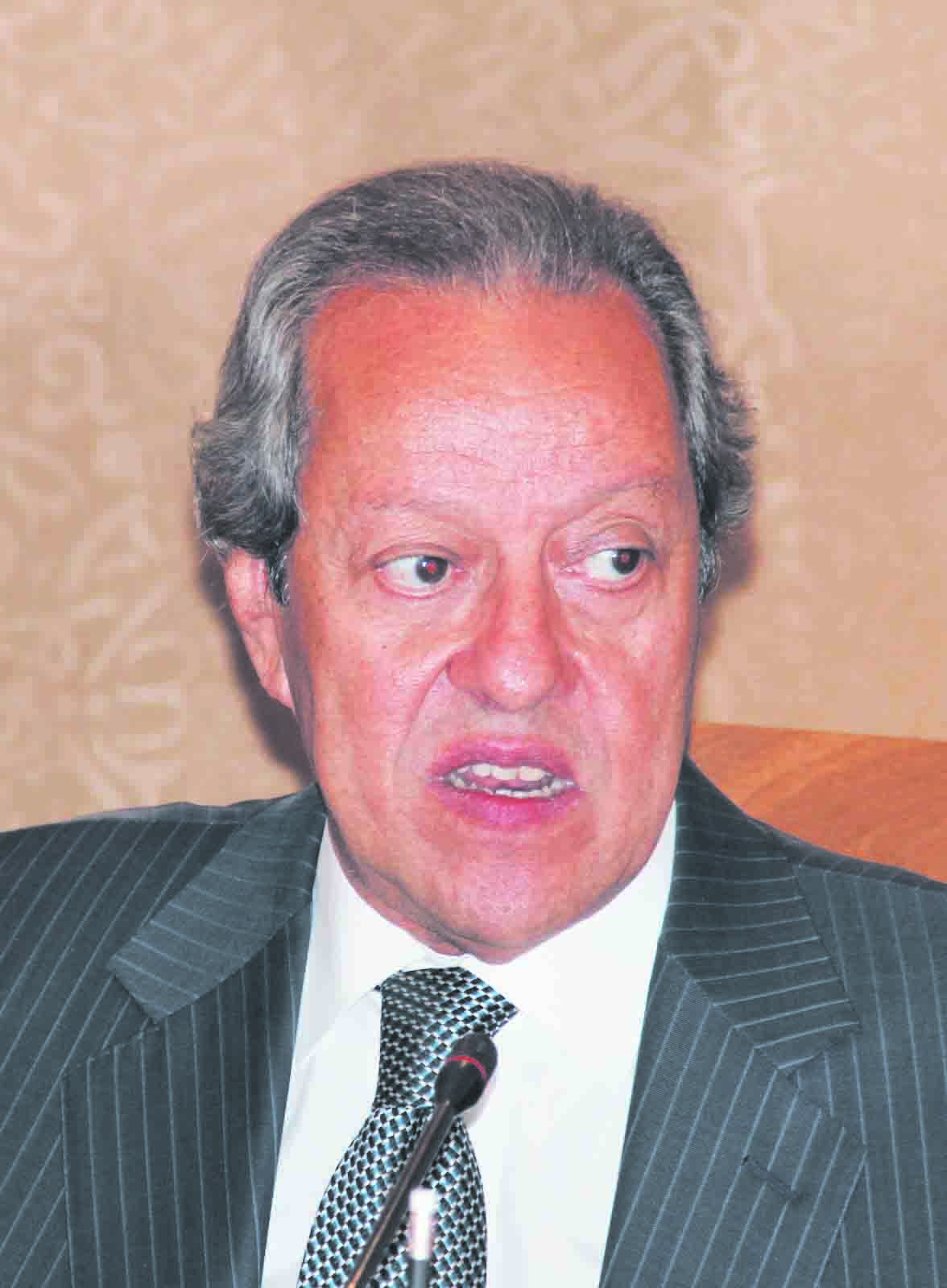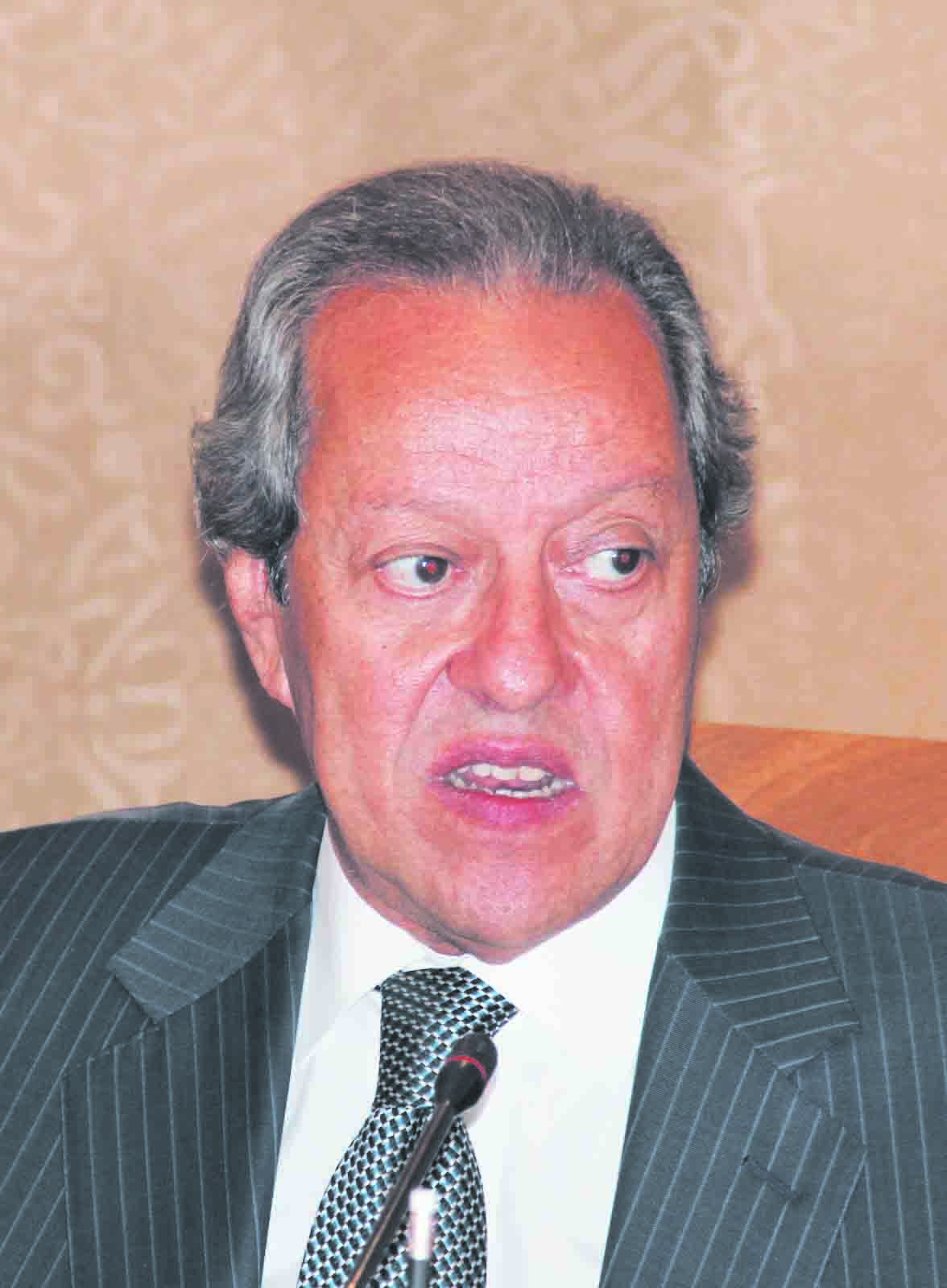 Minister of Industry, Foreign Trade, and Investment Mounir Fakhry Abdel Nour, has said the unstable public business sector makes it difficult to revive the textile, iron, and steel sectors.
"The state treasury is under financial pressure from the public sector," said Abdel Nour. "The stock market must be used to finance these reforms through IPOs."
Abdel Nour added that the investment climate has improved significantly over the past three months. It is projected that it will continue to improve with the completion of the political roadmap, he said, for which only parliamentary elections remain.