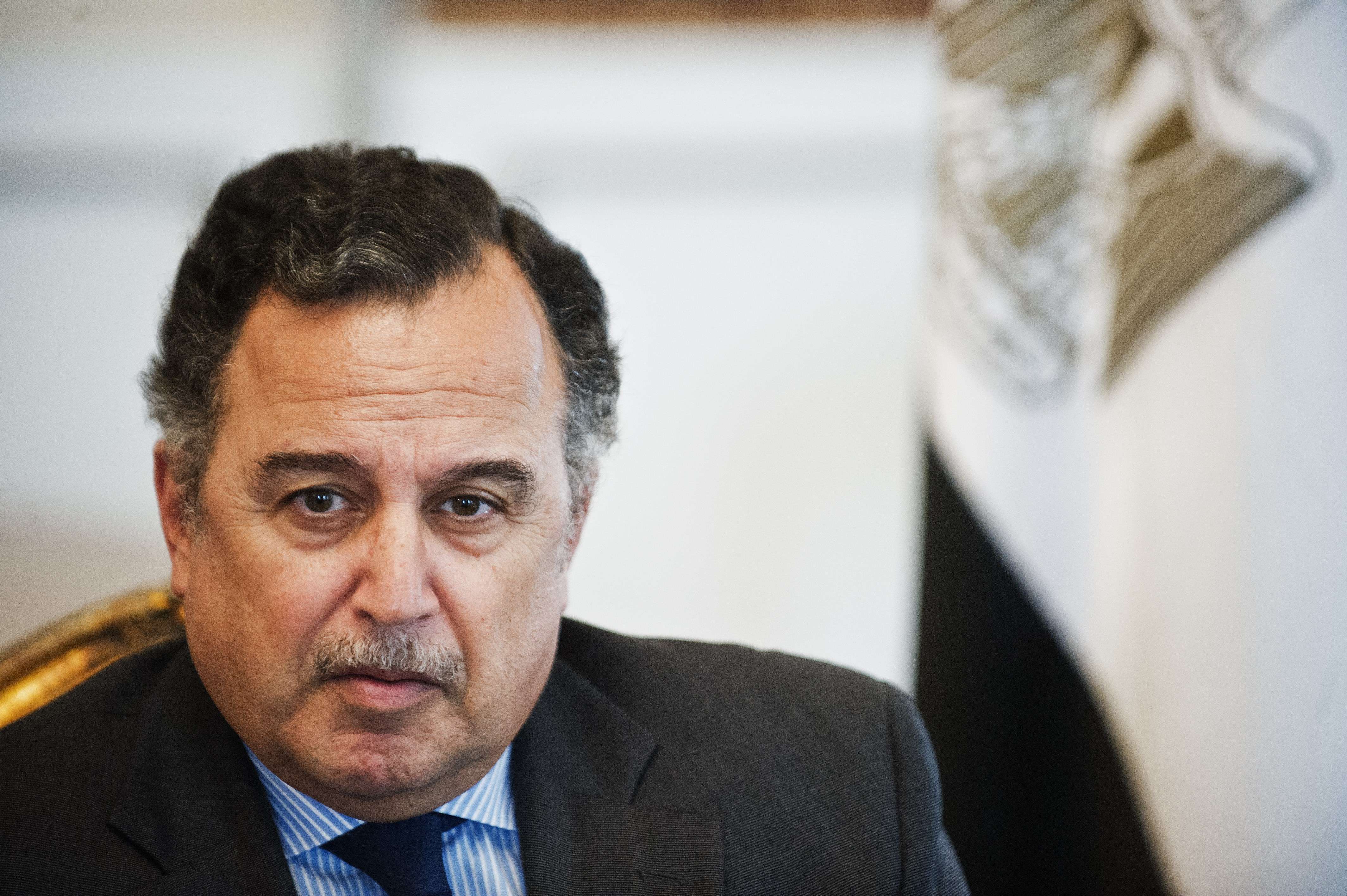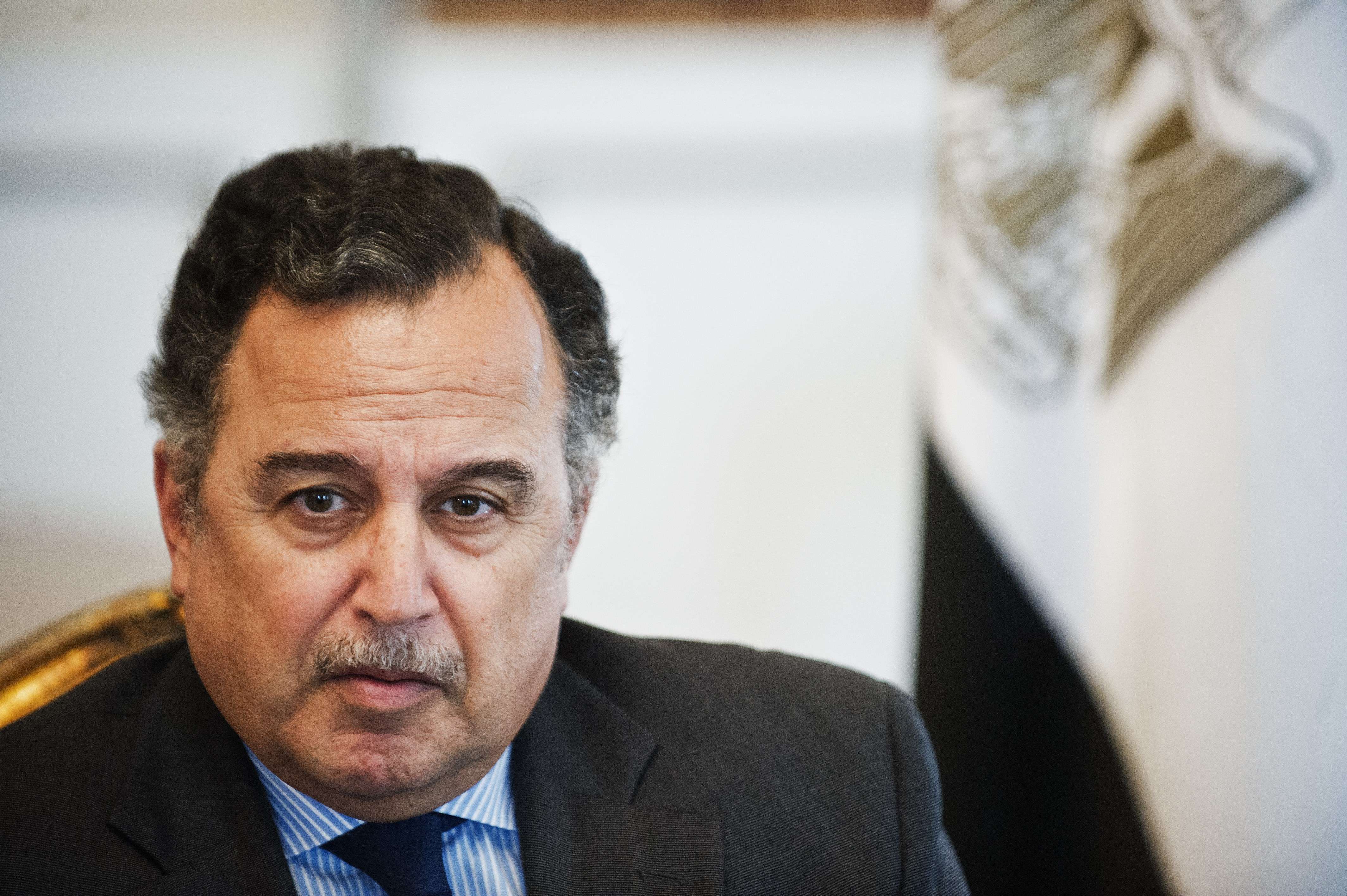 Minister of Foreign Affairs Nabil Fahmy arrived in China on Tuesday to head the Egyptian delegation at the sixth round of the Arab-Chinese cooperation forum for foreign ministers.
Chinese President Xi Jinping will give the opening speech, according to a foreign ministry statement issued on Tuesday.
Fahmy will discuss several international issues, the statement said, such as terrorism, its international threats, and how the international society should face them. Eradicating poverty and the Palestinian and Syrian issues are on his agenda as well. Besides, the minister will talk about developments in Egypt and the roadmap following the presidential elections.
Arab-Chinese cooperation in different fields is another topic the minister will address, as he will point to investment rates between China and Arab countries that reached $35bn in 2012, while trade rates reached $224bn. According to the statement, these numbers reflect the extent of cooperation between Arab countries and China and the importance of increasing economic, trade and political relations between them.
This round of the forum will be concluded by the publication of three documents: the closing statement of the round, the forum's development plan for 2014-2024 and a cooperation project plan to be executed in the years 2014-2016, the statement read.
Following the 25 January Revolution, China granted Egypt $48.9m to support the state's security system, to finance projects in education and agriculture, and train workers in the railway and small and medium enterprise sectors.
On 9 March 2014, the Egyptian government signed an economic and technical agreement with the Chinese government, to access a $24.4m non-refundable grant to fund development projects.
The total value of Chinese development aid programmes in Egypt amounts to $120.3m in non-refundable grants and $304.5m in concessional loans.