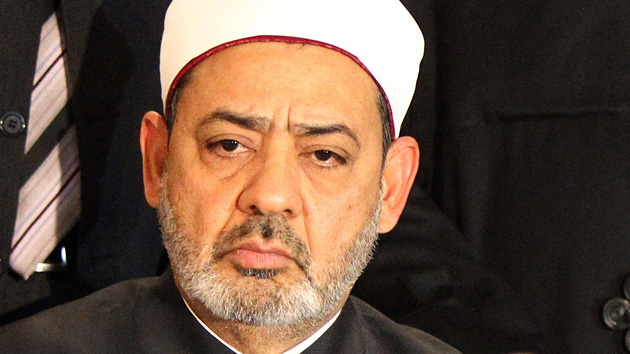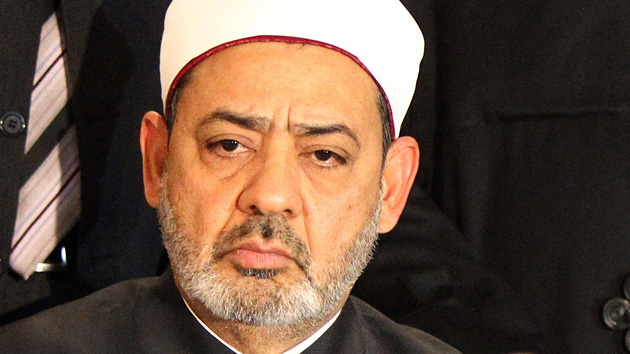 By Federica Ibrahim
The Ministry of Religious Endowment announced on 5 June that it is working on a new law that restricts the traditional Friday sermon to major mosques only.
The ministry added that it is working on regulations dealing with religious oration and religious lessons under the supervision of the Grand Imam of Al Azhar Ahmed El Tayeb. It said it will present its draft to the Grand Imam of Al Azhar by Sunday at the latest.
An initial draft of the list of regulations has already been finished to be presented to the Minister of Justice. Some members of the Ministry of Religious Endowments with specialisations in particular fields will be appointed judicial police to apply the proposed regulations.
According to the draft law, the Ministry of Religious Endowment will be able to restrict Friday sermons, which will run along a common theme, to main mosques only. Smaller mosques will be able only to offer the five daily prayers, with no mandate to host Friday prayers. Anyone violating these regulations will be subjected to legal consequences.
Laws dealing with religious practices, such as oration and religious lessons, have been the centre of attention ever since the military-backed ousting of former President Mohamed Morsi. During Morsi's one year rule, religious sermons have been used excessively by unlicensed imams to spread the teachings of political Islam.
On 27 April, Sheikh Mohamed Abdel Razek, undersecretary to the Minister of Endowments for Mosque Affairs, said any imam involved in a political group will be banned from orating.
Grand Mufti, Shawki Allam, offered his support for the efforts made by the Ministry of Endowments to control religious sermons.