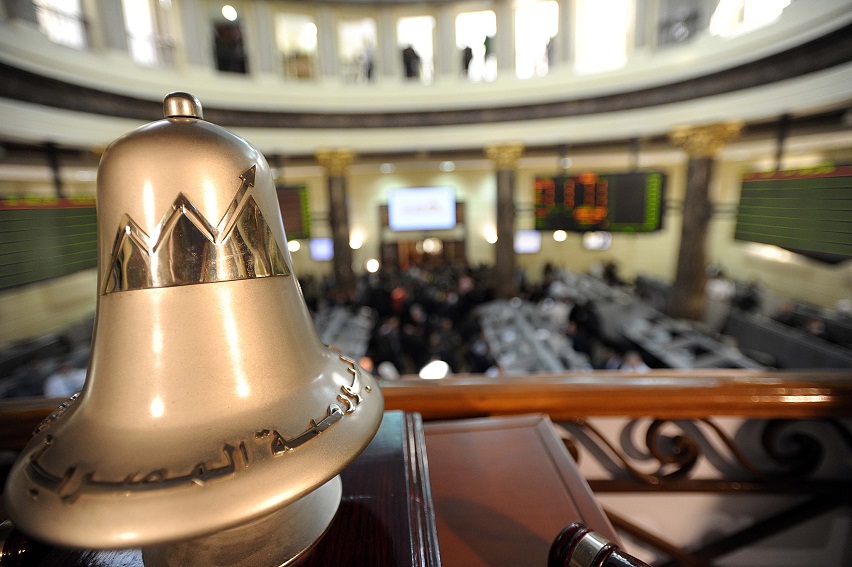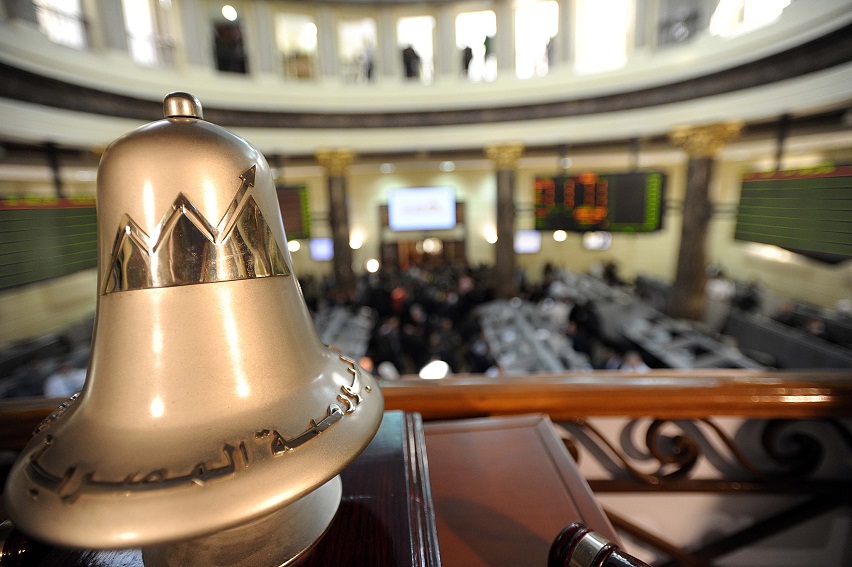 Global financial institution Morgan Stanley announced its decision to keep the Egyptian Stock Exchange in the MSCI Emerging Markets Index due to positive market developments.
It also said there has been a significant increase in foreign exchange reserves, which reflects stability in exchange rate policies.
Last year Morgan Stanley announced its intention to put the Egyptian market under review to decide on whether to exclude them from the index of emerging markets. At the time, there were tensions over the exchange rate and transfers of foreign investors.
Mohamed Omran, Chairman of the Egyptian Stock Exchange, welcomes the recent decision which raises confidence levels among all investors, especially foreigners. Omran added that this confidence will be reflected in the volume and value of the Egyptian market trading in the coming period.
Omran added that recent decisions by the central bank contributed greatly to overcoming obstacles faced by foreign investors in transferring funds to their home countries. Omran considered the central bank's decisions and their effects as primary incentives for the MSCI excluding the Egyptian market from the watch list in the past.
Morgan Stanley has also decided to keep China and South Korea in the Emerging Markets Index.