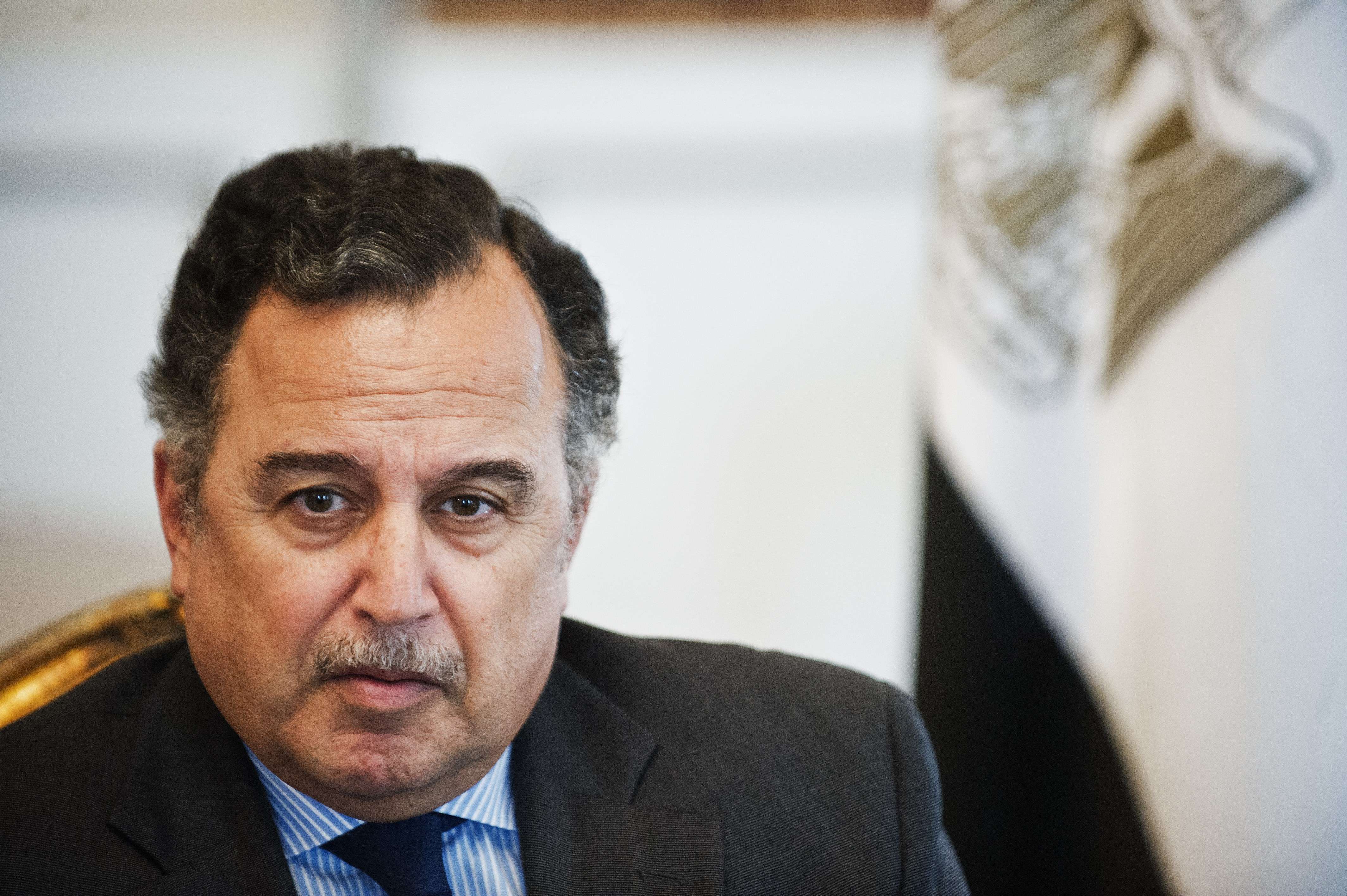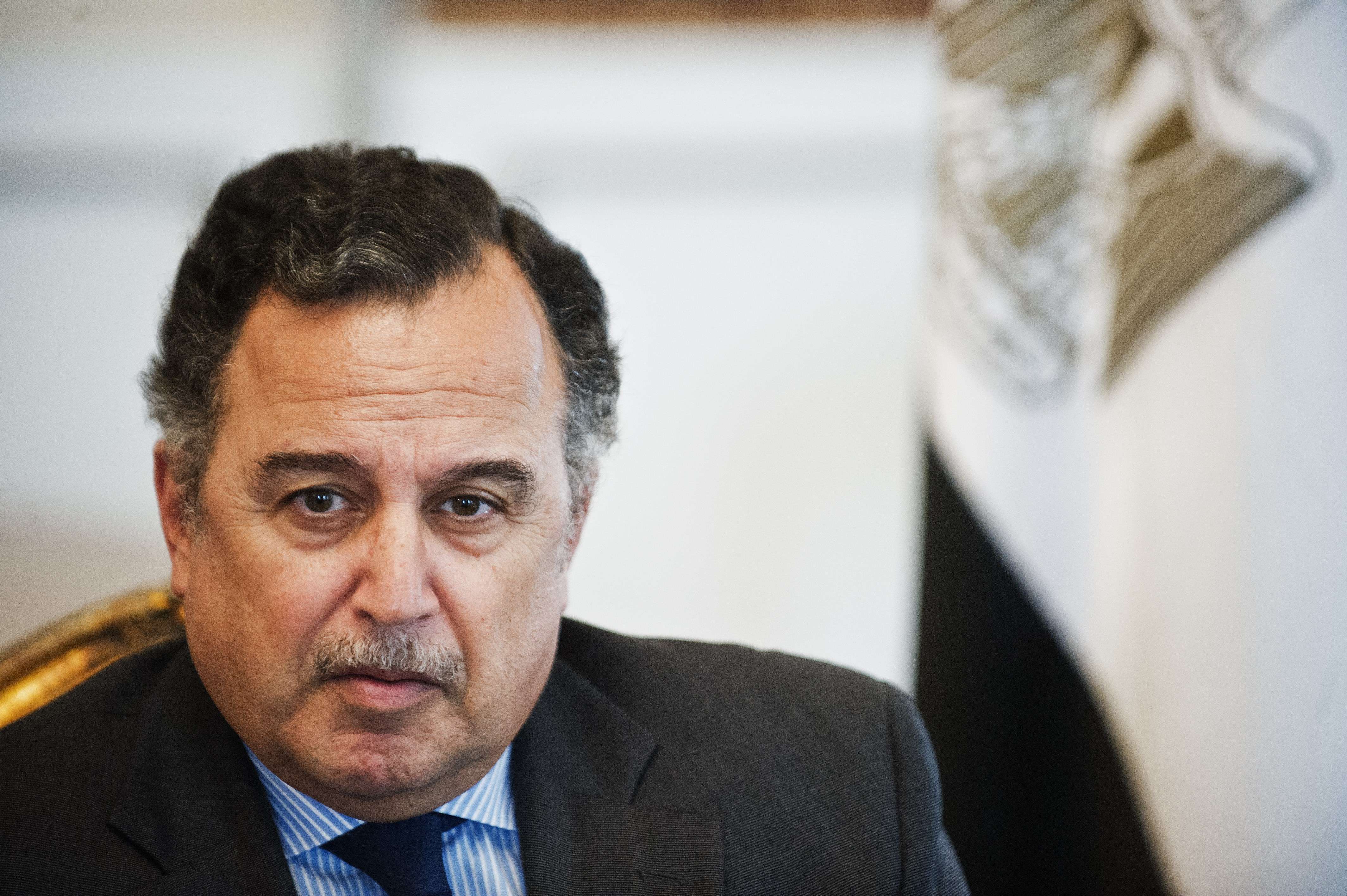 Minister of Foreign Affairs Nabil Fahmy has condemned "acts of terrorism and indiscriminate killings in Iraq" and warned of the threat the current crisis poses to regional stability as clashes between Iraqi security forces and extremist Sunni militants continue.
Fahmy expressed Egypt's "rejection of these barbaric acts targeting civilians", adding that events in Iraq are a "predictor of the serious threat to the unity and stability of this brotherly country and even the stability of the entire region".  He reiterated his call for unity to avoid the deepening of sectarian divisions, "especially in light of the onslaught faced by many Arab states to split along sectarian or sectarian or ethnic lines".
Extremist Sunni militant groups led by the Islamic State of Iraq and the Levant (ISIL) launched an offensive against the Shi'a led government in Iraq's second city of Mosul last Monday. In the last week the militants have advanced south towards Baghdad and ISIL has expressed its intention to continue further south.
Egypt's ambassador to Iraq informed Fahmy on Sunday that nearly 900 Egyptian citizens had been evacuated from Iraq. Thousands of Iraqis have fled their homes fearing the advance of the militants, while others have responded to a call to arms to confront the threat.
Unverified images published on the internet have emerged with captions which are alleged to portray scenes of mass executions of Shi'a Muslims. The images have drawn international condemnation but their authenticity is yet to be proven.
Egypt's permanent representative to the Arab League took part in an emergency council meeting on Sunday to discuss the situation in Iraq. The representatives were briefed on the situation on by the Iraqi delegate and released a joint statement on Sunday evening condemning "all terrorist acts that target Iraq perpetrated by terrorist organisations, including ISIL, and the ensuing crimes and violations against Iraqi civilians".
The council called for "national unity and reject[ed] any interference in [Iraq's] internal affairs". The delegates also called for political reconciliation in Iraq "through engaging in a serious comprehensive dialogue".
The delegates welcomed the plan for a meeting of Arab foreign ministers scheduled to be held on the sidelines of the 41st session for the foreign ministers of the Organisation of Islamic Cooperation on Wednesday in Jeddah. Fahmy said on Monday the meeting will aim to discuss ways of resolving the crisis in Iraq "to avoid further repercussions of the Sectarian based conflict in the Levant region".
Egypt issued an appeal to citizens on Sunday not to travel to Iraq and called on citizens there to exercise caution and stay away from conflict areas.