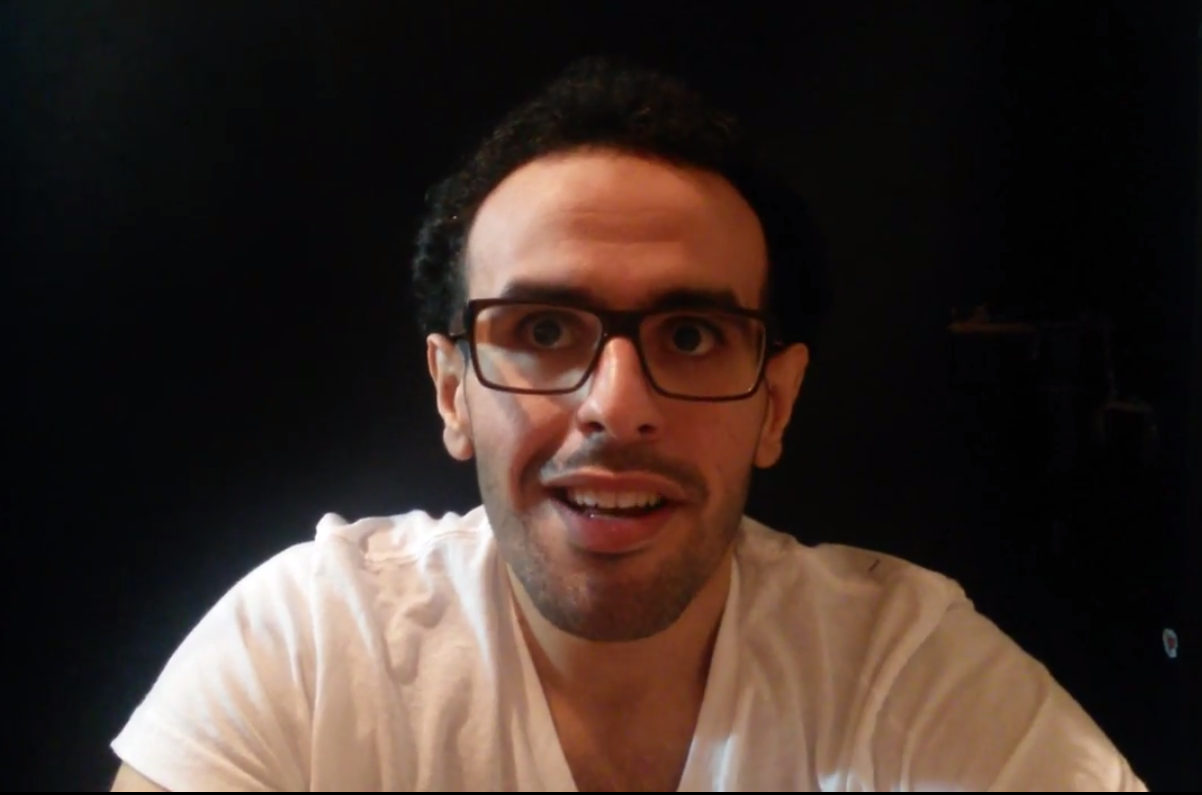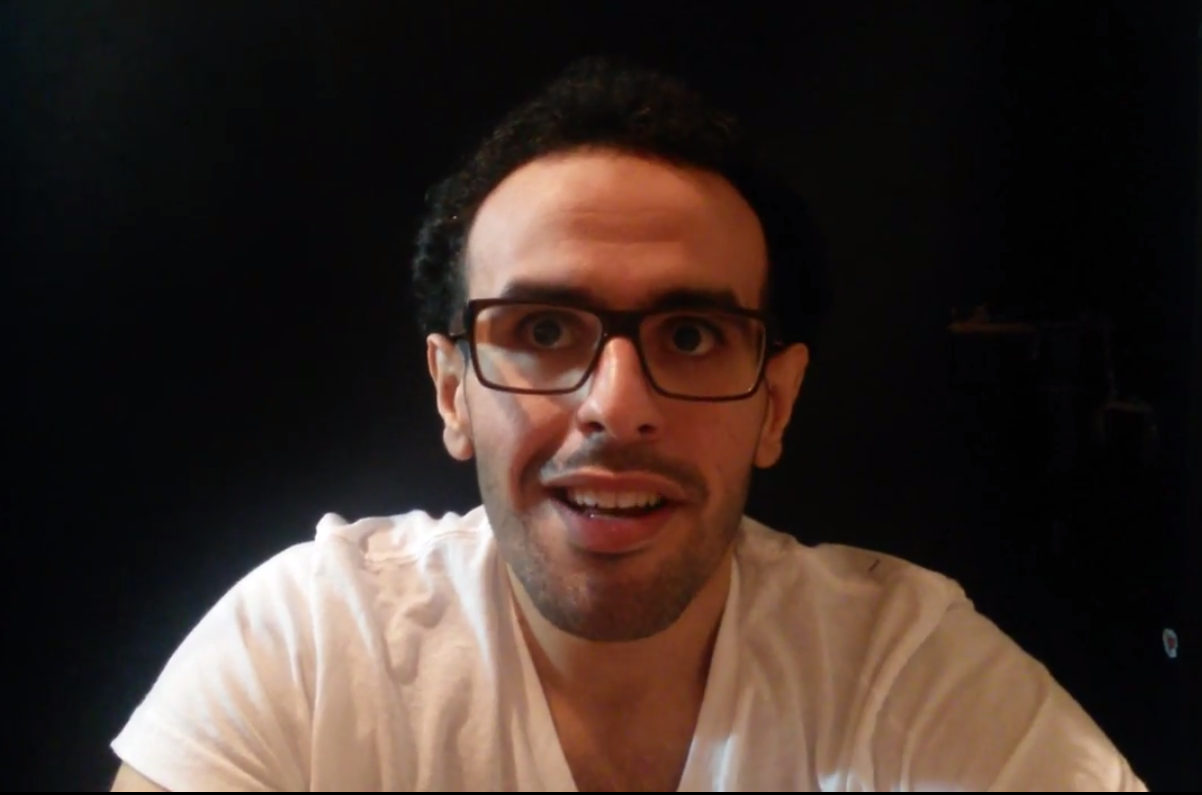 Cairo Criminal Court on Tuesday postponed the "operations room" trial that involves Supreme Guide of the Muslim Brotherhood Mohamed Badie and other high profile Brotherhood members to 23 June.
The 52 defendants on trial are charged with "forming an operations room to direct the terrorist Muslim Brotherhood group to defy the government during the Rabaa sit-in dispersal and to spread chaos in the country," said a statement  released by the prosecutor general's office on 3 February.
Egyptian-American fixer Mohamed Soltan is one of the accused. Soltan has been detained since August 2013 for participating in the Brotherhood mass sit-in at Rabaa Al-Adaweya Square and was shot in the arm during its forcible dispersal.
Soltan has been on hunger strike for more than 140 days, raising concerns amongst rights activists about his health condition.
Badie is accused in a number of other ongoing trials, including an indictment for killing protesters on 30 June and 1 July during deadly clashes outside the Muslim Brotherhood's headquarters in Cairo's Moqattam neighbourhood.
He is also a defendant in two trials that include deposed president Mohamed Morsi.  Badie, Morsi and 34 other Muslim Brotherhood leaders are charged with spying for the "International Organisation of the Muslim Brotherhood and its armed wing" from 2005 to 2013 by revealing classified information.  They also face charges, along with 129 defendants, for escaping Wadi El-Natrun Prison on 28 January 2011.