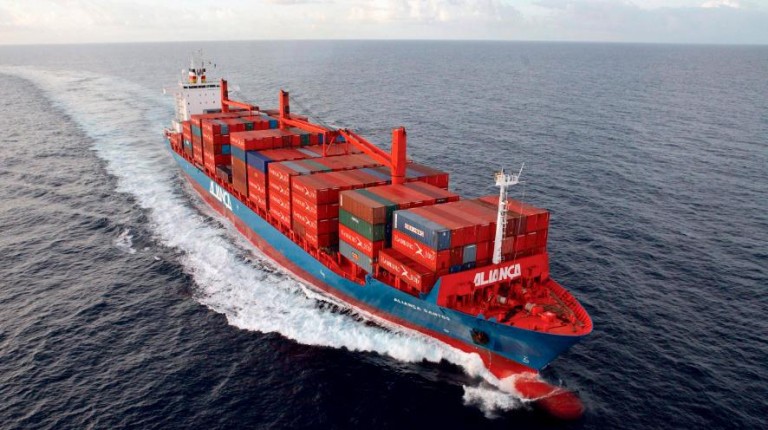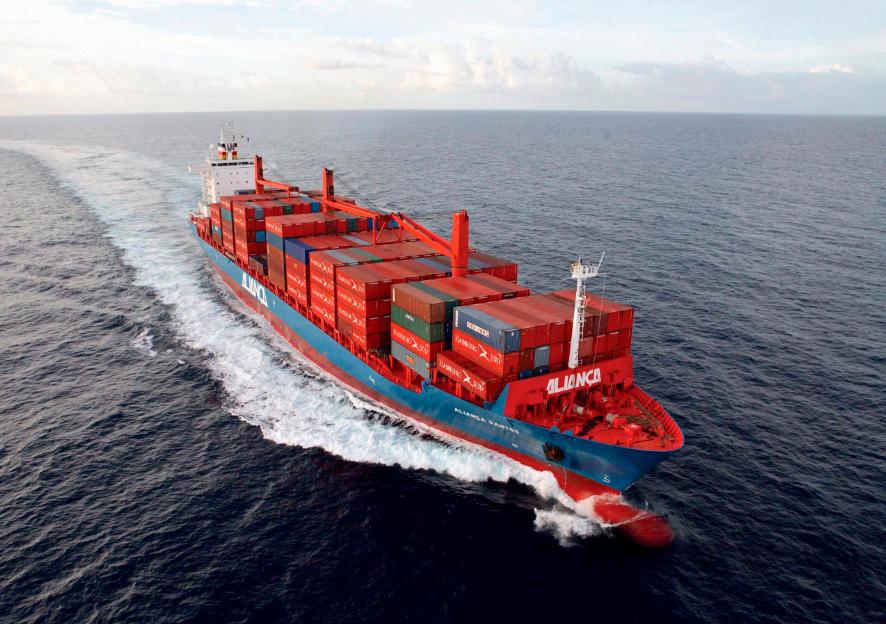 By Mohamed Adel
The Egyptian Natural Gas Holding Company (EGAS) has agreed to modifications to its petroleum agreement with German partner RWE in its Delta concession area, said a Ministry of Petroleum statement.
The agreement, which will be presented to legislative bodies, will adjust the price of gas to be produced from the Desouq project. The adjusted prices will be more economical and valuable for the partner at a price higher than the current $2.65 per million BTU, said a senior EGAS official.
The new price will apply to newly-discovered gas, and added to contracted quantities sold at old prices, according to the agreement reached between EGAS and the Egyptian Petroleum Company (EGPC).
RWE aims to pump approximately 130m cubic feet of gas daily to the national grid from the project located in Kafr Al-Sheikh, said Mohamed Baydoun, chairmen of Suez Oil Company, SUCO.
The price of gas the government has received from its foreign partner over the past 14 years has remained stable. But with the costs of research, exploration, production, and development of wells going up, the research and development process for foreign partners has slowed down.
In a statement released Wednesday, Petroleum Minister Sherif Ismail said the price adjustment comes in the framework of the ministry's policy to achieve balanced economies with foreign partners. It is also commensurate with the costs of development for some of the newly discovered gas wells.
Total investments for the Desouq project are estimated to be around $280m, with the project's primary natural gas processing plant completed in May 2014. The plant has a capacity of 150m cubic feet of gas per day, according to Baydoun.
Price adjustments are underway for newly-discovered gas fields for other petroleum agreements with international companies. The adjustments will be commensurate with the costs of drilling, development and production of these areas, according to Ismail.
The adjustments will lead to an increase in the investments of international companies and will intensify their research activities and exploration operations. This will speed up the development of newly- discovered deep water gas fields and increase the rates of gas production needed for various economic development projects in Egypt.