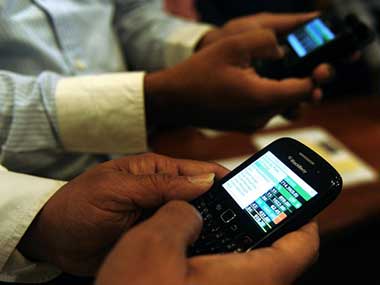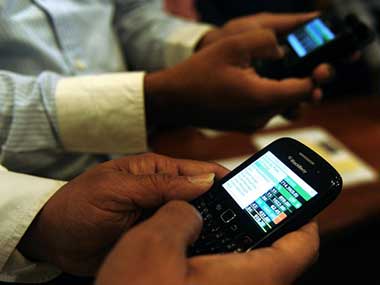 By Evline Meshreky
Both Mobinil and Vodafone denied Sunday a 10% rise in calling fees, a concern that was raised after the prices of energy increased.
"The company has not made any decision regarding increasing the prices of calls and it is now considering the effect of the increase in energy prices," an anonymous source in Mobinil said, "The company is putting the interests of its subscribers as its priority."
The head of media relations in Vodafone Lamiaa Atef said "the 10% increase in the phone calls' prices is a rumour. The issue of increased energy prices is still under investigation and there has not been any decision made."
Operators in Egypt's mobile telephone market have been facing challenges in the face of decelerated subscriber growth in 2013, according to the Ministry of Communication and Information Technology.
Egypt's electricity prices increased starting June as part of the government's plan to eliminate power subsidies within five years. The elimination of energy subsidies comes as a part of the government's strategy to reduce the budget deficit.