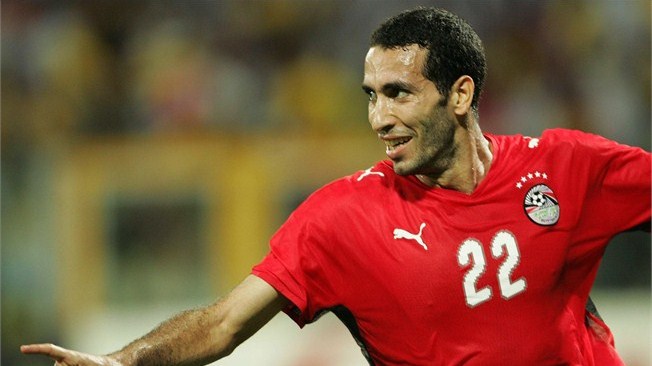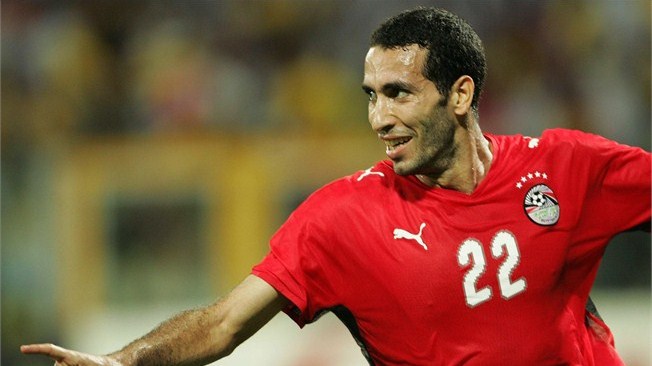 The bank accounts of retired Egyptian football player Mohamed Abu Trika were frozen due to failure to pay dues to the Egyptian Tax Authority (ETA), an official at the Ministry of Finance's fight against tax evasion department confirmed to the Daily News Egypt.
The official said that the "this is not a new case", adding that the case was "settled but the football player still has dues to pay to the government".
"[Freezing the bank accounts] is a normal procedure that is taken with anyone," the official stated.
The official added that the case examined all the profit made by Abu Trika in 2012 and the years before that.
"The department is currently looking into the profits made between 2012 and 2013," the official said, explaining that the football player "was definitely featured in a paid commercial".
The footballer responded to the legal action taken against him on his official Twitter page, saying that he is "always keen to serve my country by all means".
"My taxes are paid every year and I have the official papers [as proof]," Abu Trika added.
Last Month, AhramOnline reported that construction tycoon Nassef Sawiris has been sentenced in absentia to three years imprisonment on charges of tax evasion. The sentence was suspended and rendered unenforceable, however.
Former ETA head Ashraf Al-Araby told Daily News Egypt that "Sawiris was acquitted from the tax evasion case".
"This is a case regarding [non-payment of] cheques of the settlement that was reached between the authority and the company."
In 2013, the company reached a settlement with the ETA, agreeing to pay EGP 7.1bn in 10 instalments over the next four years. However, the prosecutor general acquitted the company from the case in 2014.