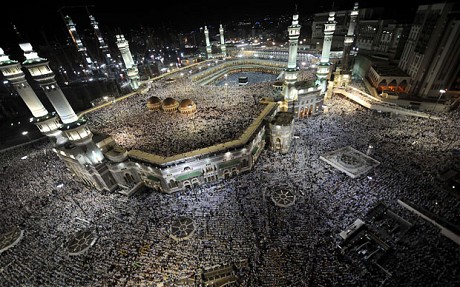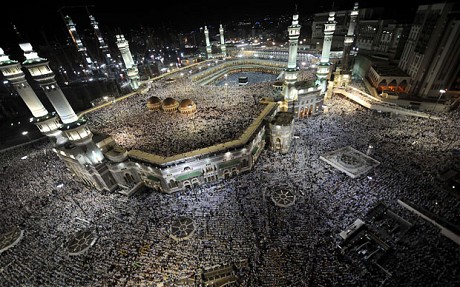 The Egyptian Travel Agents Association launched an EGP 2m promotional campaign on four television channels to convey information to pilgrims for the coming season, said Basil Al-Sisi, chairman of the Economic Council of the Association.
Approximately 79,000 Egyptian pilgrims visit the Kingdom of Saudi Arabia to perform the Hajj annually according to Egypt's tourism minister.
CBC is one of the channels on which the advertising campaign will be launched, and will announce the campaign during the programme "Football with Shobair," the serial "El-Kabeer Awi," and potentially Khairy Ramadan's programme.
Dream channel will also feature the campaign, which will be announced during the "10 in the evening" programme. Sada Elbalad channel will announce the campaign during the "My Responsibility" programme with Ahmed Moussa, and the fourth channel, An-Nahr, will announce it on "Sabaya El-Khair" with Reham Saeed.
The association also entered a contract with Radio Masr to broadcast promotional content for the campaign in the morning.
According to the chairman, anticipated prices for the coming Hajj will drop by approximately 5-10% from last year.
Religious tourism trips like the Umrah and the Hajj have accounted for the main work of tourist companies in Egypt over the past three years due to low numbers of incoming tourists visiting Egypt.
Al-Sisi expected the number of Umrah pilgrims at the end of the current season to reach 950,000, representing 14% growth over last season.