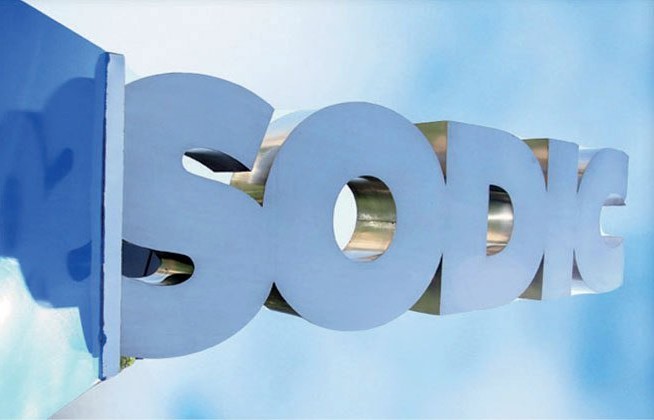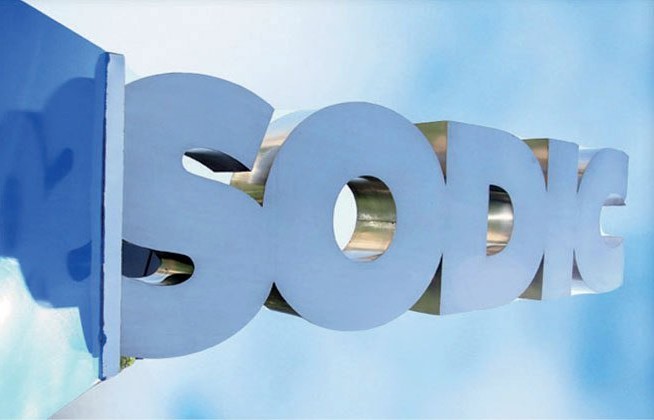 An EGP300m medium term loan was signed Wednesday between the Sixth of October Development and Investment Co. (SODIC) and the Commercial International Bank (CIB), SODIC said Wednesday in a statement.
"The loan will be directed to financing the development of 250,000 square metres in Westown Residences B phases, which is located in Sheikh Zayed City and was previously planned for sub development by Solidere International before they had returned the land to SODIC as part of an amicable settlement of all disputes earlier this year," the company said.
The project is expected to yield some EGP1.3bn of new contracted sales for SODIC during its lifetime, the company noted.
Around EGP210m of the loans will be used to pay the outstanding settlement to Solidere International, the remainder allocated to finance the project's funding gap.
"The loan is structured under a developer finance scheme with a total tenor of 5.5 years," the company said.
In April, SODIC signed a dispute settlement with the government, agreeing to pay EGP900m ($129m) over seven years after a revaluation of its Eastown scheme in Cairo. Egypt's investment minister Mounir Fakhry Abdel Nour said on 6 April that SODIC had revalued land bought from the state for the project and agreed to pay the difference over the sum it had paid initially.
In 2013, SODIC registered a net loss of EGP 447m. The company stated that the accounting loss was due to "two extraordinary, one-off cancellations and a 100% impairment of its investment in Syria which impacted the company's revenues, gross profit and net income."
The company noted, however, that it enjoys a net cash position of EGP 108m as of the end of the first quarter of 2014.
This is not the first investment CIB has allocated to real estate developers in Egypt. In March, the bank signed an EGP532m deal to finance Al-Futtaim construction group's Cairo Festival City project. The amount will be directed to finance the second phase of the project, which will cost around EGP4bn.