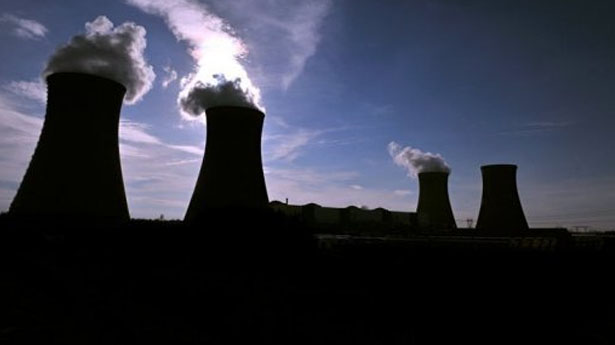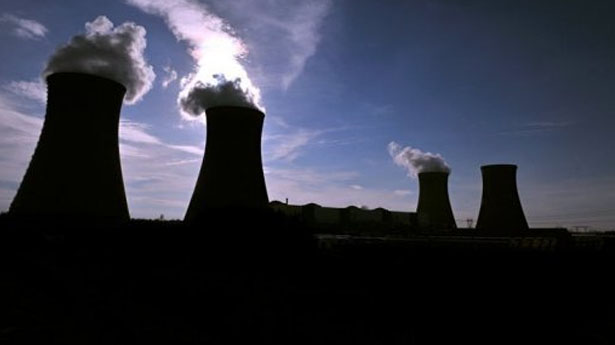 Egypt is to launch a global tender for its first Dabaa nuclear plant by the end of 2014, said Ibrahim El-Osery, the Ministry of Electricity's adviser for nuclear energy
Speaking to the Daily News Egypt, El-Osery said the plant will be located in the Matruh governorate, with Egypt paying for the implementation expenses after operations start.
"One of the tender's conditions is that whoever wins will take the responsibility of financing the project till its implementation," said El-Osery.
On whether the tender will be issued to specific international companies or countries, the official noted that it will be a global tender "unless the president decides otherwise".
The Dabaa station will be compromised of two stations, one of them generating 1600MW of electricity, the other 900MW.
"The costs Egypt saves when using nuclear energy, as opposed to traditional energy, will be used to pay for the project," El-Osery said.
He added that "the price of one KW per hour that is produced from nuclear energy is cheaper than its equivalent that is produced from traditional energy".
El-Osery stated that he "urges the presidency to make a decision in issuing the tender due to its economic and energy benefits."
El-Osery estimated the cost of implementing the nuclear station between $4bn and $5bn, adding that the nuclear station would require around five years to construct and start its operations.
In February, the Ministry of Electricity and Energy (MOEE) signed a cooperation protocol with the Egyptian Army Corps of Engineers to implement the infrastructural work for the Dabaa station.
The signed protocol stipulates that the corps work on rehabilitating the Dabaa site and the project's infrastructure. This work will include an administrative building, storage units, several workshop stations, the site's garage, laboratories and water and electricity utilities.
During his inauguration speech last month, President Abdel Fattah Al-Sisi said the Suez Canal Development project and the Dabaa Nuclear Plant will be notable national projects for the coming period.