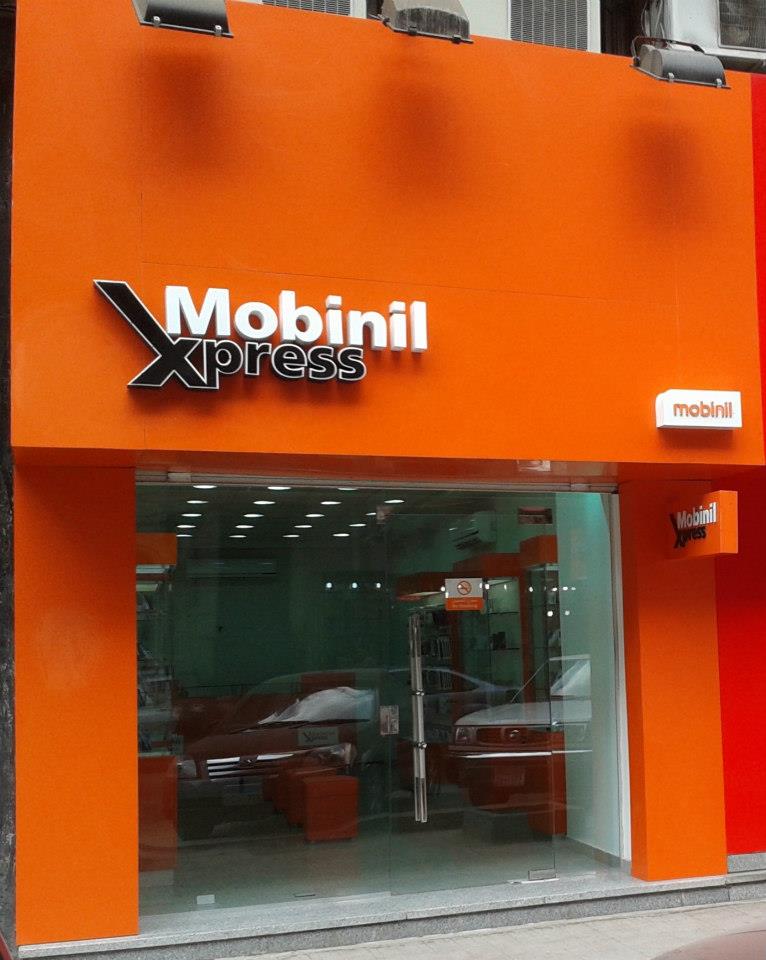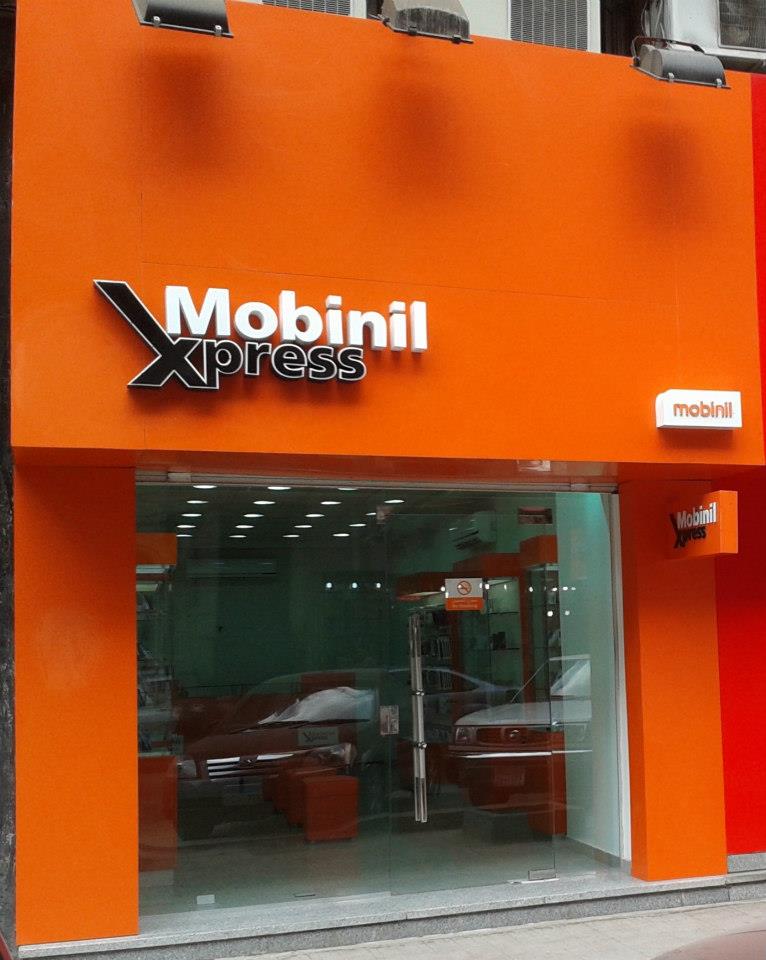 By Asma Nabil, Ayaat Al-Batawy, and Waleed Abdel Azim
The National Bank of Egypt (NBE) will supply the telecommunications company Mobinil with a supplementary loan of EGP 500m, and the Egyptian Gulf Bank will provide for a loan of EGP 120m, according to sources from the participating banks.
NBE, the Gulf bank and several others banks are involved in providing loans to Mobinil that will total EGP 1bn, the sources said.
Blom Bank Egypt will provide EGP 70m, while the initial amount the Industrial Development & Workers Bank of Egypt will provide is EGP 125m.
The sources pointed out that the NBE is still deciding between two options  – whether to contribute the rest of the amount needed for the EGP 1bn loan which would raise its stake to EGP 650m, or negotiate with another bank to share in providing the rest of the financing.
Mobinil had signed a contract for a syndicated loan of EGP 815m, which was subject to increase to EGP 1bn, with the aforementioned four banks.
The company will use the loan to fund growth capital to expand its mobile network and other operational uses. This will in turn help Mobinil improve and maintain the quality of its services. The loan will also finance part of the bonds maturing in 2015.
The mobile phone operator has stated that it is working to find solutions to reduce its debt and is currently considering the sale of some non-essential assets, adding that it was in the process of periodic discussions with its principal shareholders to evaluate all their available options to reduce debt. These discussions have not yet resulted in any firm decisions.
Translated from Al-Borsa newspaper