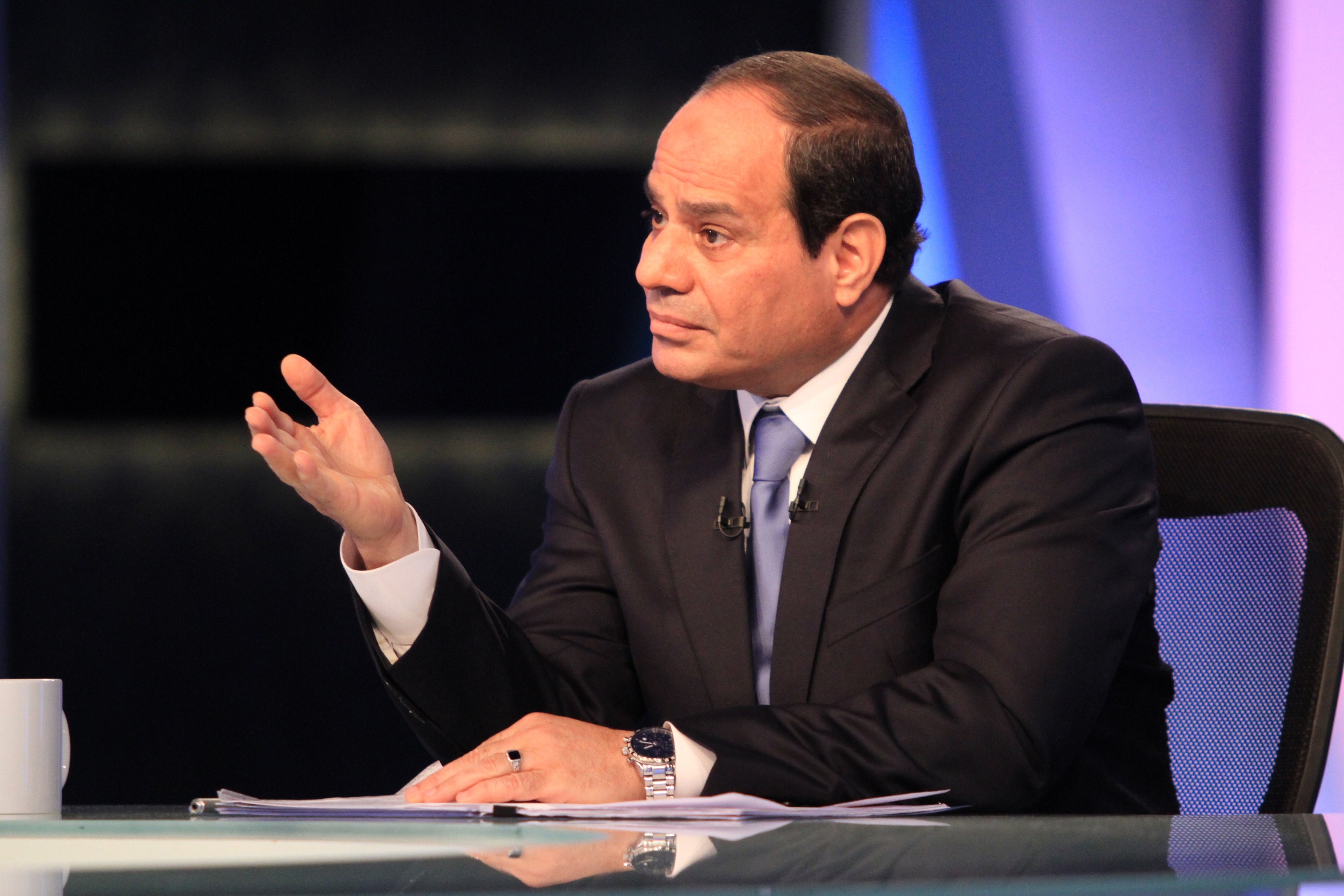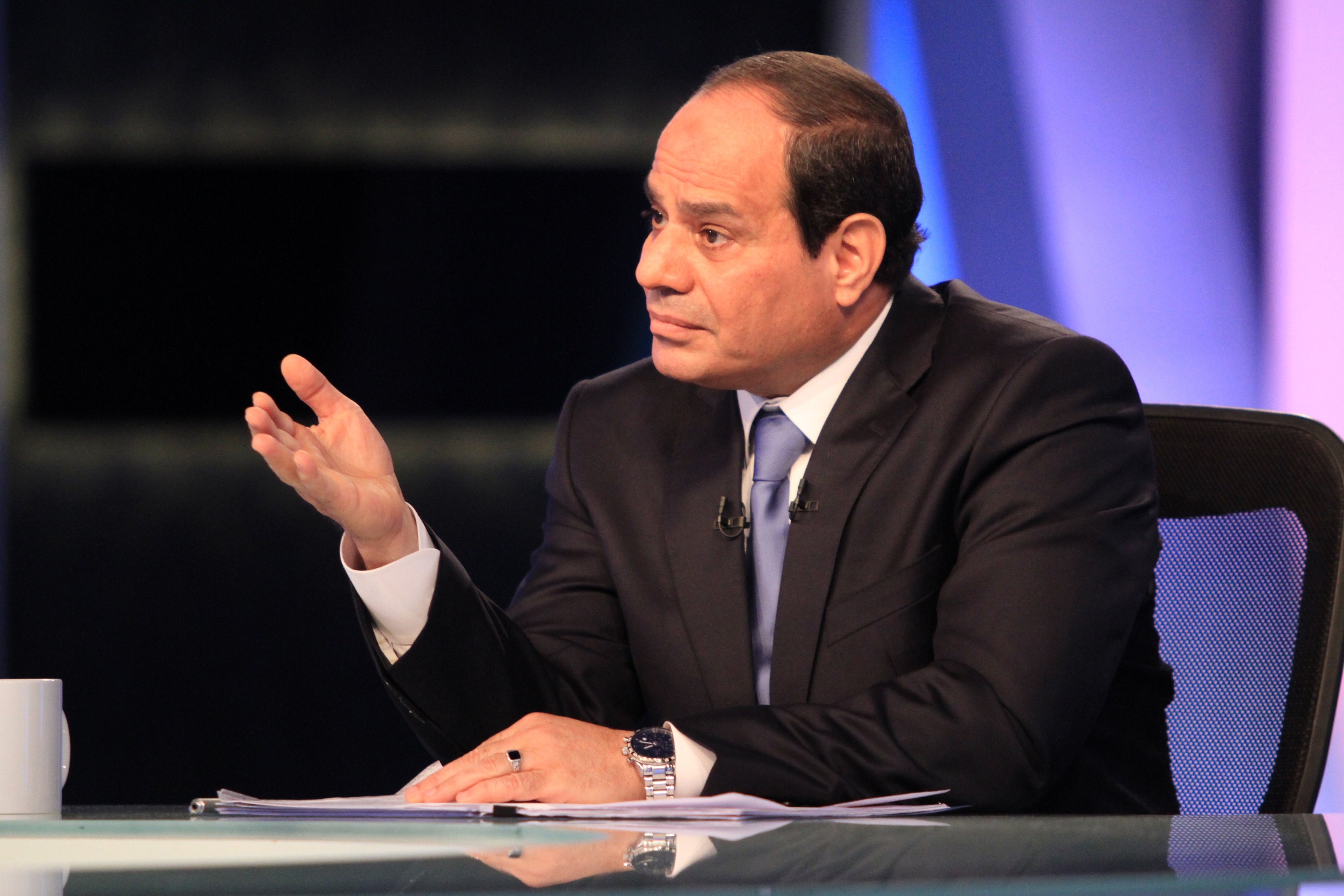 Egyptian president Abdel Fattah Al-Sisi sat down with the Minister of Supply and Internal Trade Khaled Hanafy to study the possibility of implementing three "major" investment projects, state television reported Sunday.
The first project discussed was the establishment of the first factory for wheat and grain storage in Egypt. The project is expected to cost EGP 100m and will target the domestic market and exportation.
The second project seeks to upgrade wheat storage facilities that will help with the storage of wheat while the third involves the construction of logistical zones in all Egyptian governorates.
In April, Hanafy stated that the Ministry of Supply is working with real estate developers to explore the possibility of establishing the country's first integrated commercial city, hoping to boost shopping tourism and generate jobs.
The city would host shops, offices and other commercial activities, Hanafy said during the real estate summit Cityscape Egypt, which was launched to discuss investment opportunities in the sector.
"This could be a national project for the country; however, it is still an idea," Hanafy said.
During the same month, Hanafy met with Minister of Housing, Utilities and Urban development Mostafa Madbouly and agreed to cooperate on establishing markets, trade complexes, logistics areas and factory outlets in new cities.
Both officials agreed to start by developing new cities in Upper Egypt, aiming to offer their residents various commodities at reduced prices.