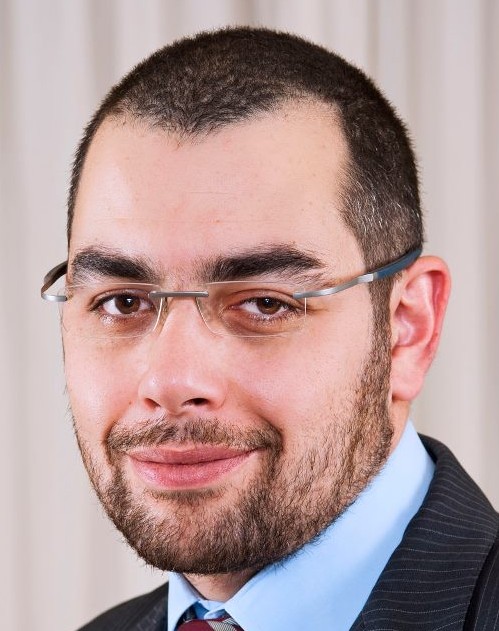 Since Hamas seized control of the Gaza strip, three notable spells of war have engulfed one of the most densely populated parts of the world. The latest of such outbreaks have been by far the deadliest of the three armed conflicts; more than 1,800 people have perished since Israel launched its operation on 8 July.
Throughout the three wars, Egypt has witnessed three different presidents but arguably has seen no changes to its pivotal role.  Although Egypt's intervention in the current ordeal has been slower than previous times due to strained ties between Hamas and the Egyptian administration, Egypt is bound to successfully maintain its role as the most effective mediator in all of these conflicts. While, in reality, Egypt plays more of a conflict management role than a true peacemaking role, why does the country maintain such dominance in mediating conflicts between Israel and Hamas?
First of all, in the eyes of most of the world, Hamas is not legit! This makes any direct negotiations between Hamas and Israel or Hamas and any Western country an impossible feat. Furthermore, Palestinian President Mahmoud Abbas is largely figurative in such conflicts, as he has virtually no control over the strip or its de facto rulers. Former US President Jimmy Carter has even argued that one of the keys to ending the current war in Gaza is for Israel to recognise Hamas as a legitimate political actor. But until this recognition materialises or until Hamas ceases to exist politically, Egypt's role in the negotiation will always be required.
Second, Egypt is a well positioned mediator. From Hamas' perspective, Egypt's control of the Rafah border crossing, which is Hamas' primary window to the outside world, is huge leverage that Egypt can bring to any negotiation. Hamas, which reels from a heavy blockade, will be motivated to accept a deal that will certainly involve some rights to use the crossing. From the Israeli perspective, Egypt is an important peace mediator largely due to the peace treaty that it has with Israel.
Lastly, Egypt's recent ceasefire proposal was strengthened by several external factors.  Israel has been taking a beating internationally due to its brutal use of force. UN Secretary General Ban Ki-moon called on Israel to "end this madness", following a shelling that killed at least 10 people in a strike on a UN school.  White House press secretary Josh Earnest called the bombardment "totally unacceptable and totally indefensible". For Egypt, while internal outcry to stop the war has been largely muted, the new administration remains highly motivated to establish its credibility in the eyes of the Western world.
While tension runs high and will remain as such between Cairo's administration and the Hamas organisation, rest assured that Egypt will once again bring this current version of the conflict to an end. It was Mubarak in 2009, Morsi in 2012 and now it will be Al-Sisi's turn to make it happen.
Mohamed A. Fouad is a global expert on service quality as well as a political and social activist.