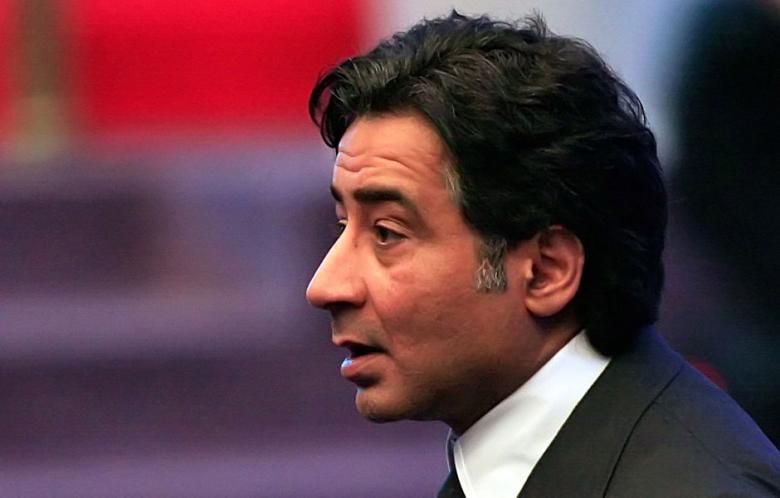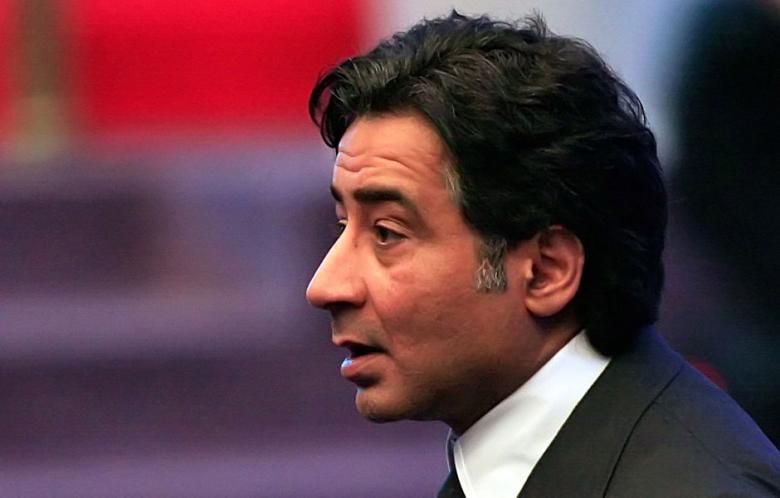 Ahmed Ezz, steel monopolist and secretary-general of Hosni Mubarak's National Democratic Party, visited the Dokki police station to complete his bail procedures on Friday morning, state-owned Al-Ahram reported.
Ezz was released from jail on bail Thursday afternoon after been standing trial for two separate cases over three years since the outbreak of the 25 January Revolution.
Ezz paid his first installment of an EGP 100m monopoly fine on Tuesday. The rest is to be paid over nine month installments.
The first case was for the illegal acquisition of EGP 6.4bn in business deals related to his Ezz El-Dekheila steel plant. In the second case, Ezz was accused of illegal sales of steel licences.
While Ezz first received a cumulative sentence of 60 years in prison for all of his cases; all of his appeals have been accepted.
Ezz was also accused of orchestrating the rigging of the 2010 parliamentary elections, which gave Hosni Mubarak's NDP, mostly made up of businessmen, a 99% majority. He is also the former chairman of Ezzsteel, the largest steel complex in the Middle East, and has long been accused of monopolising the steel market.