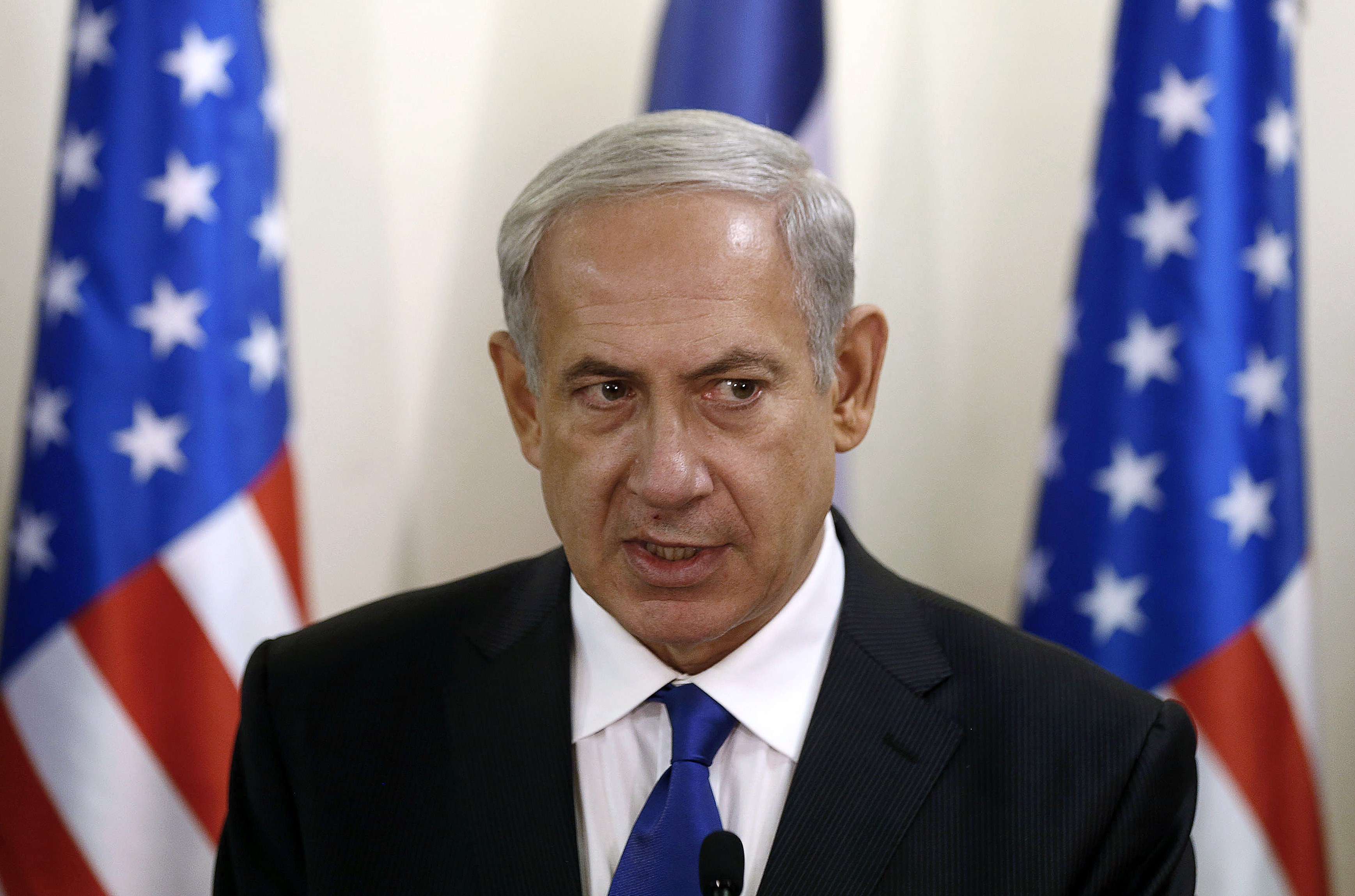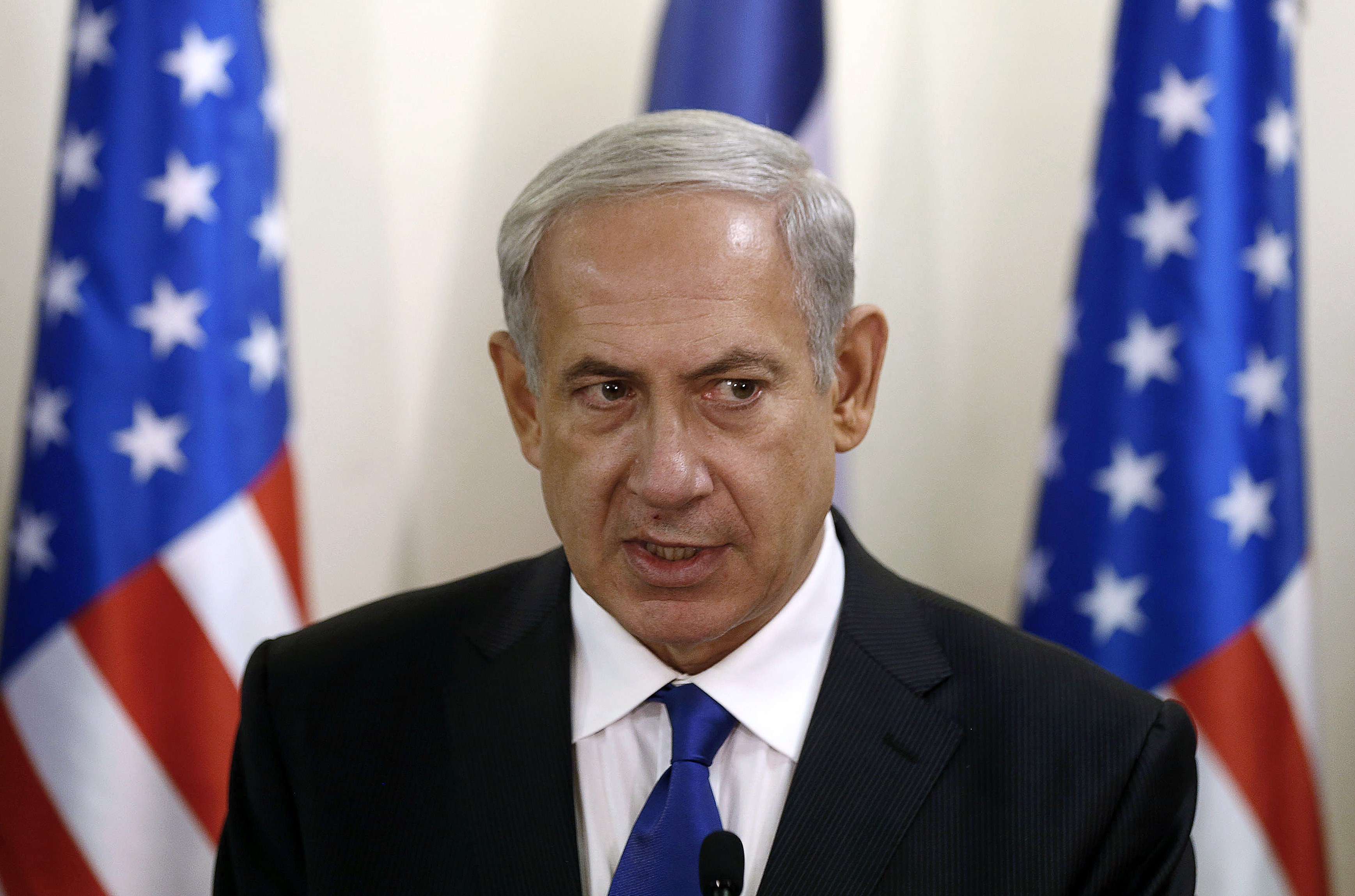 Indirect talks between Palestinian and Israeli delegations hung by a thread on Sunday as the head of the cross-faction Palestinian delegation said they would leave Cairo if talks with the Israelis did not resume.
Israeli Prime Minister Benjamin Netanyahu said at a weekly cabinet meeting that Israel would "not negotiate under fire" and that Operation Protective Edge would continue until its aim of "restoring quiet for a long period" is achieved.
Hamas responded to Netanyahu's comment on Sunday, saying the continued military operation in Gaza "bears full responsibility for the lack of success of the Cairo talks and all the consequences thereof".
The Palestinian delegation was scheduled to meet with Egyptian intelligence chief Farid Al-Tohamy on Sunday. Azzam Al-Ahmad, head of the delegation, told Palestinian News Agency WAFA on Sunday that talks could only continue without preconditions and he called on the Israeli delegation to return to Cairo. He added that if the Israelis did not return on Sunday then the Palestinian delegation would leave to consult with Palestinians Authority President Mahmoud Abbas.
A 72-hour humanitarian ceasefire, sponsored by Egypt, held until just hours before its 8am deadline on Friday. Israel blamed Hamas for violating the ceasefire and withdrew its delegation from the Cairo talks. Israeli officials said that Israel informed Egypt that it was willing to extend the ceasefire for additional 72-hours.
Indirect talks between the Palestinians and Israelis occurred in Cairo during the ceasefire period.
The Israel Defense Forces (IDF) reported on Saturday that since the end of the ceasefire "Hamas fired [approximately] 100 rockets at Israel. In response, the IDF targeted some 120 terror sites [and] 9 operatives".