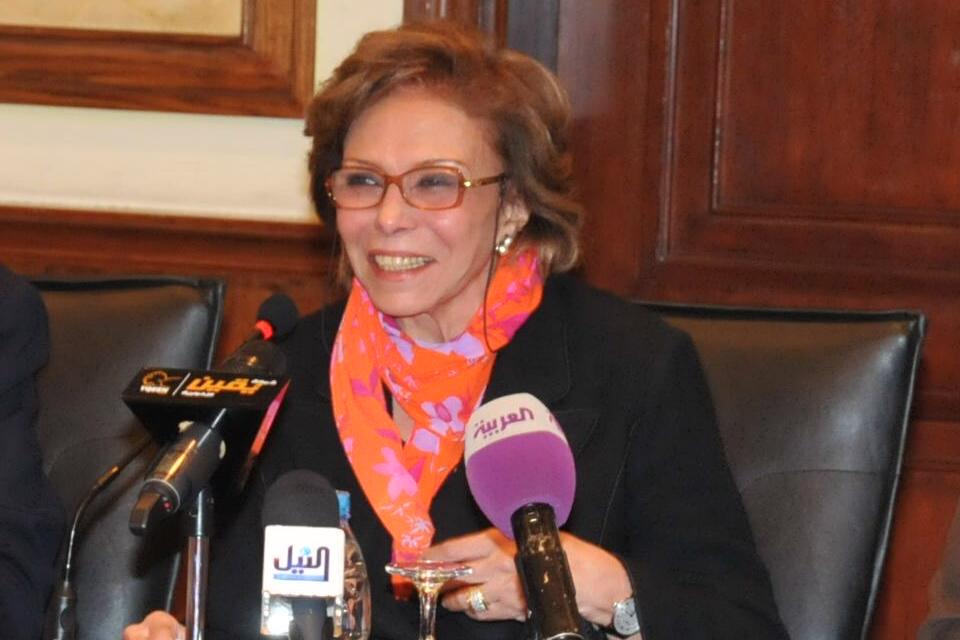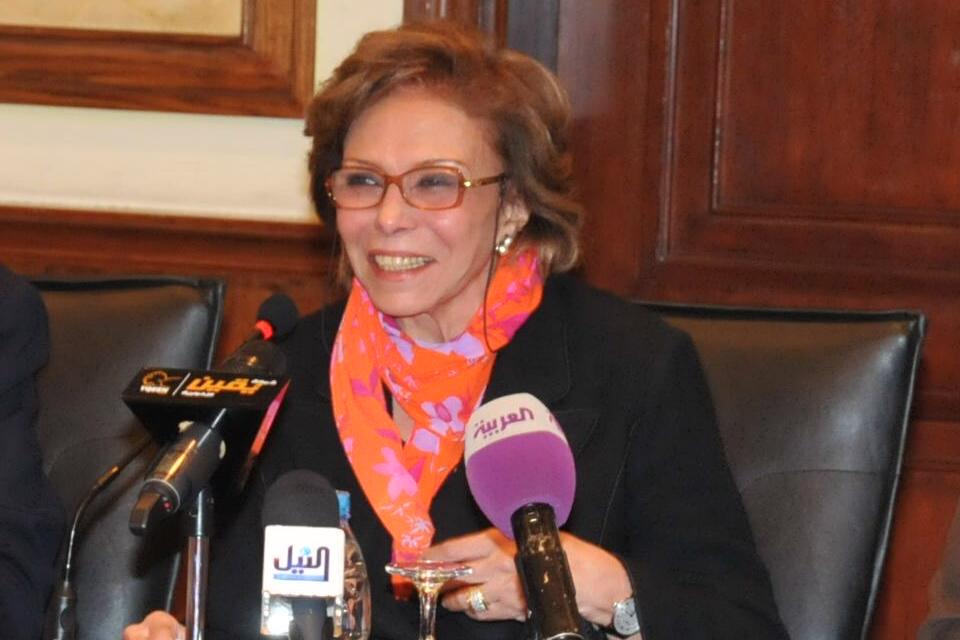 The National Council for Women (NCW) called upon Al-Azhar to reconsider its educational curricula and institutes related to women to fit their prestige and value in Egyptian society.
Based on its role supporting women's issues, the Council said, the curricula should not contradict the constitution, international conventions and humanitarian norms.
This came in a statement following a Friday night meeting, during which NCW head Mervat Al-Tellawi presented the June and July 2014 reports on the council's activities.
The Council appealed to Al-Azhar to discuss the formation of a committee of specialists to revise curricula that lead to violence and reduce the status of women in Egyptian society. The NCW also requested changes match the constitution, which gives equality to men and women, and the Qur'an, which honours women and does not differentiate between the genders, they said.
"Education is the primary foundation for the construction of a society in which the Egyptian citizen believes that women have all the rights and duties towards their homeland and their families, so the National Council for Women is fulfilling its role towards Egyptian women and towards the nation as a whole," the Council said. The council also discussed an action plan for its permanent committees and their implementation, as well as the re-formation of committees of the Council's branches in different governorates. The changes come to ensure coordination of the branch committee work with the central committees of the Council.