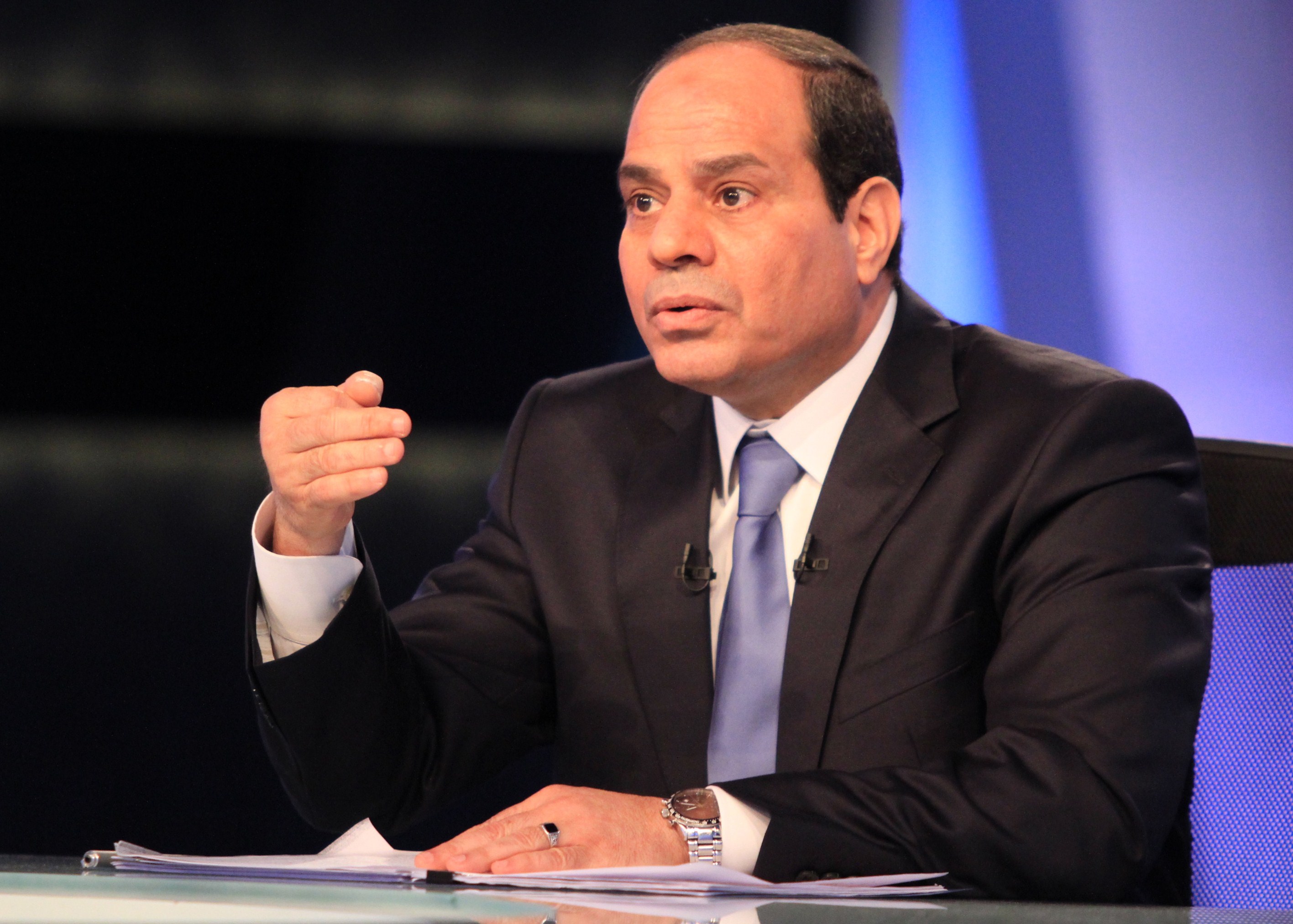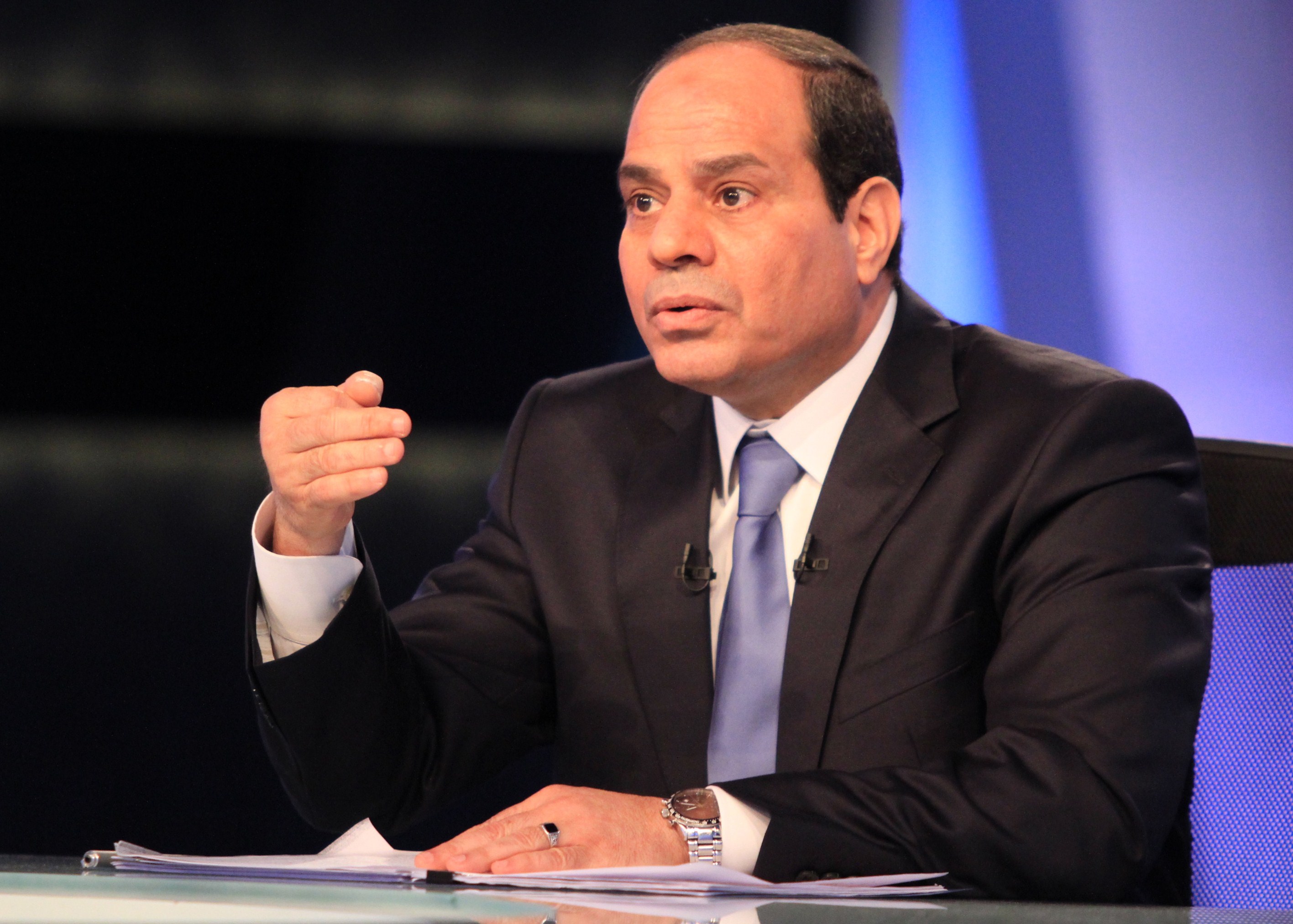 President Abdel Fattah Al-Sisi condemned on Saturday the killing of Egyptian security forces in North Sinai, vowing that they will continue to confront militancy in the volatile peninsula.
Al-Sisi said that security cannot be restored "overnight", in reference to the latest wave of attacks on security forces in North Sinai during an address to the nation that also addressed Egypt's power issues.
A police sergeant was killed outside his home in Al-Arish last Wednesday. On the previous day a land mine exploded, killing 11 security personnel on the Rafah-Sheikh Zuweid road, which militant group Ansar Beit Al-Maqdis claimed responsibility for. The group also claims to have decapitated four men in Sinai, whom they accused of working with Israeli intelligence.
Al-Sisi stated that the "soldiers will not give up and will continue serving their country".
Egyptian security forces are engaged in an ongoing operation to combat the rise in militancy in the Sinai Peninsula, which includes the destruction of smuggling tunnels.