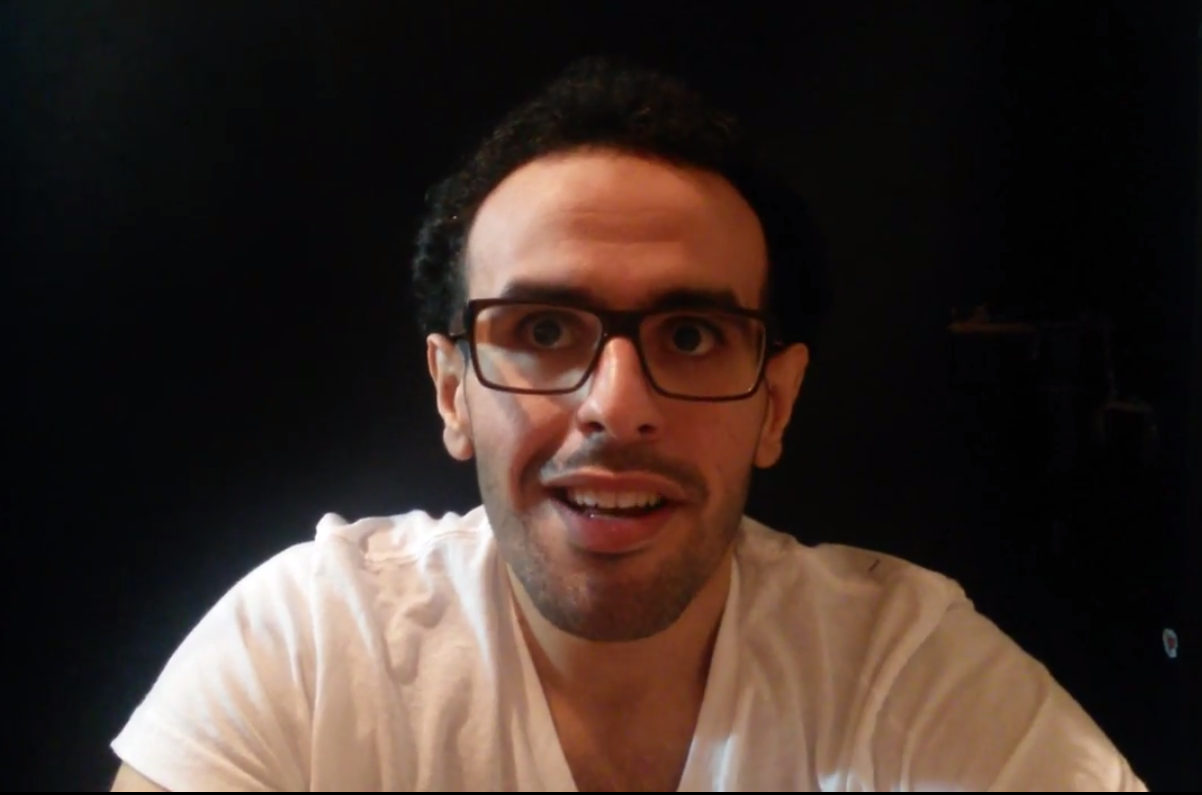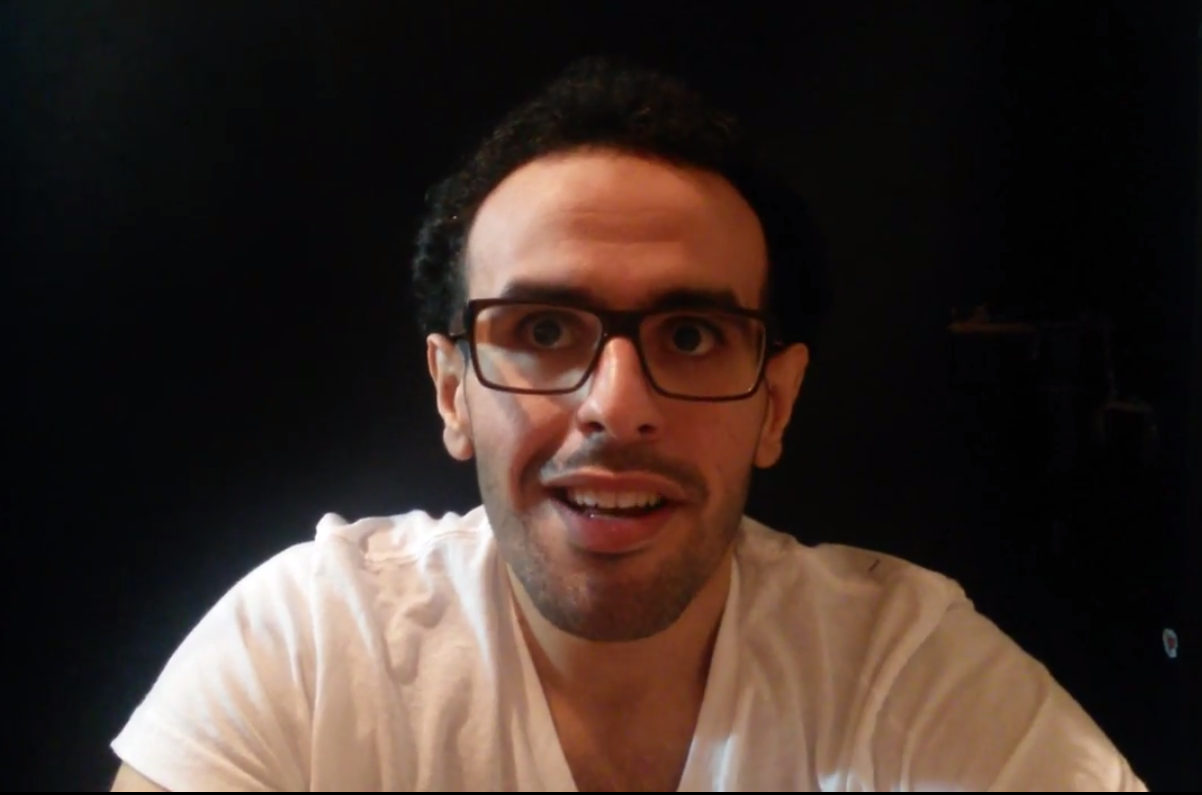 The Association for Freedom of Thought and Expression (AFTE) issued a statement Monday calling for the release of all detained journalists held in Egypt.
AFTE added that their continued detention violates international commitments, made by the Egyptian government, against restricting the activities of journalists and media professionals.
The statement calls for their release, as several have gone on hunger strike to protest against their imprisonment.
According to AFTE, over 80 journalists are incarcerated in Egypt and face charges of illegal assembly and protests and publishing false news.
Among the journalists detained is Egyptian-American activist Mohamed Soltan, who has been imprisoned for over a year. He was working for Qatari broadcaster Al-Jazeera and has been on a hunger strike for more than 200 days.
Ahmed Gamal Ziada, a Yaqin network reporter, has been in detention since December 2013 while covering protests at Al-Azhar University, and has been on a hunger strike since 25 August.
AFTE condemns the use of detention as a punitive measure rather than a precautionary one against journalists.