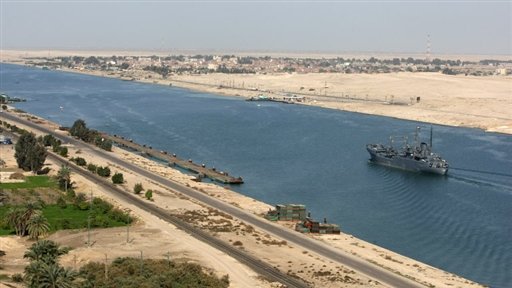 Marketing Director of the Real Estate Investment Sector at Dorra Group Karim Sultan revealed that his company is interested in investing in the Suez Canal axis as a contractor with extensive experience, but will wait until the general scheme is completed.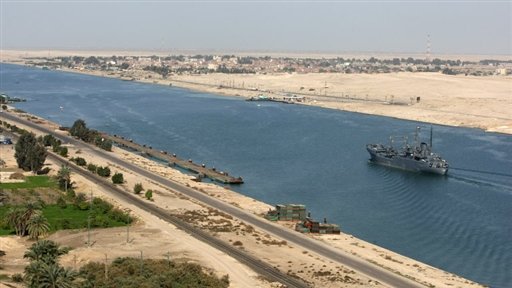 On the sidelines of the Euromoney conference, Sultan told Daily News Egypt that his company has not yet decided the amount of investments to be injected into projects on both sides of the canal, which the government will promote after the general scheme is completed.
Dorra plans to open the first phase of Capital Business Park—administrative, commercial and medical project—in Sheikh Zayed City during the first quarter of 2015. The second phase will allow for the reservation process to begin, according to Sultan.
He explained that the first phase includes five administrative, commercial and medical buildings. Each building will have one ground floor, six above-ground floors, and two underground floors with garages that can accommodate up to 1,500 cars.
Floors space ranges from 900-1,200 square metres, and the ground floor will be utilised for commercial purposes. Each building will stand on an area of 5,000-6,000 square metres, Sultan said.
According to Sultan, 60-70% of first phase administrative units have already been marketed.
The total area of construction for the second phase of the project amounts to 35,000 square metres, which includes administrative and commercial facilities.
Project design provided for green areas, water channels, musical fountains and a landmark fountain within the park, according to Sultan.