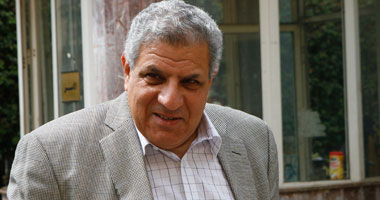 Prime Minister Ibrahim Mehleb amended on Monday a cabinet decision governing the National Council for Disability Affairs (NCDA) putting the council under the supervision of the Ministry of Social Solidarity.
The NCDA head Hossam Al-Massah resigned on Wednesday after the Minister of Social Solidarity Ghada Wali had said that she doesn't understand the disabled.
"If she doesn't understand the disabled, then how will she deal with them?" said Al-Massah on Mehwar TV Channel.
Al-Massha resigned in protest at perceived disrespect of the handicapped and the council, calling the decision to place the council under the ministry's control as unconstitutional.
"We exerted a lot of effort on the constitution's articles," said Al-Massah, who was on the 50-person committee that drafted the 2014 constitution.
"The disabled are far from the interests of the government," he said.