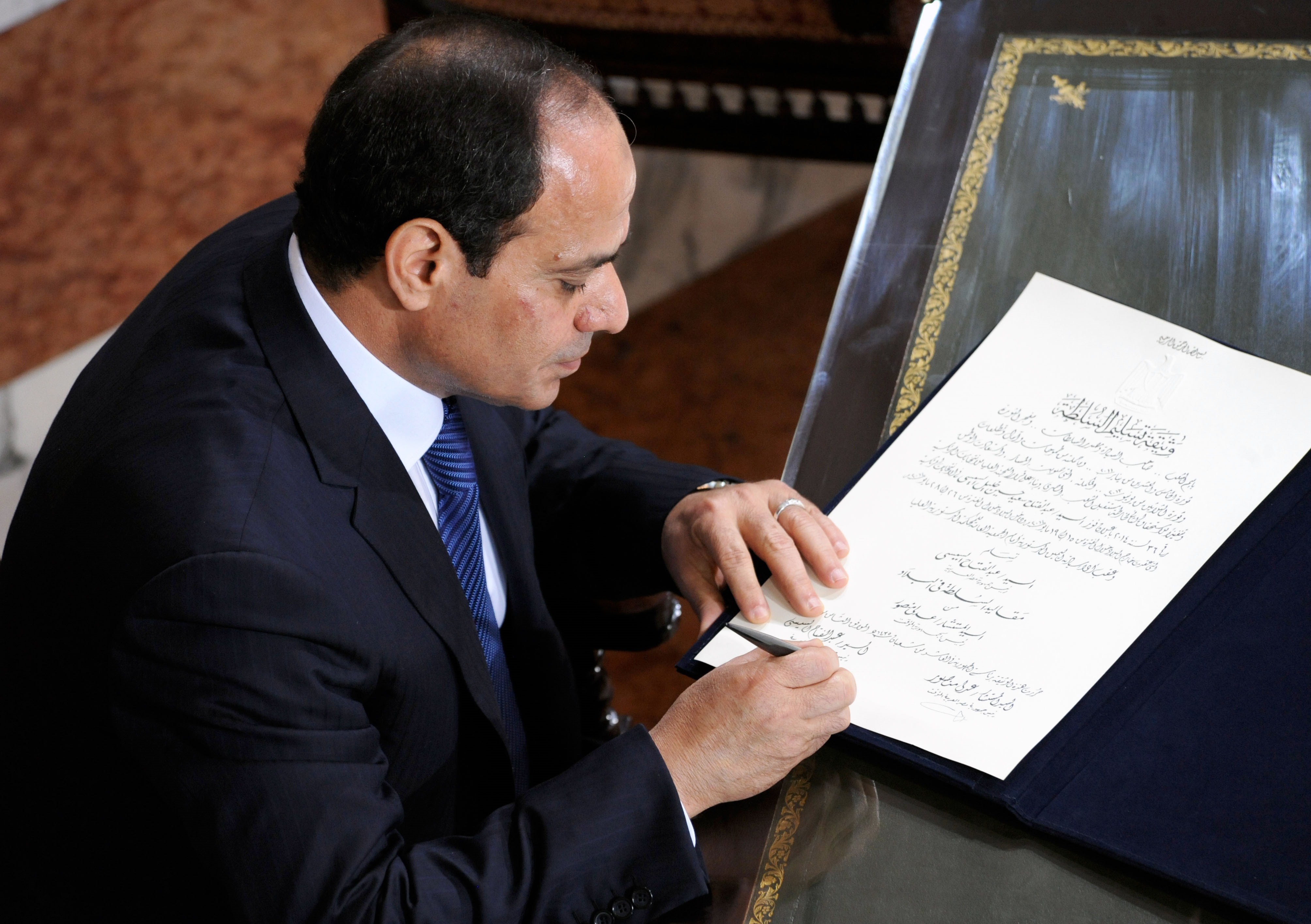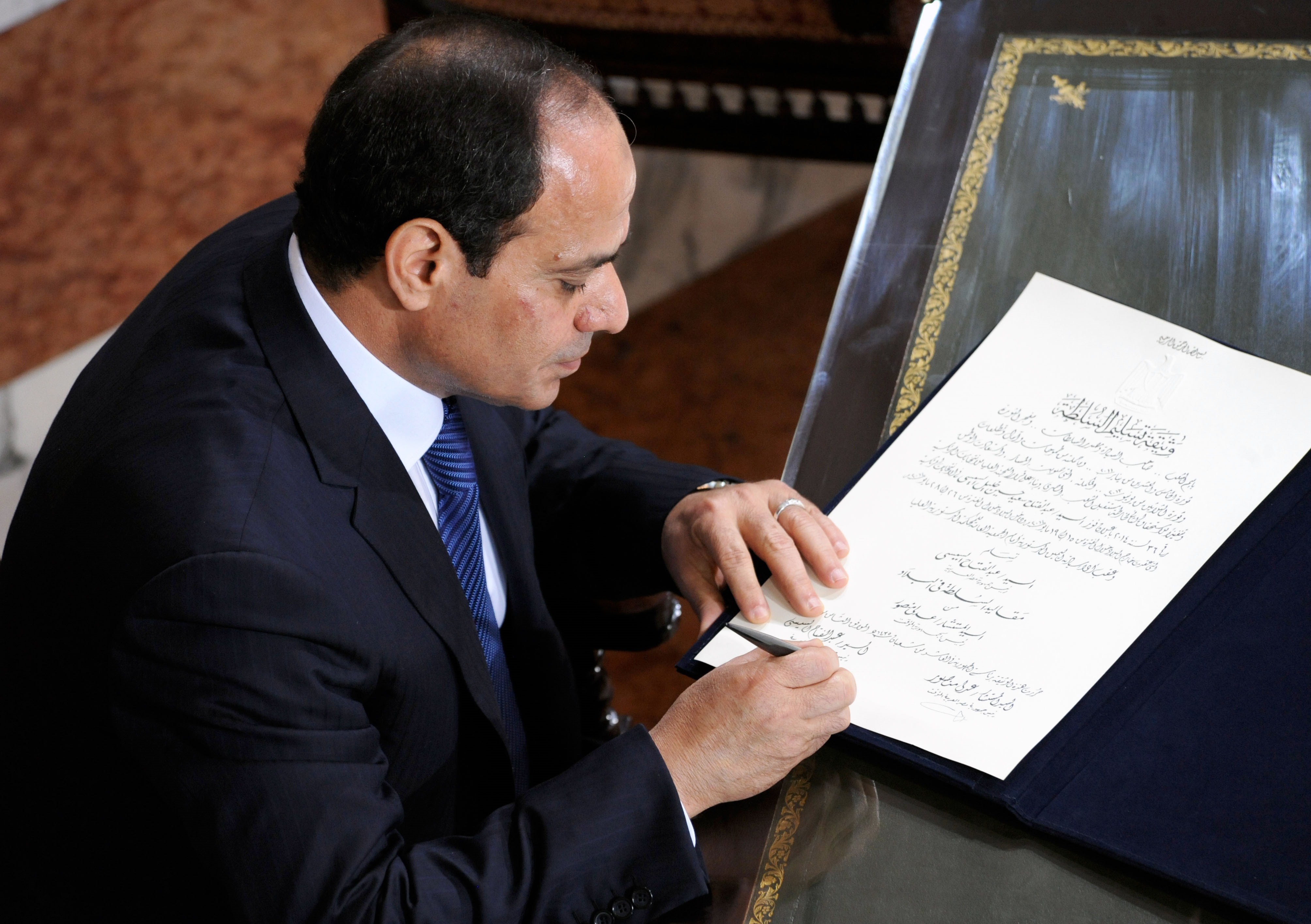 President Abdel Fattah Al-Sisi amended Tuesday Law 394/1954 requiring arms merchants to obtain approval from the Ministry of Defence as well as the Ministry of Interior before importing weapons and ammunition into the country.
The law, which always required Ministry of Interior approval, now allows the ministry to refuse permission to merchants, cancelling imports even if the Ministry of Defence has given prior approval. The Ministry of Interior would then have to provide justification for the refusal.
The Ministry of Interior can also now specify the type of firearms merchants are allowed to import, as well as the amount of ammunition to be made available to consumers.
The law now allows the Ministry of Interior the power to refuse the import of certain types of ammunition.
The new requirements allow for increased oversight of arms importation during a turbulent period in Egypt. Weapons have long flowed across porous borders, and increased regional instability has provided an ever-growing market for arms smugglers.
The Egyptian border with Libya has been particularly unstable, as instability and clashes between government forces and militias in Libya threatens to further destabilise the region.