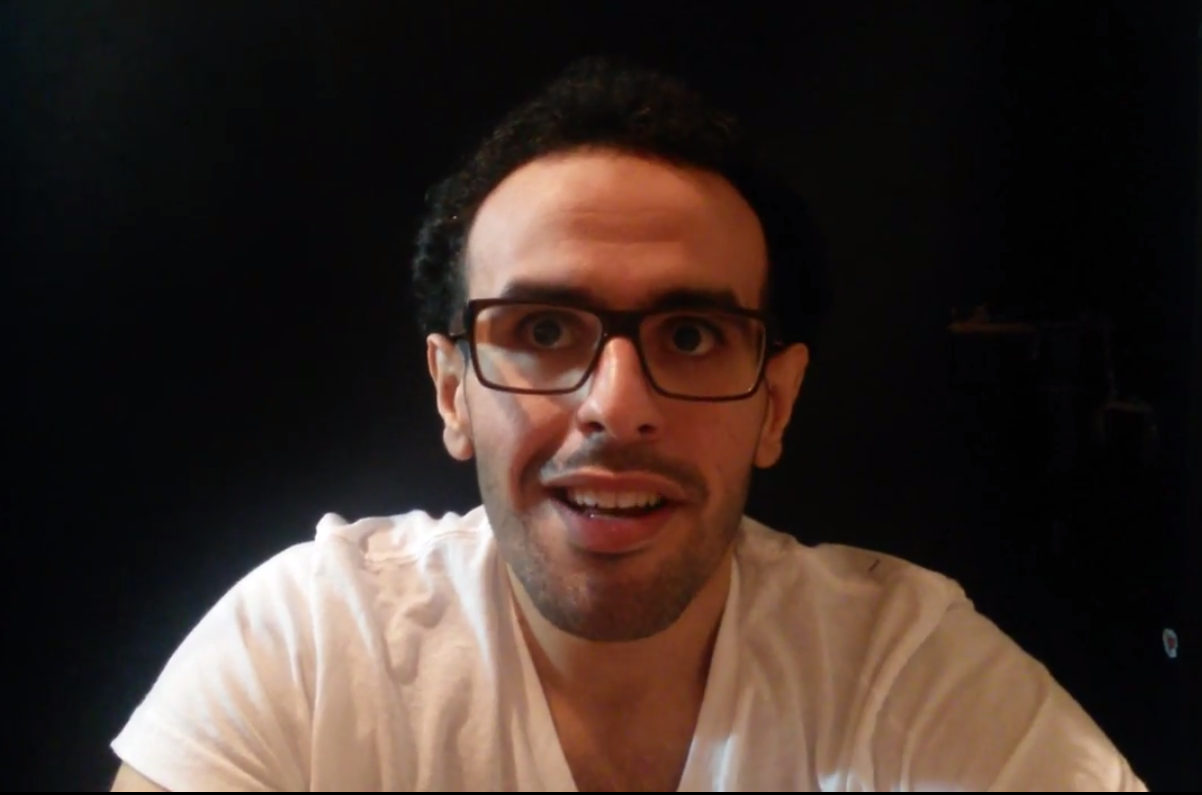 US-Egyptian citizen Mohamed Soltan's family places full responsibility of the hunger-striker's life on the Egyptian Ministry of Interior and the US embassy, whom they say is "complicit in its slowness", the family said in a statement on Thursday.
Soltan's family visited the hunger striker on Thursday in a Manial hospital's intensive care unit to find him handcuffed to the hospital bed.
The officers told the family they found Soltan talking on a doctor's cell phone when they went into the room for inspection the day before. According to the family Soltan told them he had been sleeping and woke up when the officers went to search his room.
"Keep in mind that Mohamed cannot even move in his bed without help from the doctors," the family said in their statement.
Soltan was transferred to the hospital on 7 October after suffering from internal bleeding. He is in immediate need of a blood transfusion, but has refused after getting handcuffed to the hospital bed.
His family also said that Soltan asked the doctors to only give him salt solutions, but he discovered they also gave him nutrition solutions as he was sleeping. This lessens the possibility of Soltan getting released due to his deteriorating health conditions, as doctors can write in their reports that Soltan's health has stabilised.
"The doctors told him if you die here, we'll write that it was suicide," the family said.
Soltan has been detained in Egypt for over a year, and has been on hunger strike for over 255 days. His is the longest hunger strike in the history of the country, according to Human Rights Monitor.
Security forces arrested Soltan on 26 August 2013 when they raided his home in search for his father, prominent Islamist figure, Salah Soltan.
His next court hearing is on 11 October.
There are currently around 90 detainees on hunger strikes in Egyptian jails demanding their freedom.
Since the military ouster of former president Mohamed Morsi in July 2013, Egyptian security forces have arrested at least 41,000 people, according to the online database WikiThawra.