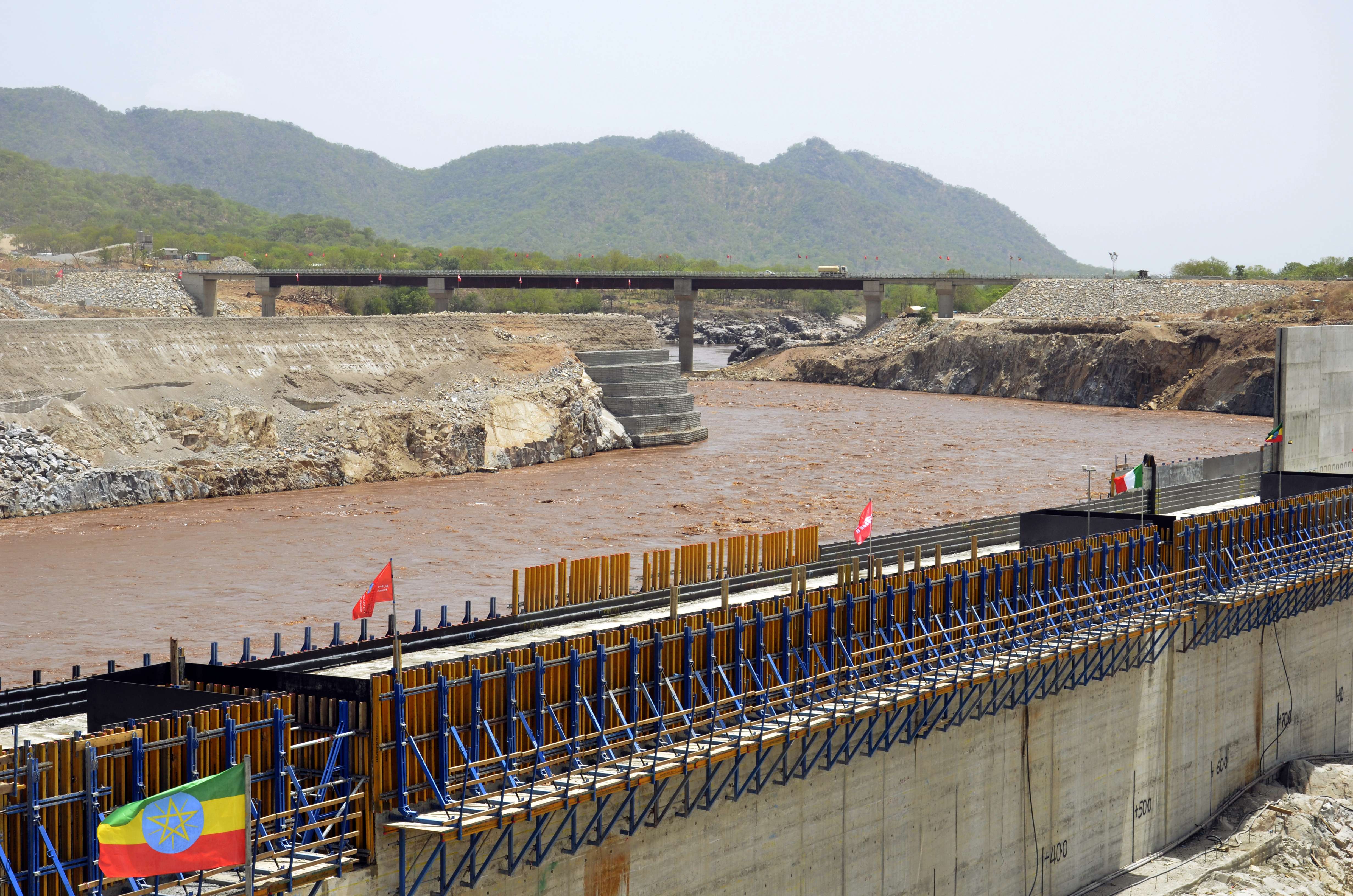 Foreign Minister Sameh Shoukry met with his Sudanese counterpart on Thursday to discuss a range of topics, according to a Friday statement by the Ministry of Foreign Affairs.
Subjects on the table for discussion included water security, developments of the Grand Ethiopian Renaissance Dam (GERD) project, and developments in the African continent
The ministers also discussed the expected visit of Sudanese President Omar Hassan Al-Bashir to Egypt in the near future.
Minister of Water Resources and Irrigation Hossam El-Moghazy announced that the meetings of the National Tripartite – comprised of Egypt, Ethiopia, and Sudan – will now be held on 16 and 17 October. The meetings were originally scheduled for 20 and 21 October.
This will be the second meeting for the National Tripartite and will be held in Cairo to continue the discussions over the GERD.
The first meeting was held on 20 September in the Ethiopian capital Addis Abba where El-Moghazy headed a delegation comprised of experts from the ministry in the fields of water resources, dam safety and soil mechanics, which was also attended by the ministers of Sudan and Ethiopia.
The tripartite agreed in late August to conduct studies on the effects of GERD under a six-month deadline.
Ethiopia began constructing the dam in 2011 which affected the diplomatic relations between Egypt and Ethiopia as studies have shown that the dam will affect Egypt's water supply.
However the minister stated in a September statement that 'the Ethiopians will work to deliver modified designs for the main dam safely in accordance with the recommendations of the international committee of experts."