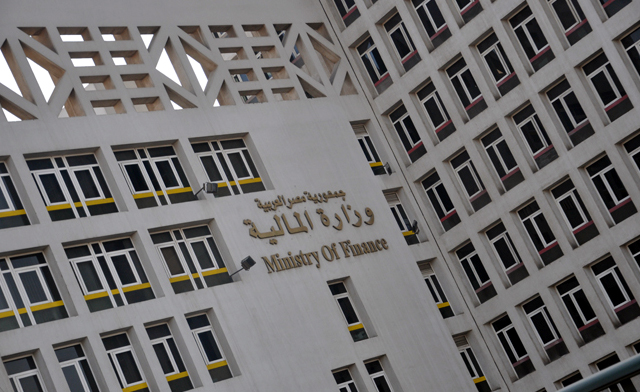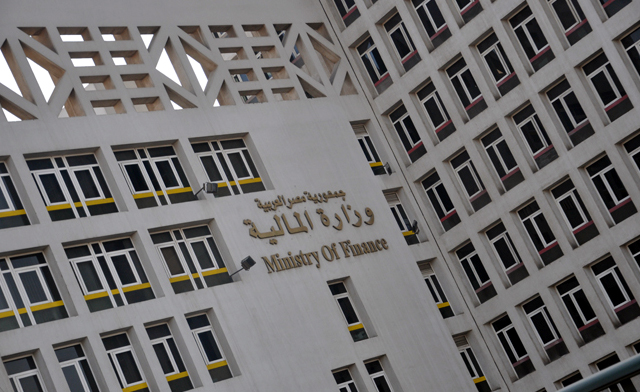 The budget revenues have increased in July and August by 0.7% to register EGP 34.4bn, the Ministry of Finance stated in a recent report, attributing the increase to a surge in revenues of taxes on incomes and capital gains by 39.8%, recording EGP 7.8m.
Meanwhile, revenues of taxes on products and services have increased by 16% in the same period to reach EGP 14.3bn.
Expenditures increased in July and August by 21.6% to reach EGP 89.8bn, the ministry said, stating that expenditures on workers' wages and compensations have increased by EGP 5.1bn, recording EGP 32.8bn.
The government is targeting the collection of EGP 549bn in budget revenues in the 2014/15 fiscal year, compared to EGP 569bn in revenues in the previous fiscal year. However, the expenditures' estimate of the current fiscal year is EGP 789bn.
The budget deficit is expected to register EGP 240bn, which is equivalent to 10% of GDP. However, the original estimate – before the implementation of economic reforms – was 14% of GDP.
The public debt is expected to register EGP 2.2tn by the end of the current fiscal year (equivalent to 91.5% of GDP), representing a decrease from 93.8% of GDP public debt in FY 2013/2014.
The government is also aiming to collect EGP 24bn from the total tax arrears recorded during the current fiscal year, compared to the 16bn collected during the past fiscal year, according to head of Income Tax Authority Mostafa Abdel Qader.
President Abdel Fattah Al-Sisi's government has increased the expected amount of tax revenues to be collected during the 2014/2015 fiscal year to EGP 364bn compared to EGP 358bn last year, representing a 1.6% increase, according to Finance Minister Hany Kadry Dimian.
With regard to this target, Al-Sisi issued a presidential decree in July to increase the tax by 50% on cigarettes, 200% on beer, and 150% on other alcoholic beverages. The government has also imposed tax on capital gains and monetary dividends earned on the stock market, estimated to deliver between EGP 5bn and EGP 6bn to the treasury.
In efforts to increase tax revenues, Abdel Qader in September announced his aim to fully eliminate tax exemptions, adding that Egypt needed a mechanism to eliminate tax evasion.