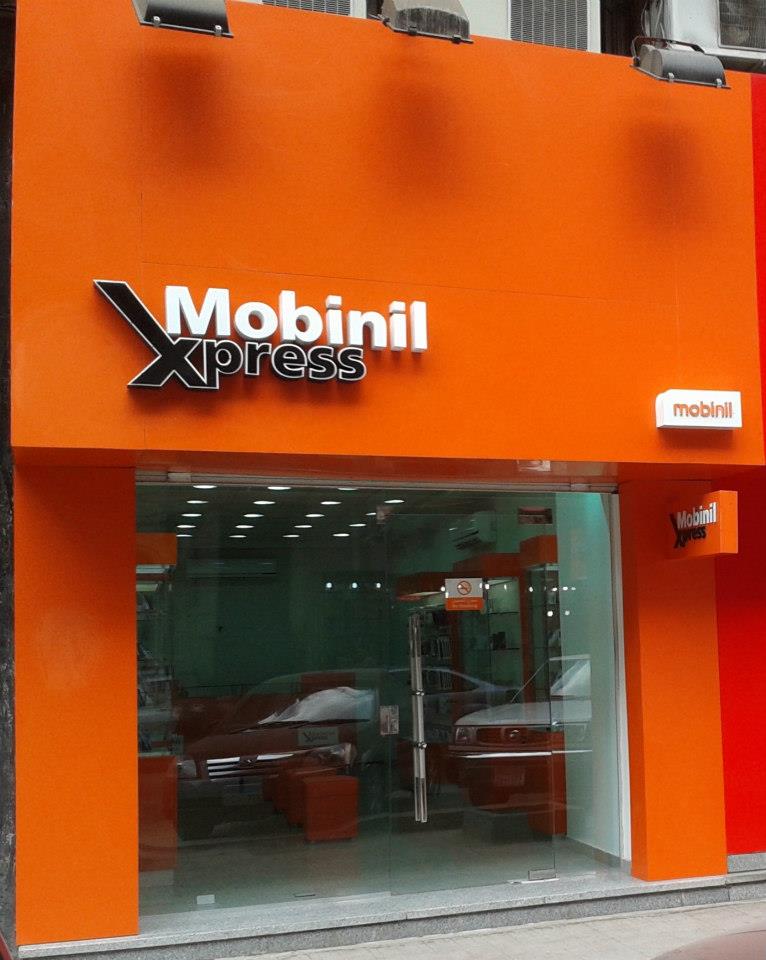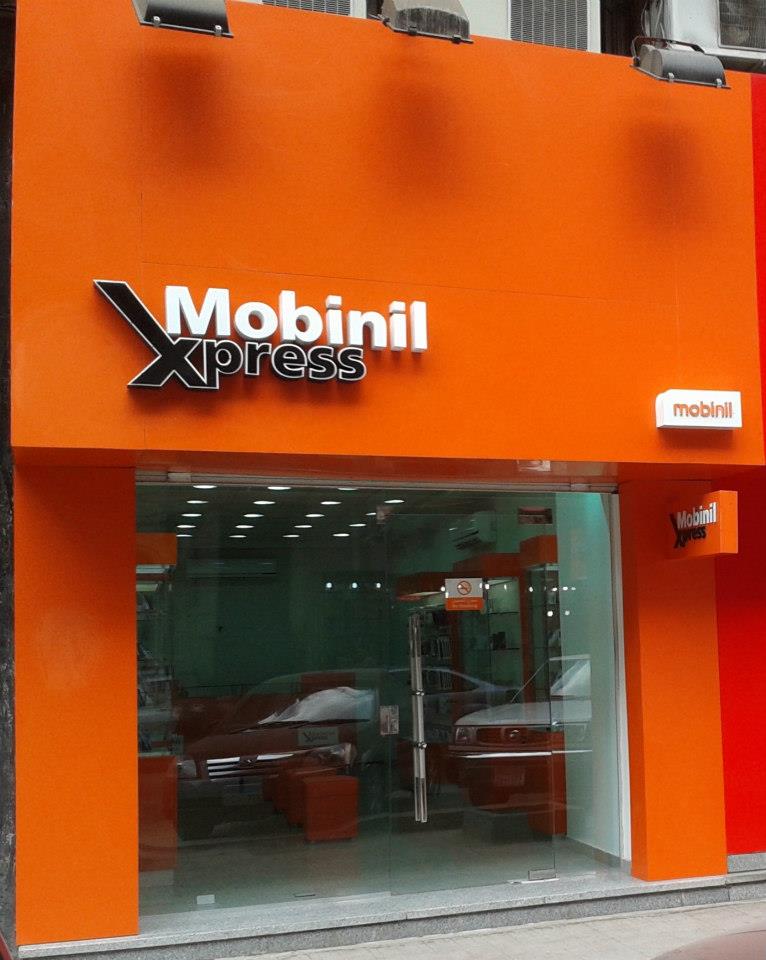 By Mohamed Alaa el-Din
Saudi telecommunications company STC topped a list of the ten most expensive brands in the field of Arab communications in 2014, while Mobinil ranked last in the list, according to a report by Brand Finance.
The report shows that Saudi and Emirati telecommunications companies were ranked in the top four, while three Qatari companies and two Egyptian companies completed the list.
The report ranked STC in first place in the Arab world with a brand assessment of $4.9bn, coming in 29th globally.
UAE based Etisalat came in second with a brand assessment worth $3.4bn, ranking 46th globally.
Mobily came in third on the list and 49th globally with a brand market value of around $3bn while the fourth company was UAE-based DU, which had a brand market value of $1.3bn The Emirati company ranked 74th globally.
The fifth and sixth place were Kuwaiti and Qatari companies Zain and Oredoo, respectively. Zain's global rank was 83 with a market value of $1.2bn.
Oredoo, on the other hand, has a market value of $958m, which landed in the 94th position globally.
Qatari Asia Cell came in 7th place and 152nd globally with a market value of $463m.
Wataniya, also based in Qatar, was eighth on the list and 186th globally with an estimated market value of $463m.
Egyptian companies Telecom Egypt (TE) and Mobinil ranked ninth and tenth on the list. TE's market value is valued at $296m and its global position was 188.
Mobinil ranked 212th globally with a market value of $210m.