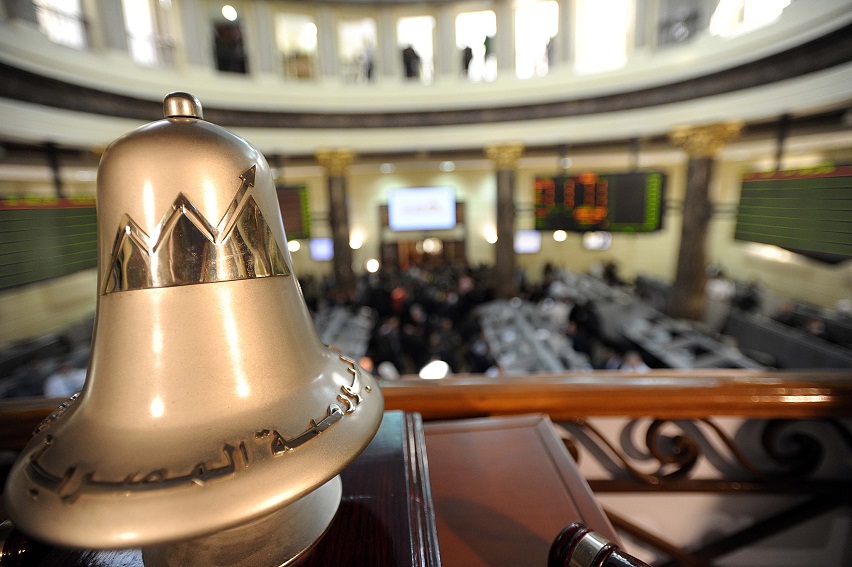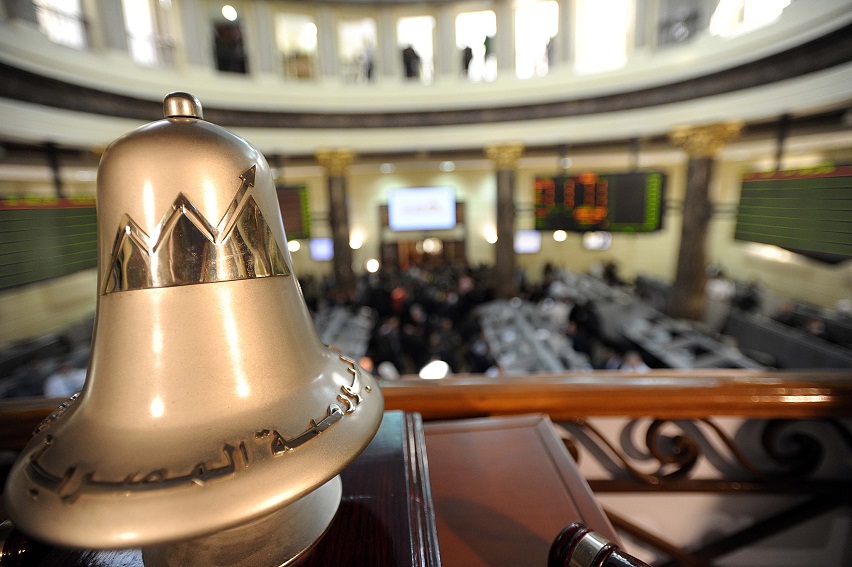 By Sahar El-Zarqany
Masr El-Salam, a development and advanced technology company, is preparing to list shares on the Egyptian Stock Exchange (EGX) next month with EGP 100m in capital.
Chairman Khaled Khairat revealed that his company aims to publicly offer 20% of its shares, worth EGP 80m, during the first quarter of 2015. The money will finance construction of the first phase of the Salam Industrial Complex at a cost of EGP 80m. Khairat  said total investment costs for the project are estimated at EGP 500m.
Khairat also said that First Financial Consultations Company, a public offering adviser, has recently updated all documents related to the company with the EGX registration committee. He expects that listing will take place sometime next month, with the company's share value currently being determined and is expected to range between EGP3-4 per share.
He added that the project will be located on the Cairo-Alexandria Desert Road on an area of 400,000 square metres and is set to be built in three phases spanning over three years. The construction will take place according to the availability of funds necessary for operation.
He also said that the first phase of the project includes: the construction of a foodstuff complex, including 70 flour mills; two factories for animal feed producing 3,100 tonnes of wheat daily; and a factory for pasta production. He pointed out the Ministry of Supply estimates that Egypt requires approximately 300,000 tonnes of wheat annually to keep up with population growth, estimated at 2 million births each year.
Khairat said the second phase of the project will entail the construction of a storage complex, to include a silo compound and refrigerators costing EGP 200m. The final phase of the project will involve the allocation of a land plot to be divided and sold, to construct industrial projects at a cost of EGP 220m.
He added that his company will import wheat from the US and Australia, and, following the milling process, the supplies can be used locally or exported. The project will provide 10,000 direct and indirect jobs, Khairat said.
The company achieved profits of EGP 5m by the end of 2013, compared to EGP 200,000 at the end of 2012. The figures are due to high contracting activity revenues in addition to the construction of a fruit and vegetables refrigerator and capital gains from land developed and sold. Total capital for the company is worth approximately EGP 100m divided into 100m shares with a nominal value of EGP 1 per share.