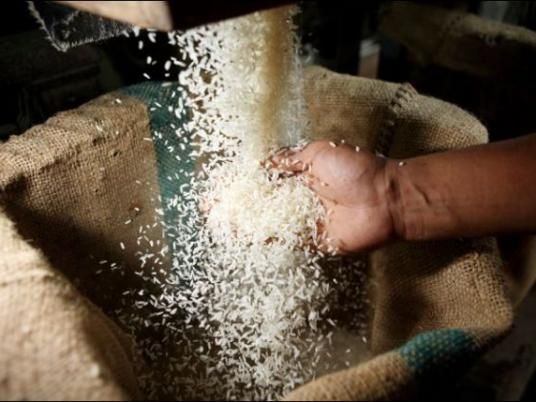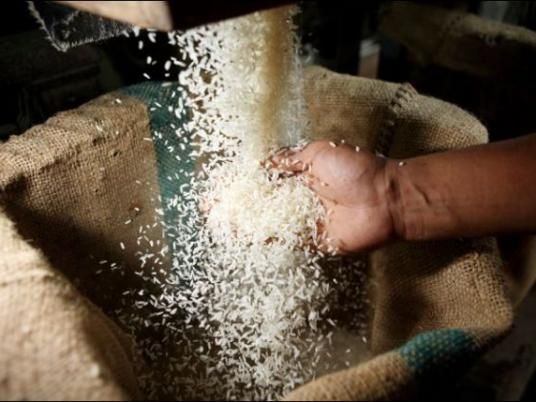 New conditions on rice exports listed by the Ministry of Supply are more arduous for exporters, Rice Division Vice Chairman at the Federation of Egyptian Industries, Mostafa Atallah, said Sunday.
Mahmoud Al-Askalany, Head of Citizens Against Price Rises Association, expects local market rice prices will significantly increase. He added that the exported local rice will be sold abroad at lower prices than it is sold locally, with exporters losing out.
For the first time since 2013, rice exporters will be allowed to return to the international market after the government approved rice exports with certain conditions. This includes selling one tonne of rice to the General Authority for Supply Commodities (GASC) at EGP 2,000 per tonne exported, the Ministry of Supply announced.
Minister of Supply Khaled Hanafy pointed out that exporters will be required to pay $280 per tonne, to be placed in the general budget.
Hanafy said in a statement the decision will contribute to reducing rice prices delivered to GASC, adding that it is expected to export around 1m tonnes of the grain. The total value of the export is $1bn, with $280m to be placed in the general budget.
However, Atallah expected rice exports will not exceed 300,000 tonnes.
In March, Hanafy said that issues with rice exports have yet to be resolved, explaining that he would reconsider a decision to suspend exporting rice. Hanafy attributed the demands to resume supply in order to open new rice markets abroad.
Former Minister of Supply Mohamed Abu Shady announced in October 2013 that rice exports were to be halted in November 2013 "until all ration needs of the grain are met".
At the time, Abu Shady said that the government sells 1.4m tonnes of subsidised rice per year at EGP 1.5 per kg.
"I will not pay heed to the interests of a few dozen rice exporters at the expense of domestic markets," Abu Shady said.
Egypt produces 6.5m tonnes of rice, of which it uses between 3.5m and 4m tonnes, according to Abu Shady.
In 2012, Egypt exported 650,000 tonnes of rice to 58 countries in Europe and the Arab region, Atallah said.
The total value of Egyptian exports in 2014 marked $16.8bn at the end of September, recording a 2.2% increase compared to $16.4bn during the corresponding period last year. The figure falls below Ministry expectations for the first nine months of the year, which were targeted for $18.6bn.
The targeted value of exports in 2014 is $25bn, compared to $21.5bn in the previous year according to an October report from the Ministry of Industry and Foreign Trade.