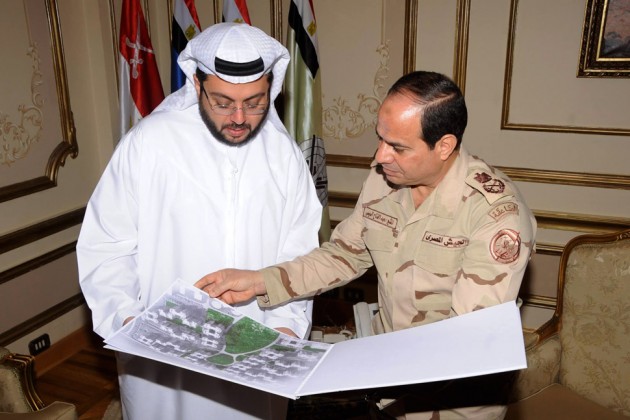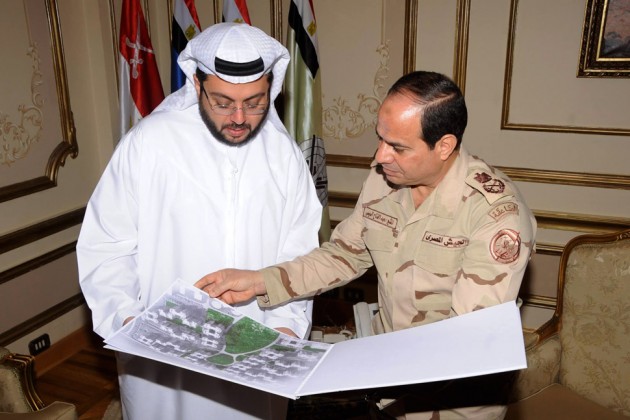 UAE-based construction company Arabtec said it will commence with the first phase of its project building 1 million residential units before the end of 2014, the company said on Sunday.
Arabtec will provide the New Urban Communities Authority (NUCA) with the housing units and public services, Reuters reported on Sunday, citing a statement from the company. The ownership of the project will then transfer to the concerned authorities upon completion.
At the end of September, the company disclosed that it is about to conclude the planning and design stage of the project.
On 9 March, the Armed Forces, in cooperation with Arabtec, announced plans to construct 1 million residential units for low-income youth on land provided by the Armed Forces. The contract marks one of the largest construction initiatives in the Arab region in the past three years.
The project, announced by President Abdel Fattah Al-Sisi, then the defence minister, falls under the umbrella of the "For Egyptian Youth" initiative. The initiative, which Al-Sisi launched prior to announcing his run for the presidency, aims to address a shortage of low-income housing for young people.
Construction is expected to begin in December 2014, and will be implemented in four stages over the next five years. The $40bn project will be built at 13 locations across Egypt, with the first homes to be delivered in early 2017.
UAE, the third largest foreign investor in Egypt, was among the Gulf countries that congratulated and financially supported Egypt after the ouster of former president Mohamed Morsi in July 2013. The UAE provided Egypt with $3bn in the form of deposits, grants and petroleum products in July 2013. In October 2013, it pledged $2.8bn in additional aid to Egypt to implement "development projects", which was later announced as the second economic stimulus package.