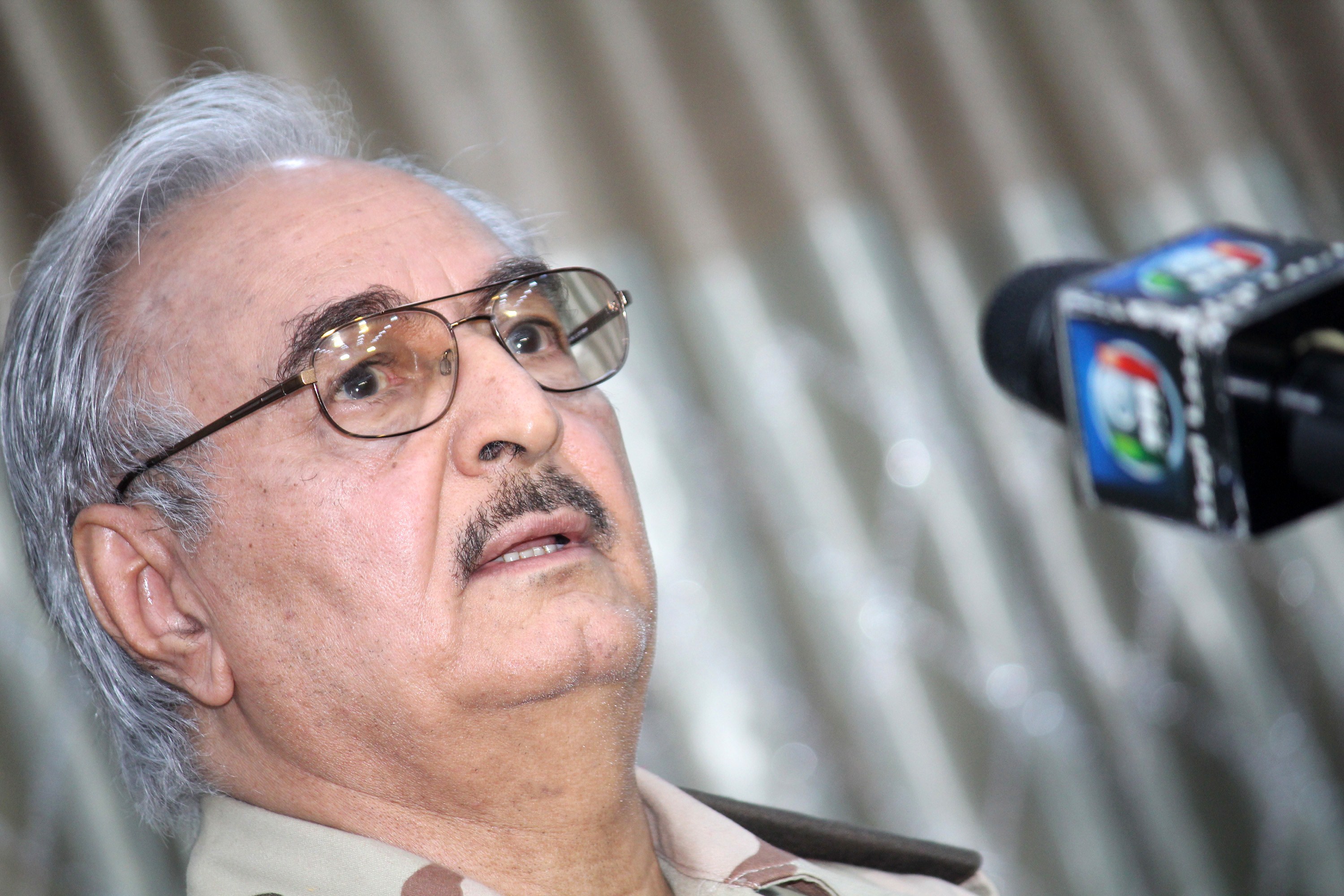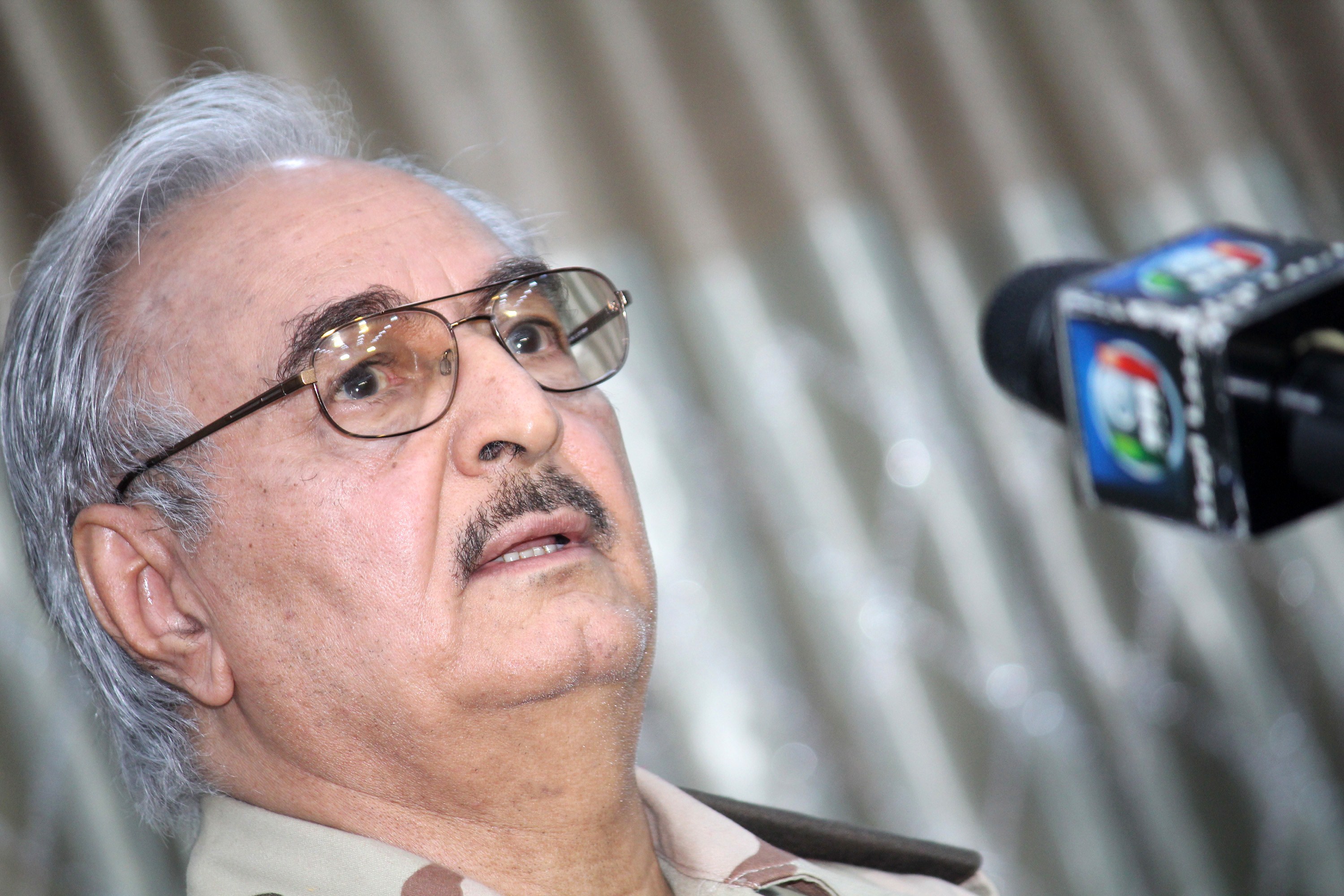 Libya's internationally recognised government praised the Libyan army Saturday for retaking the city of Benghazi following months of fighting in the eastern seaport city.
The House of Representatives, which aligned itself with former general Khalifa Haftar, also mourned the loss of soldiers in the "liberation of Benghazi".
Haftar, a general under former Libyan president Muammar Gaddafi, had previously been using his forces to wage his own war against Islamist militias in Benghazi and other parts of the country.
Last week the Tobruk-based House of Representatives co-opted the renegade general and instructed the army to retake the capital, Tripoli. The capital was taken over during the summer by the Libya Dawn militias that support the Islamist-dominated General National Congress (GNC).
The GNC was set to relinquish power to the newly-established House of Representatives after the June parliamentary elections. The council, however, refused to do so, naming instead its own prime minister and claiming to be the legitimate government of Libya.
The House of Representatives pledged to reconstruct the parts of Benghazi destroyed over several months of intense fighting. The government also mourned the loss of soldiers who died in the retaking of the city and deplored "all forms of terrorism in the name of Islam".
House speaker, Akila Eissa, denied in a Saturday statement the involvement of foreign countries in the "war led by the national army against strongholds of terrorism" and illegitimate actors.
Eissa's comments come in the wake of several reports citing officials claiming that foreign countries have intervened in Libya, including the UAE and Egypt. In August, Egypt offered to train Libyan police and armed forces, and has repeatedly expressed support for the House of Representatives. Egypt also supported the handing over of the Libyan capital to House-backed forces, stressing the need for finding a political solution and avoiding a military conflict.
Russian President Vladimir Putin praised the "Egyptian leadership's determination and wisdom" in a Saturday speech, affirming that it was saving Libya "from chaos and having extremists run rampant".  Libya's Prime Minister Abdullah Al-Thani said that Russia is a key partner in developing Libya's armed forces, according to Russian state media. The Libyan leader is expected to visit Moscow in the next few weeks.