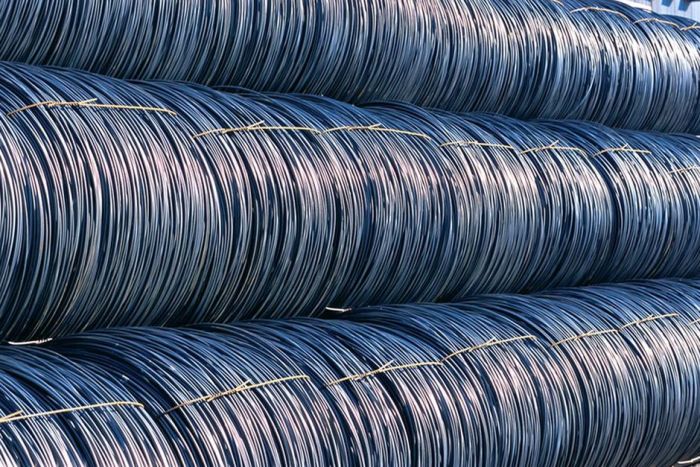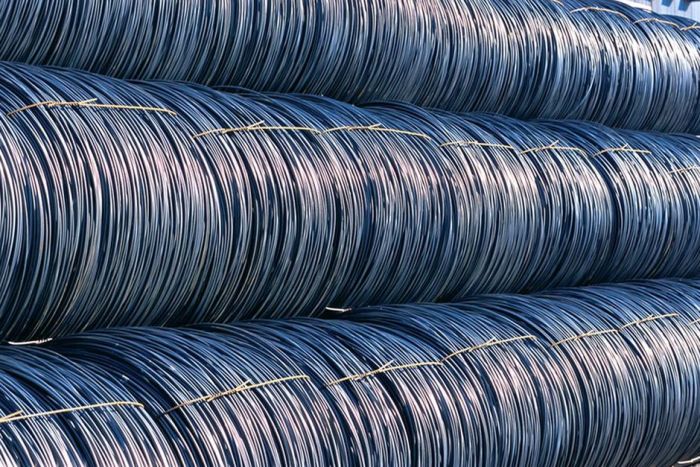 Steel companies have reduced prices in October to a cost of between EGP 27 and EGP 45 per tonne, the Ministry of Supply and Internal Trade said in a Sunday statement.
The move, made by some companies in the country, follows the government's decision to impose protection fees on imported steel.
Minister of Supply Khaled Hanafy said the ministry has boosted its regulatory campaigns on steel and cement companies and wholesale and retail traders. This comes to ensure that they abide by the announced prices, adding that they will announce their maximum prices each month.
On 14 October, Minister of Industry and Foreign Trade Mounir Fakhry Abdel Nour issued a decree imposing temporary protection fees on imported steel. The new figures include paying a percentage of 7.3% of the total value for one tonne, no less than EGP 290 per tonne, for a period of 200 days.
Abdel Nour said the decision comes in order to protect Egypt's steel industry from the significant increase in steel imports. He added that the procedures were based on the decision of the advisory committee that considered complaints of local producers.
The ministry-affiliated agency to combat subsidy, dumping and prevention received a complaint from the Chamber of Metallurgical Industries in the Federation of Egyptian Industries.  The complaint was filed on behalf of local producers, whose production represents 68% of local steel production, and who had stated concerns over a "significant increase" in the volume of imported steel.
The minister added that the decision is temporary until the completion of investigations collecting and analysing data from all concerned parties to give them a chance to comment on the conclusions.
Head of the Federation of Egyptian Chambers of Commerce Ahmed El-Wakil has strongly opposed that decision, saying that it "only benefits few factories" and harms the consumers and contractors.