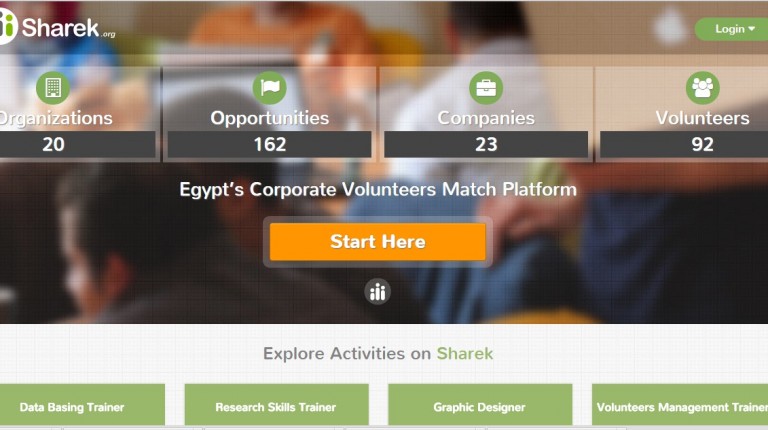 A website launched by P&G, PwC and IBM affiliates, won Gold Prize for the Best Corporate Social Responsibility Programme in the Middle East and Africa, at the Stevie International Business Awards.
The private companies launched the website, called Sharek.org, in May. The website is the first of its kind in Egypt, matching the volunteering needs of civil society institutions with volunteers themselves.
Minister of Social Solidarity Ghada Wali said that Sharek.org is a highly promising and inspiring effort to engage the citizens.
Created in 2002 to honour accomplishments and outstanding performances of exemplary companies and business people worldwide, the Stevie International Business Awards are today the world's most coveted business awards.
The 2014 International Business Awards received over 3,500 entries from more than 60 nations and territories. The winners were selected by more than 250 business figures and executives worldwide.