Joining a large number of restaurants and café franchises in Egypt, Crave has opened its doors at the very top – welcoming Egyptians at Cairo Festival City Mall.
The restaurant has two seating areas; the outside area offers visitors a chance to enjoy the energetic ambiance and watch the dancing fountain. For a more chilled atmosphere, the cosy-yet-modern interior design works perfectly.
We kicked off our dinner with the taco salad, which contains chicken cubes, lettuce, and caramelised walnuts, served in a crispy tortilla shell with ranch dressing.  We also ordered the shrimp konafa served with sweet chilli dip. Both the salad and the appetiser set you back by some EGP 50 each.
Arriving 20 minutes later, the salad was fresh, cold and delicious. The dressing was well mixed in the salad and enough to add a memorable taste. The shrimp konafa was a successful choice as well. The konafa was fried to golden perfection. We would have preferred, however, if the sweet chilli dip was freshly made, rather than the bottled variety.
For the main course, we decided to go with the EGP 84 beef teriyaki and the EGP 65 chicken cordon rose. The beef plate was comprised of charbroiled beef fillet strips "glazed" with teriyaki sauce and noodles on the side. Although the beef was exceptionally well cooked, the overwhelming taste of the teriyaki sauce and the poorly cooked noodles didn't allow us to enjoy the dish. The sauce was too sweet and strong while the noodles were too salty.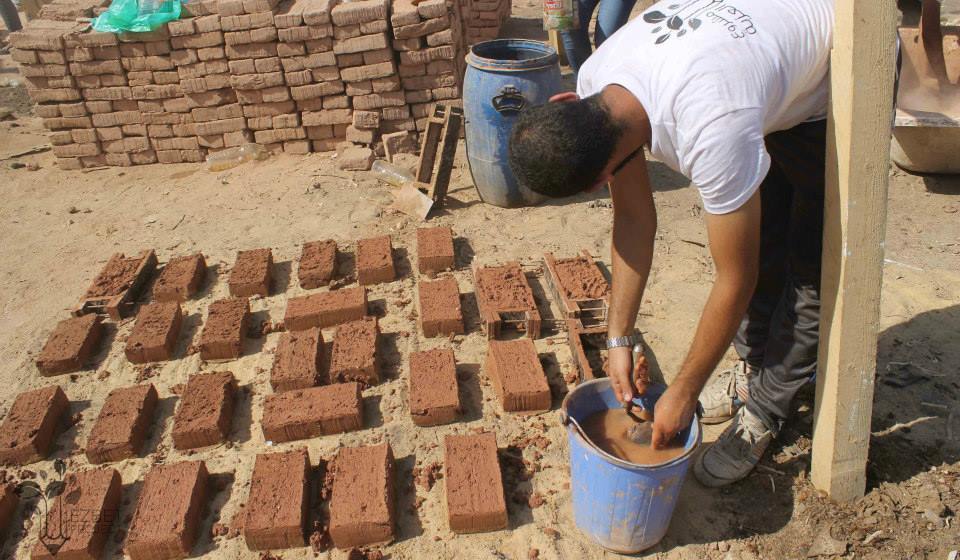 The chicken cordon rose is a chicken breast stuffed with smoked salmon, topped with Emmental cheese, and served with rice and sautéed vegetables. The fried chicken was more brown than golden crisp. The veggies served with the plate were not fresh and the rice was mediocre, to say the least. The only special element we noted in this dish was how the tastes of chicken, salmon, and cheese proved to be a nice fusion.
The desert was the "date tulip", a biscuit topped with caramel and caramelised dates served with vanilla ice cream. What can we say? The dessert was perfection. The biscuit was freshly baked and the heat of the caramel was balanced by the ice cream.
The overall experience at Crave was nice, with welcoming staff and attentive waiters. The restaurant nailed the appetisers and the desert but failed to meet our expectations for the main dishes.