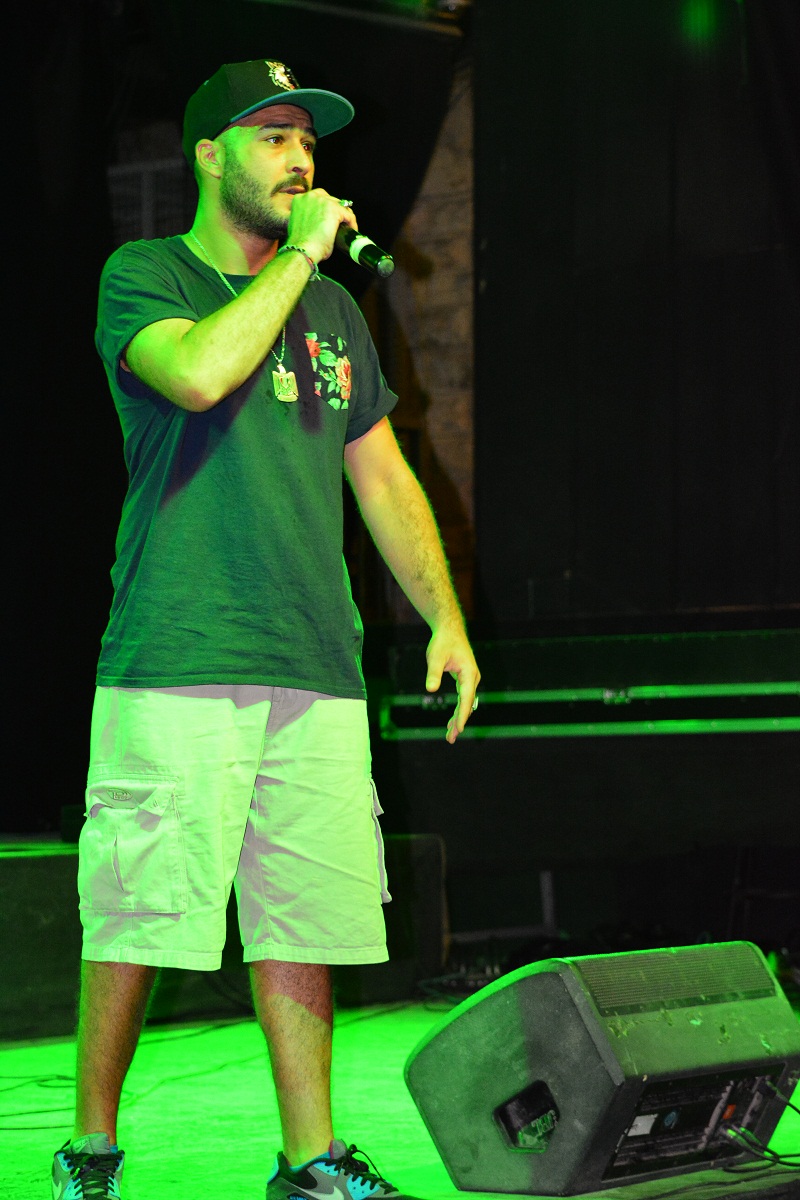 "Tell me, do you feel safe as a journalist?" she asked in a worried tone, referring to journalists in Egypt being sentenced for "things they say". Jacqueline Guglielmino, a cooking blogger, decided to "do something" and "not be apathetic" about the situation.
Guglielmino, a resident of Brisbane, Australia, has launched a campaign calling for the release of Peter Greste, an Al Jazeera journalist who was sentenced to seven years in prison earlier this year. To show solidarity with Greste, participants in the campaign send "a pen" to Al-Mazraa prison in Cairo, where the Australian journalist is held.
"We say that a pen is mightier than a sword," Guglielmino said. "A pen is a good thing to represent a journalist – it will bring attention to his case."
Sending a pen to Egypt is easy and doesn't cost much, she said.
Greste, and two other Al Jazeera journalists Mohammad Fahmy and Baher Mohammad, were arrested in December and handed prison sentences in June by the Cairo Criminal Court. The journalists were accused of aiding a terrorist group, tarnishing Egypt's image abroad, threatening national security, and "creating a terrorist media network". The trial and the sentences were widely condemned as farcical and politicised by human rights organisations.
The correspondent and his colleagues were using two suites at Marriott Hotel in Zamalek, Cairo, as a base of operation after Al Jazeera had faced repeated raids, arrests, and confiscation of equipment.
"I am not a family member but I was thinking about him," Guglielmino said. "Seven years is a very long time."
Greste is one of at least 11 journalists held in Egyptian custody, according to an update by the Committee to Protect Journalists in mid-September 2014.
"This rarely happens in Australia, we take it for granted," she said. "We want to tell Egypt that we're upset and we want him released."