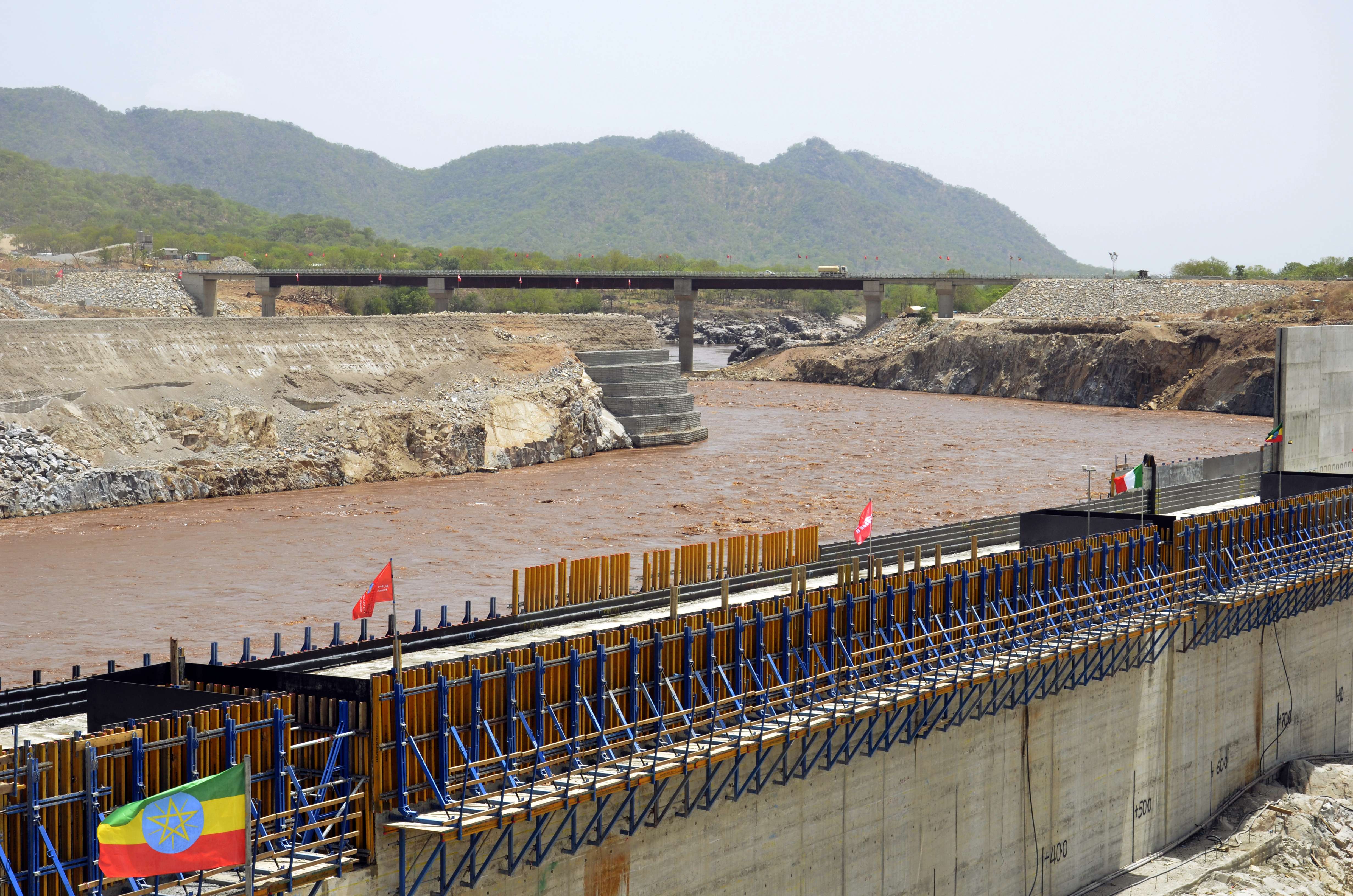 Senior Egyptian and Ethiopian officials met on Saturday at the start of the fifth Egyptian-Ethiopian commission in Addis Ababa, the Egyptian Ministry of Foreign Affairs said.
The meetings, which include senior Egyptian ministry officials, come two days before Foreign Minister Sameh Shoukry is expected to travel to the Ethiopian capital to meet with his counterpart, Tedros Adhanom.
Officials from at least 11 ministries have travelled to Addis Ababa for the meetings, which aim to increase cooperation between Egypt and Ethiopia. Among the ministries represented at the meetings are the ministries of Foreign Trade and Industry, Culture, Education, Investment and Electricity.
The two countries are currently engaged in talks regarding the building of the Grand Ethiopian Renaissance Dam in the Blue Nile. Egypt became increasingly concerned over the construction of the dam when Ethiopia began diverting water to build the dam in May 2012. Egypt has insisted that Ethiopia must honour its pledge not to harm Egypt's water security interests.
Sudan is also a participant in these talks, as it shares Egypt's concerns over the effects the hydroelectric dam may have on water flow.