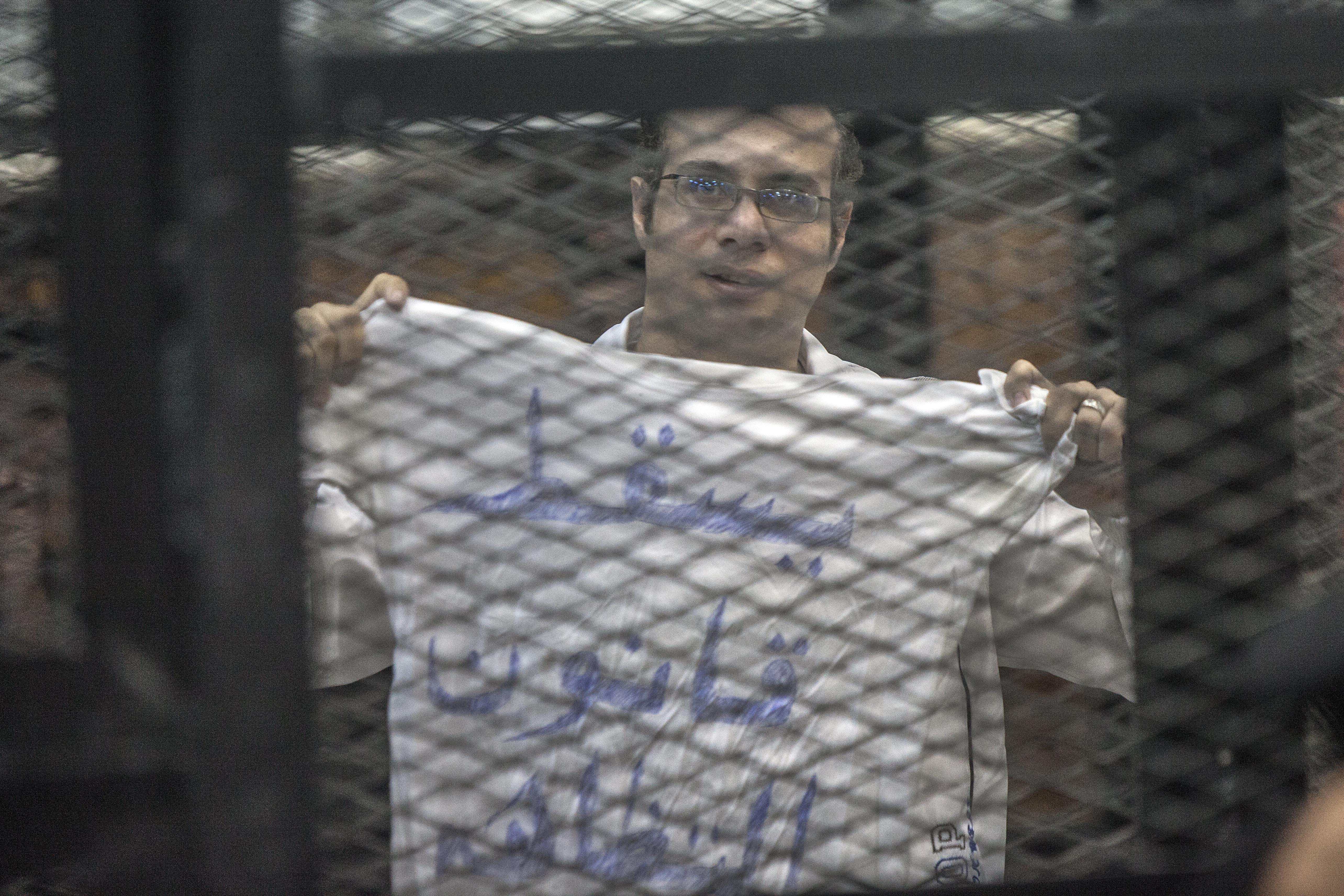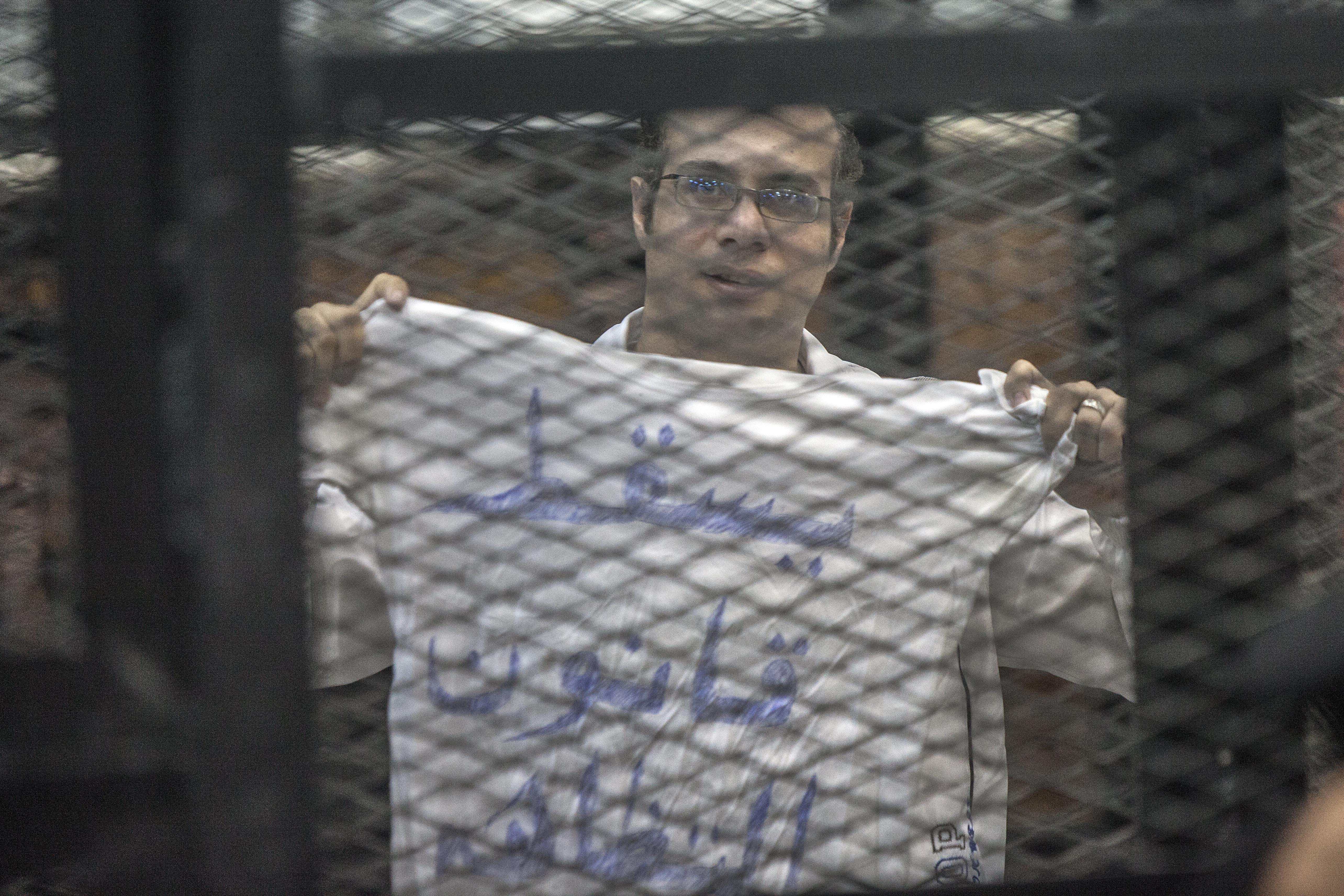 A European Parliament delegation met with prominent secular activists 6 April Youth Movement on Saturday to discuss the group's viewpoint on the current situation in Egypt.
The meeting discussed the latest developments in the domestic arena, as well as ways to strengthen relations between Egypt and the European Union, said a Saturday statement issued by the group.
The statement said that the EU was keen to meet with 6 April to discuss the current situation in Egypt because of the movement's international credibility, pointing out that the meeting came at the request of the delegation.
The delegation was headed by Gianni Pittella, chair of the Progressive Alliance of Socialists and Democrats Group in the European Parliament. The meeting with 6 April came after the delegation's meeting with President Abdel Fattah Al-Sisi.
The 6 April Youth Movement was formed after the 6 April 2008 strike in Mahalla city, in the Nile Delta. Three years after its inception, the movement gained unprecedented momentum among the public, becoming increasingly popular as one of the main groups calling for change. The movement was also one of the key-players during the 25 January Revolution; the 18-day uprising that toppled Hosni Mubarak in early 2011.
But shortly before celebrating its third anniversary, tensions within the movement began to surface and the first of many schisms occurred. Today, the original 6 April Youth Movement is sometimes referred to as 6 April Ahmed Maher Front. The shoot-off is referred to as the 6 April Democratic Front.
Activist Ahmed Maher, who is currently serving a three-year sentence for violating the controversial Protest Law, is a founding member of the 6 April Youth Movement and its former general coordinator.
Maher was referred to trial along with fellow activists Mohamed Adel and Ahmed Douma on 5 December 2013. They were sentenced on 22 December and had their three year sentences and EGP 50,000 fines upheld following an appeal.
The trio was found guilty of "rioting, thuggery, using violence against Abdeen Courthouse security personnel, and protesting without approval". The incident occurred on 30 November 2013 as protesters gathered to oppose the Protest Law. Clashes between police and the protesters broke out when Maher was assaulted near the main gate of the court.
The group has been officially outlawed by the Cairo Court for Urgent Matters in April 2014, based on charges of espionage and tarnishing the state's image. The group strongly denied the allegations.
Maher joined other 6 April Youth Movement members in a hunger strike earlier in September in solidarity with those detained under the Protest Law.