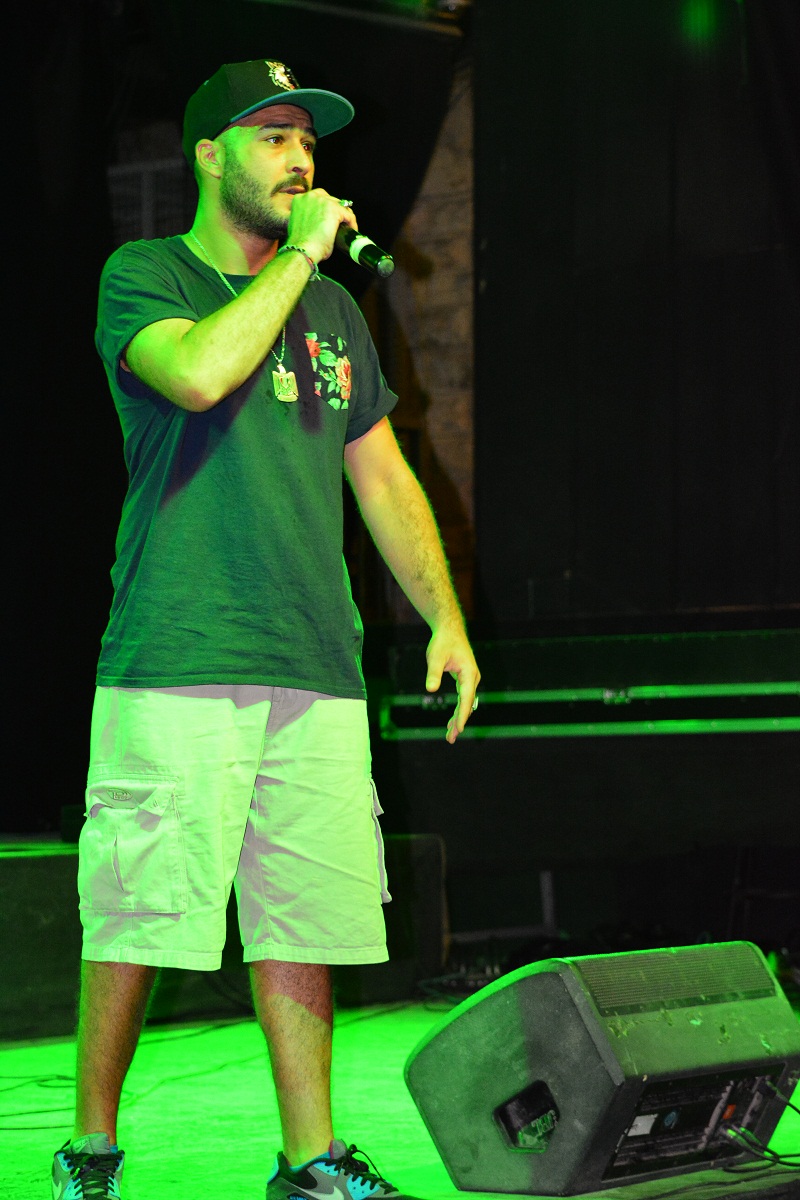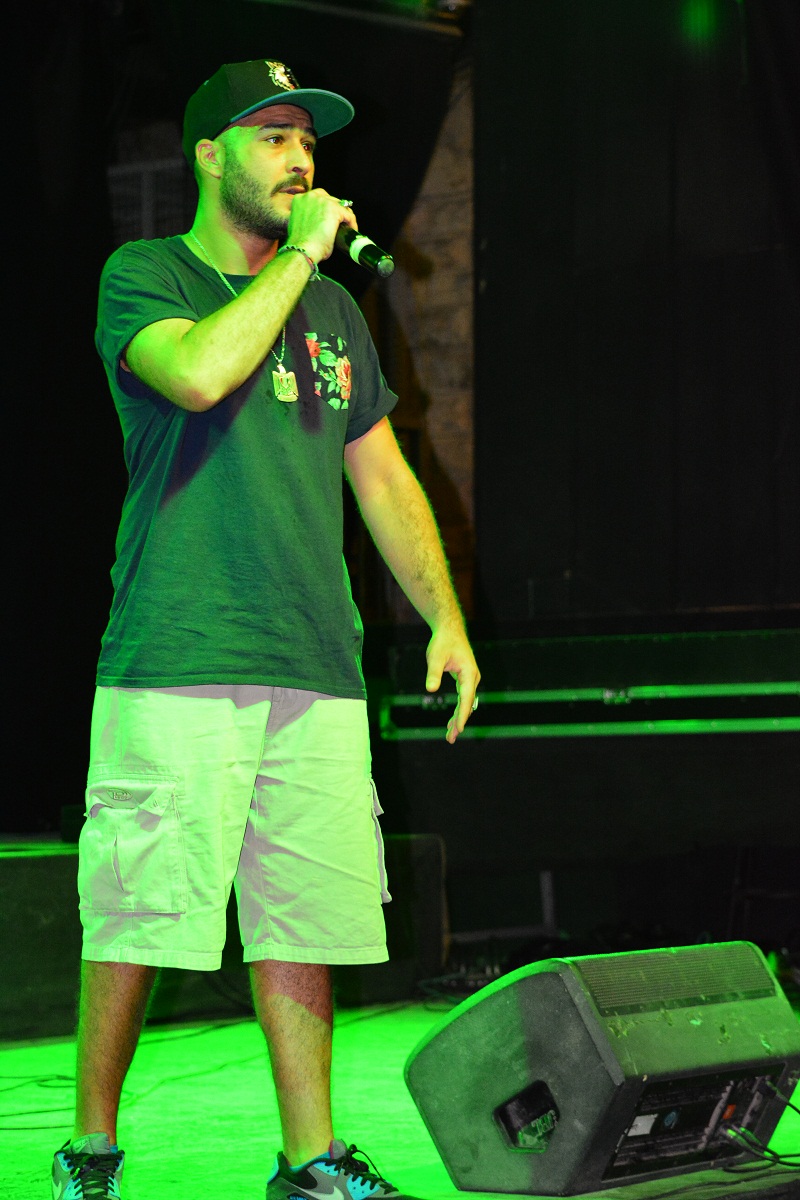 By Leena ElDeeb
Education Square, a Cairo-based education initiative, is screening the documentary "No School for Children" at Nahdet el-Mahrousa on Thursday.
Education square attempts to improve education in Egypt by offering information about non-governmental organisations and associations with alternative solutions, through an online platform.
"No school for Children" discusses education in Egypt and Germany through the stories of two 12 year-old girls; Yasmin from Egypt and Lisa from Germany.
Directed by two filmmakers, Egyptian Azza Guergues and German Rebecca Korang, the documentary was part of the project "Demystifying Prejudice", a training programme for video journalists, which was supported by the Goethe Institute.
Guergues first flew to Berlin in 2013 to study video journalism, where she met Korang. They participated in the training programme, and then worked on "No School for Children" as part of their studies.
The documentary's name suggests that schools are not enough for education, and that practicing hobbies is vital for the educational process, Guergues said.
The documentary focuses on Yasmin and Lisa, rather than their education systems.
The directors, coincidently, decided to work with female protagonists, Guergues added. Out of the kids who applied for casting in Germany, Lisa was picked to appear in the film. Later in Egypt, they decided to pick a girl the same age of Lisa, which was Yasmin.
In addition to the screening, the event will include a two-hour discussion about the documentary. The audience will also be offered a chance to share what they expect from the organisers in the future.
The event will be held on Thursday, 6 November at 6pm, Nahdet Al-Mahrousa, 17 Kasr Al-Nil Street, Downtown Cairo. In Arabic and German with English subtitles.